Re-Feeding and Starvation, Ketones
When a person is not starved, most of the energy requirements are provided by carbohydrates. The digestion of carbohydrates leads to glucose production, which is co transported actively with sodium against a concentration gradient. When it enters the portal circulation through diffusion, blood sugar levels rise, which stimulates the hormone insulin production. Insulin promotes the uptake and storage of glucose. When glycogen's storage capacity is surpassed, the remaining glucose is converted to fats, a process known as lipogenesis, which only involves the non-oxidized glucose. This leads to a fall in insulin levels and blood sugar levels (Gonzalez & Betts, 2019).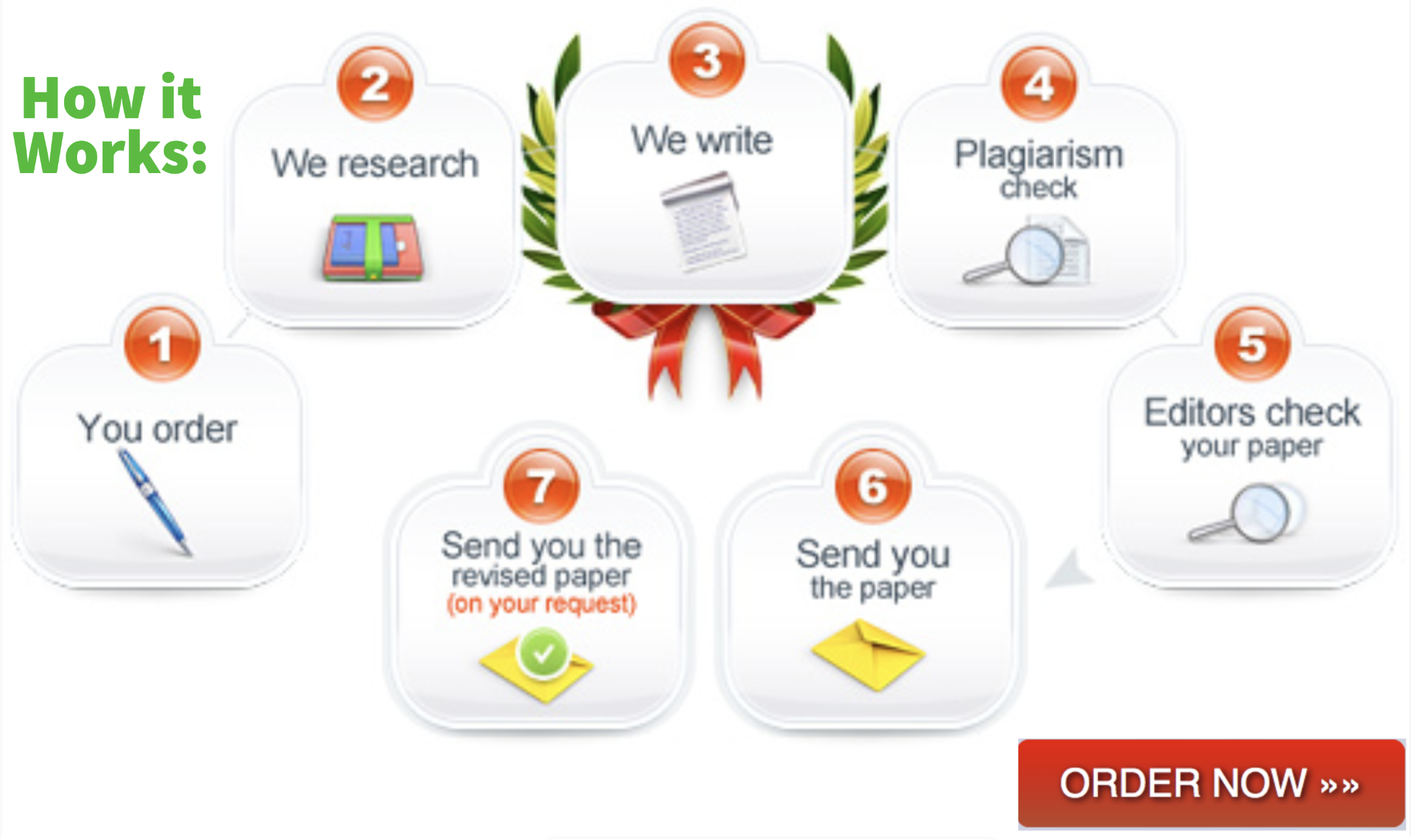 However, in starvation, the glucose levels fall with two to three days. This leads to the production of the glucagon, a peptide hormone, and reduced secretion of insulin. Through glycogenolysis, glucose levels are maintained; however, the glycogen stores get depleted within the first 72 hours. This affects the glucose homeostasis that is important for the functioning of the obligate glucose cells. Therefore, to meet this demand, a process known as gluconeogenesis occurs n the liver, and it involves the conversion of non-carbohydrate sources to glucose (Steinhauser et al., 2017). According to Puchalska & Crawford (2017), Alanine, which is a muscle protein, is involved in this process, and the oxidation of the fatty acids leads to the production of ketone bodies. The ketone bodies are altered acetyl coenzyme A which generates energy through the Krebs cycle. The ketone bodies provide most of the energy to the brain and significantly reduce glucose demands. Moreover, glycolysis products (pyruvate and lactate) are also involved in the production of energy through Cori's cycle. Therefore, there are many metabolic changes during starvation to ensure that the person survives from the energy derived from the fats. However, there is a resultant loss of body fat, protein, and depletion of various essential minerals like phosphate.
According to Friedli et al. (2017), when food is re-introduced to a person that has been starved (refeeding), gluconeogenesis and anabolic metabolism decrease rapidly. Insulin mediates this decline due to an increase in its secretion. Insulin increases the movements of magnesium, phosphate, and potassium from the extracellular space to the intracellular space, which leads to a reduced concentration of the ions in the extracellular space. The refeeding also activates the carbohydrate dependent metabolic pathways, which increases the demand for thiamine. Additionally, the reduced levels of the ions have significant effects on the person.
If the patient was obese and died because of starvation, the fats stores will not be depleted at the time of death. This is because starvation comes in when all the body fats are exhausted, and the only remaining source of energy are the proteins; however, in obese people, it has been shown that proteins can be depleted first, and death occurs even before the depletion of the fats (Palmiere et al., 2016)
References
Friedli, N., Stanga, Z., Sobotka, L., Culkin, A., Kondrup, J., Laviano, A., Mueller, B., & Schuetz, P. (2017). Revisiting the refeeding syndrome: Results of a systematic review. Nutrition (Burbank, Los Angeles County, Calif.), 35, 151–160. https://doi.org/10.1016/j.nut.2016.05.016
Gonzalez, J. T., & Betts, J. A. (2019). Dietary sugars, exercise and hepatic carbohydrate metabolism. The Proceedings of the Nutrition Society, 78(2), 246–256. https://doi.org/10.1017/S0029665118002604
Palmiere, C., Tettamanti, C., Augsburger, M., Burkhardt, S., Sabatasso, S., Lardi, C., & Werner, D. (2016). Postmortem biochemistry in suspected starvation-induced ketoacidosis. Journal of forensic and legal medicine, 42, 51–55. https://doi.org/10.1016/j.jflm.2016.04.013
Puchalska, P., & Crawford, P. A. (2017). Multi-dimensional Roles of Ketone Bodies in Fuel Metabolism, Signaling, and Therapeutics. Cell metabolism, 25(2), 262–284. https://doi.org/10.1016/j.cmet.2016.12.022
Steinhauser, M. L., Olenchock, B. A., O'Keefe, J., Lun, M., Pierce, K. A., Lee, H., Pantano, L., Klibanski, A., Shulman, G. I., Clish, C. B., & Fazeli, P. K. (2018). The circulating metabolome of human starvation. JCI insight, 3(16), e121434. https://doi.org/10.1172/jci.insight.121434
Related Posts:
OTHER URLs:
(Visited 6 times, 1 visits today)