Personal Perspectives on Substance Use Disorders
If you are in practice for any amount of time (if you have not already), you will encounter a patient who either is struggling with a substance use disorder or has struggled with this in the past.
Without realizing it, we providers may have beliefs, attitudes, assumptions, thoughts, or ideas that are biased or stigmatizing to others, or use biased or stigmatizing words and language.
In this discussion, use the following questions to examine your own biases or potential for stigmatizing others affected by substance use.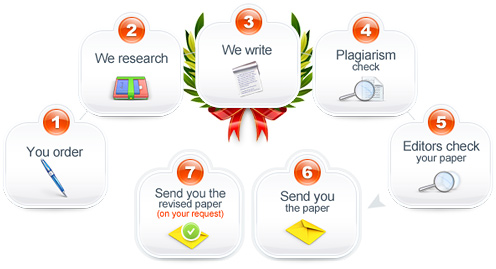 1. Do you believe that some addictions are easier to recover from than others? Why?
2. Do you believe some people are beyond help?
3. Do you believe that certain substance use treatment approaches are better than others? What are your thoughts on abstinence-based approaches versus medication-assisted treatment?
4. Is using medication-assisted treatment (such as Suboxone or methadone) essentially replacing one drug with another?
Personal Perspectives on Substance Use Disorders Related posts:
(Visited 10 times, 1 visits today)