Leadership Practice Experience Outline
Various areas in practice always require periodical improvements. This can be easily identified through leadership experiences and evaluating all the leadership activities within a particular population of patients or practice settings. The paper aims to describe an area of practice concern for Parkinsonism patients and suggest practice approaches based on best practices.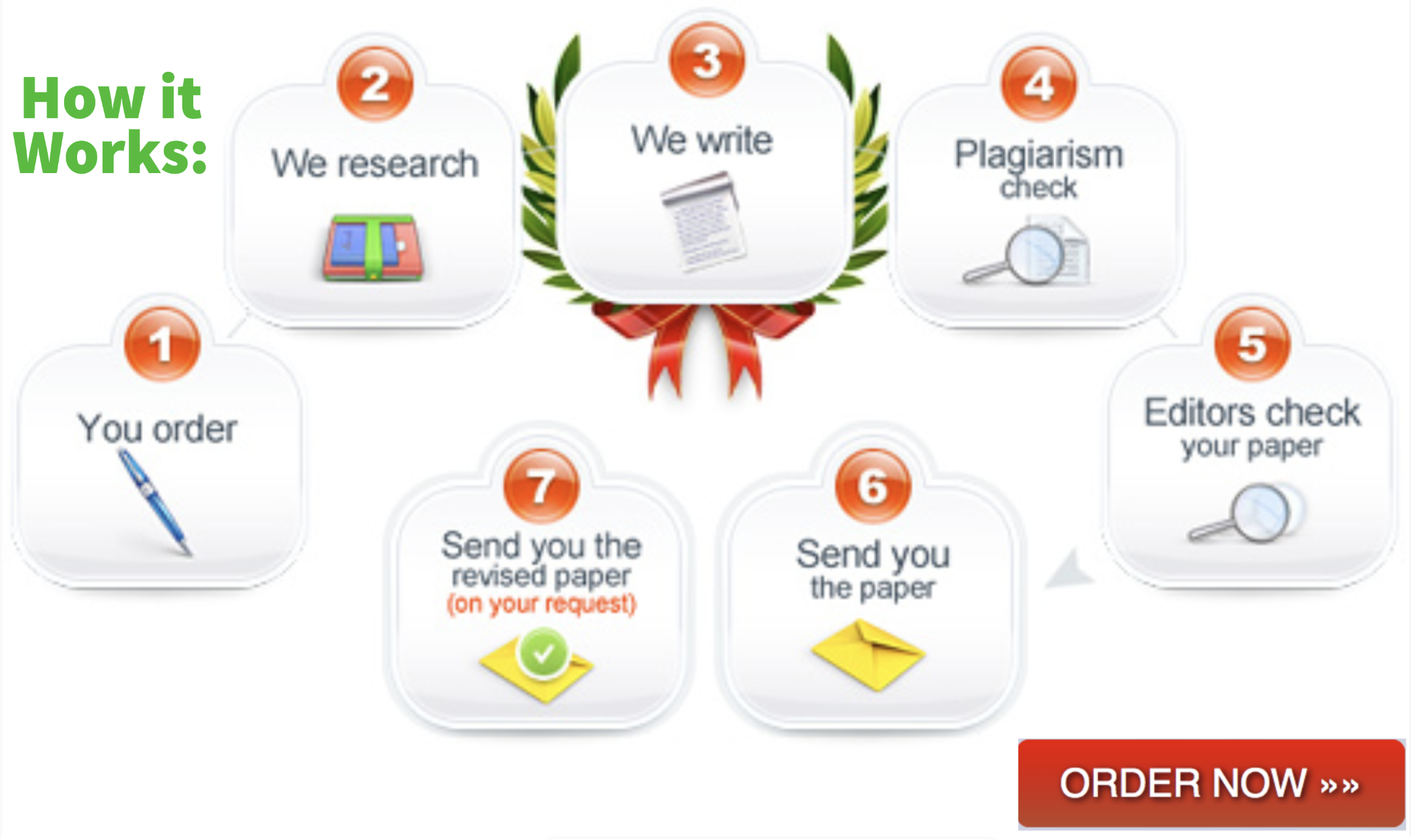 Parkinson's disease
Parkinson's disease is a brain disorder that has various symptoms. The disease leads to stiffness, difficulty in maintaining balance, walking, or coordination. Most of these symptoms are gradual but becomes worse with time. Additionally, it leads to various mental changes and alterations in behavior and sleeps patterns. This immensely affects the quality of life of the patients (Bollu & Sahota, 2017). Therefore, there is a need to develop strategies to improve the quality of life of Parkinson's patients.
I have worked with this population of patients for a very long time. However, through the experience and observations that I have made during my tenure, I have identified one particular area that needs improvement. Most healthcare workers always concentrate on the patients' mental and most physical symptoms; however, less attention has been directed towards the sleep problems that the Parkinson patients always face. Hence, there is a need to develop approaches based on the best practice that will help improve the sleeping patterns as this tremendously affects the quality of life of these patients.
In the settings where I work, most of the patients are always reviewed, the physical examination are done, and medications are provided. Very few healthcare providers will conduct a sleep pattern assessment and determine the client's best therapy to improve sleep hygiene. Lack of enough sleep leads to worsening symptoms in Parkinson's, such as depression, among other emotional changes (Loddo et al., 2017).
The literature review provided a pathway that can be explored to improve sleeping hygiene among Parkinson patients. I believe that carrying out of sleep pattern assessment, health education, and recommendation of acceptable sleep hygiene practices with adjusting drug doses can reduce sleep disruptions among this population. There can be the utilization of the Parkinson's Disease Sleep Scale (PDSS) by all the healthcare providers to assess the sleep patterns. Moreover, they can recommend practices like timed light therapy and proper management of the physical symptoms like nocturia, which are significant factors leading to sleep disruptions in the patients. Some medications can also be avoided or replaced with others if they affect the sleep pattern (Videnovic et al., 2017). These new approaches aim to improve the quality of life for all the patients by providing holistic care.
The implementation of the above strategies will ensure that each patient that comes into the facility is assessed. Recommendations of sleep behavior rules such as regular daytime physical activity, withdrawal of drugs affecting sleep, reducing dopaminergic load, and educating patients on adherence and application of sleep hygiene rules are provided to improve the non-motor symptom in Loddo et al. (2017).
In this essay, the best practices related to sleep management in Parkinsonism will be suggested and the additional resources needed to improve the quality of life of the affected people. To achieve these, the following will be handled;
Review the literature: between 250-350 words = approximately 1-1.5 page(s)
Determine best practice recommendations: approximately 250 words or 1 page
Stakeholders: between 200-250 words = approximately 1 page
Outline the tasks and resources: between 200-250 words = approximately 1 page
Expected outcomes: between 200-250 words = approximately 1 page
Creating awareness for change: between 200-250 words = approximately 1 page
Conclusion: approximately 150 words = approximately 1/2 page
References
Bollu, P. C., & Sahota, P. (2017). Sleep and Parkinson Disease. Missouri medicine, 114(5), 381–386.
Loddo, G., Calandra-Buonaura, G., Sambati, L., Giannini, G., Cecere, A., Cortelli, P., & Provini, F. (2017). The Treatment of Sleep Disorders in Parkinson's Disease: From Research to Clinical Practice. Frontiers in neurology, 8, 42. https://doi.org/10.3389/fneur.2017.00042
Videnovic, A., Klerman, E. B., Wang, W., Marconi, A., Kuhta, T., & Zee, P. C. (2017). Timed Light Therapy for Sleep and Daytime Sleepiness Associated With Parkinson Disease: A Randomized Clinical Trial. JAMA neurology, 74(4), 411–418. https://doi.org/10.1001/jamaneurol.2016.5192
Related Posts:
OTHER URLs:
(Visited 3 times, 1 visits today)