Immunization in disease prevention and health promotion
Immunization is an essential practice in healthcare and also to the community. It protects various individuals in different age groups and those susceptible to certain types of diseases and conditions. As a labor and delivery nurse, I am responsible in ensuring that that the delivered infants get due vaccinations, including the pregnant mothers (Haroune & King, 2020). Therefore it is important to discuss herd immunity, types of immunity-related to vaccination, immunization effects on the individual, and community and the worldwide effects of immunization. Additionally, examining vaccination trends, myths, disease statistics for those conditions prevented with vaccination, and pediatric vaccination schedule is imperative.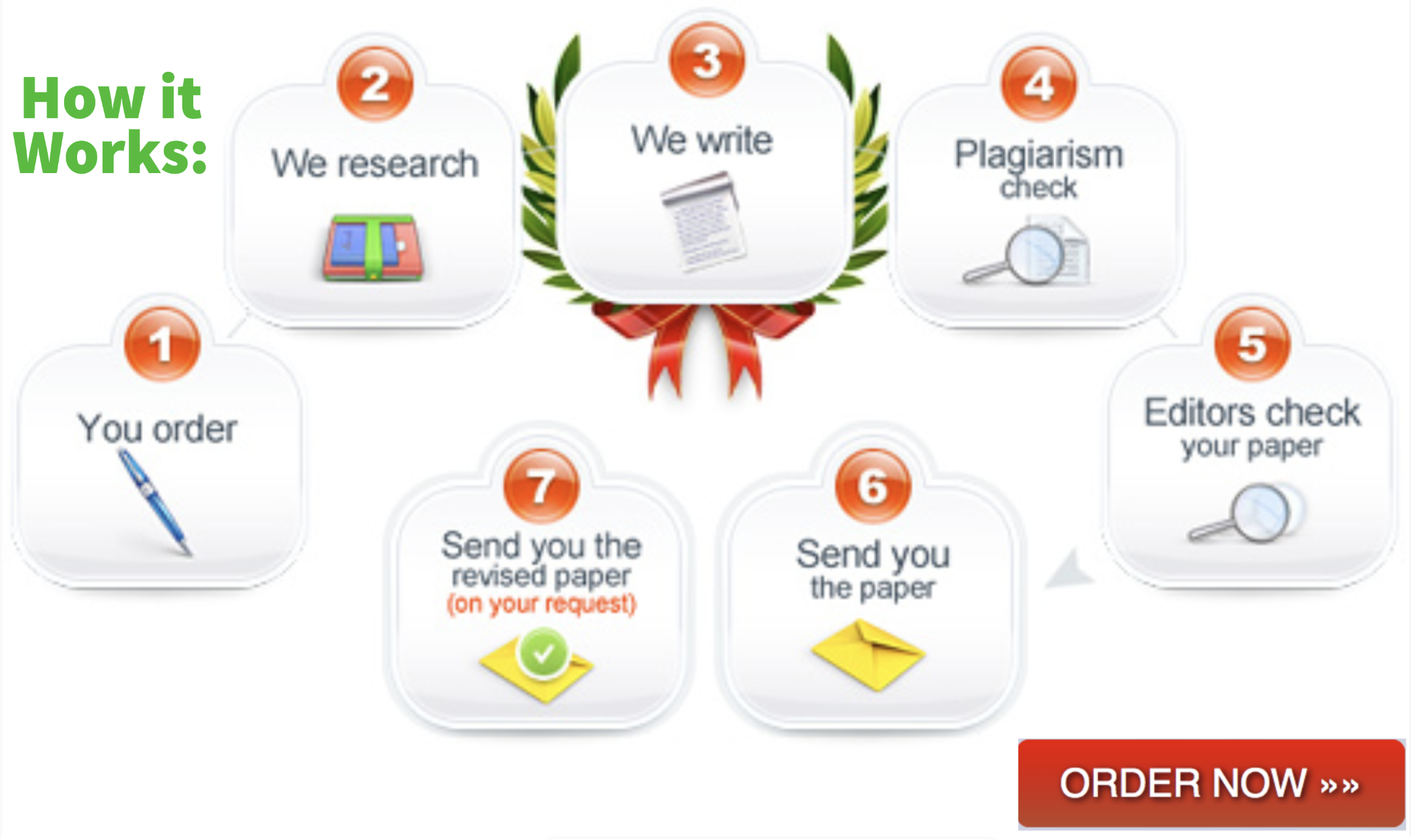 Vaccination trends, Myths and Disease Statistics
There is an increasing trend in the number of children aged 19 to 35 months who receive different vaccinations. For instance, 83.2% of the children receive the four-plus doses of diphtheria, tetanus, and pertussis (DPT) vaccine. Those that receive more than three doses of polio vaccine are at 92.7 %. Additionally, those that receive the combined seven vaccine series stands at 70.4%. The percentages of the children receiving the chickenpox, measles, mumps, rubella (MMR), and hepatitis B vaccines are above 90%. Other vaccinations like Pneumococcal conjugate vaccine (82.4%) and Haemophilus influenzae type b (80.7%, including the primary series and booster). The number of children reached per year has been progressively increasing. Hence this indicates a positive trend and should not act as a reason for laxity (Center for Disease Control and Prevention (CDC), 2020).
There are various vaccine-preventable diseases. The diseases prevented by vaccination and pediatric vaccination schedule include polio, DPT, MMR, Hepatitis B, whooping cough, Rotavirus, tetanus, yellow fever, human papillomavirus (HPV), flu, chickenpox, pneumococcal and meningococcal (World Health Organization (WHO), 2020). Diseases like polio and diphtheria are infrequent in the US; hence there is a need for continued vaccination to ensure that the children do not get these diseases. Generally, there is a low prevalence of these diseases in the community because of the ongoing immunization; however, stopping vaccination can reintroduce the diseases (CDC, 2019).
There are various myths related to immunization. Smith (2017) stated that one of the common myths is that immunization causes autism. However, studies have identified that there is no link between vaccination and autism; hence thus, healthcare providers should debunk these myths.  Other myths include; the immune systems of children cannot handle vaccines, natural immunity is better than acquired immunity, vaccines have toxins, vaccines are not safe and can infect the children, there is no need for vaccination in the US because of low prevalence.
It is important to note that all these myths don't hold any water on scientific grounds; vaccination has been proven for decades that is safe, and the only reason there is low prevalence is the immunization itself. The children's immune systems can handle the vaccines since they are administered at controlled doses and varying frequencies. This ensures that children can tolerate vaccines. Besides, natural immunity is essential; however, it can be overwhelmed most of the time, and when acquired, immunity helps. Parents or consumers can ask healthcare providers for clarification on any myth or beliefs about immunizations (Haroune & King, 2020).
Herd Immunity and Types of Immunity Related to Immunization
There is various type of immunities related to immunization. Herd immunity occurs when a significantly larger portion of the community is immunized or vaccinated. This makes the whole community immune to most of the diseases. Precisely, the vaccinated lot protects the unvaccinated from contagious diseases.  Moreover, in immunization, there is active immunity. It occurs when the body is exposed to an antigen when one is immunized. Additionally, immunization can offer either temporary or permanent immunity. For temporary immunity, the vaccines are administered after a specific period, and for permanent, the vaccines are administered once (Betsch et al., 2017)
Effects of Immunization to the Community, Individual, and Worldwide

Immunization has various positive effects. It protects an individual's from the contraction of most of these severe diseases like polio. Additionally, it reduces mortality and morbidity rates. These create a safe and healthy community free from vaccine-preventable diseases. Vaccines have mild side effects including pain, swelling, fever, headache, and muscle joints. These are effects that last for a few hours in an individual then disappears. However, one is advised to visit the health facilities of the symptoms persist.  When one is immunized, the effects are also felt by the community and worldwide (Spencer et al., 2017). According to WHO (2020), immunization is an integral part of any country or community since it prevents most highly contagious and preventable diseases. Immunization prevents about three million deaths annually worldwide. The uptake of vaccination is increasing globally, and approximately one billion people have been vaccinated in the previous decade. Therefore, getting the vaccine is more important than getting the disease.
Legal, Ethical, and Cultural Considerations
During immunization, all relevant healthcare providers must respect patient autonomy. This ethical principle states that clients have the authority to decide on anything that regards their health, including refusing treatments or immunizations.  However, the correct protocols should be followed in such cases, especially if the client, child, or person puts the whole community at risk. There can be legal implications if this principle is not adhered to. Moreover, the culture of the patients will always dictate their health needs. Healthcare providers must be culturally competent and aware of most cultural practices and ensure that they provide culturally sensitive immunization services to all (Smith, 2017).
Conclusion
Immunization plays an essential role in disease prevention and health promotion. There is an upward trend in vaccination, and it protects against a repertoire of diseases. Health facilities should increase the immunization coverage all levels, and he should also use health education strategies to debunk most of the community's myths. For successful immunization programs, all healthcare providers must take into account the culture, legal, and ethical considerations.
References
Betsch, C., Böhm, R., Korn, L., & Holtmann, C. (2017). On the benefits of explaining herd immunity in vaccine advocacy. Nature human behaviour, 1(3), 1-6. https://doi.org/10.1038/s41562-017-0056
Center for Disease Control and Prevention (2020, January 31). Immunization. https://www.cdc.gov/nchs/fastats/immunize.htm
Center for Disease Control and Prevention (2019, August 5). Diseases & the vaccines that prevent them. https://www.cdc.gov/vaccines/parents/diseases/index.html
Haroune, V., & King, L. (2020). Factors contributing to parental 'vaccine hesitancy' for childhood immunisations. Nursing children and young people, 32(4), 20–25. https://doi.org/10.7748/ncyp.2020.e1269
Smith T. C. (2017). Vaccine Rejection and Hesitancy: A Review and Call to Action. Open forum infectious diseases, 4(3), ofx146. https://doi.org/10.1093/ofid/ofx146
Spencer, J. P., Trondsen Pawlowski, R. H., & Thomas, S. (2017). Vaccine Adverse Events: Separating Myth from Reality. American family physician, 95(12), 786–794. https://pubmed.ncbi.nlm.nih.gov/28671426/
World Health Organization (2020, July 15). Immunization coverage. https://www.who.int/news-room/fact-sheets/detail/immunization-coverage
Related Posts:
OTHER URLS:
(Visited 4 times, 1 visits today)