Health policies: Reflection on my experience
Globally, healthcare and public health systems are run based on health policies frameworks. Health policies have a significant impact on various aspects of health, such as delivery, availability, patient outcomes, disparities, and equity. As a nurse leader, we are obliged to actively participate in health policy development to enhance the quality of healthcare in our communities. Through leadership and advocacy, the nursing profession can significantly influence policy and politics by engaging in legislation that directly impacts their patients, their families and the whole community (Turale & Kunaviktikul, 2019).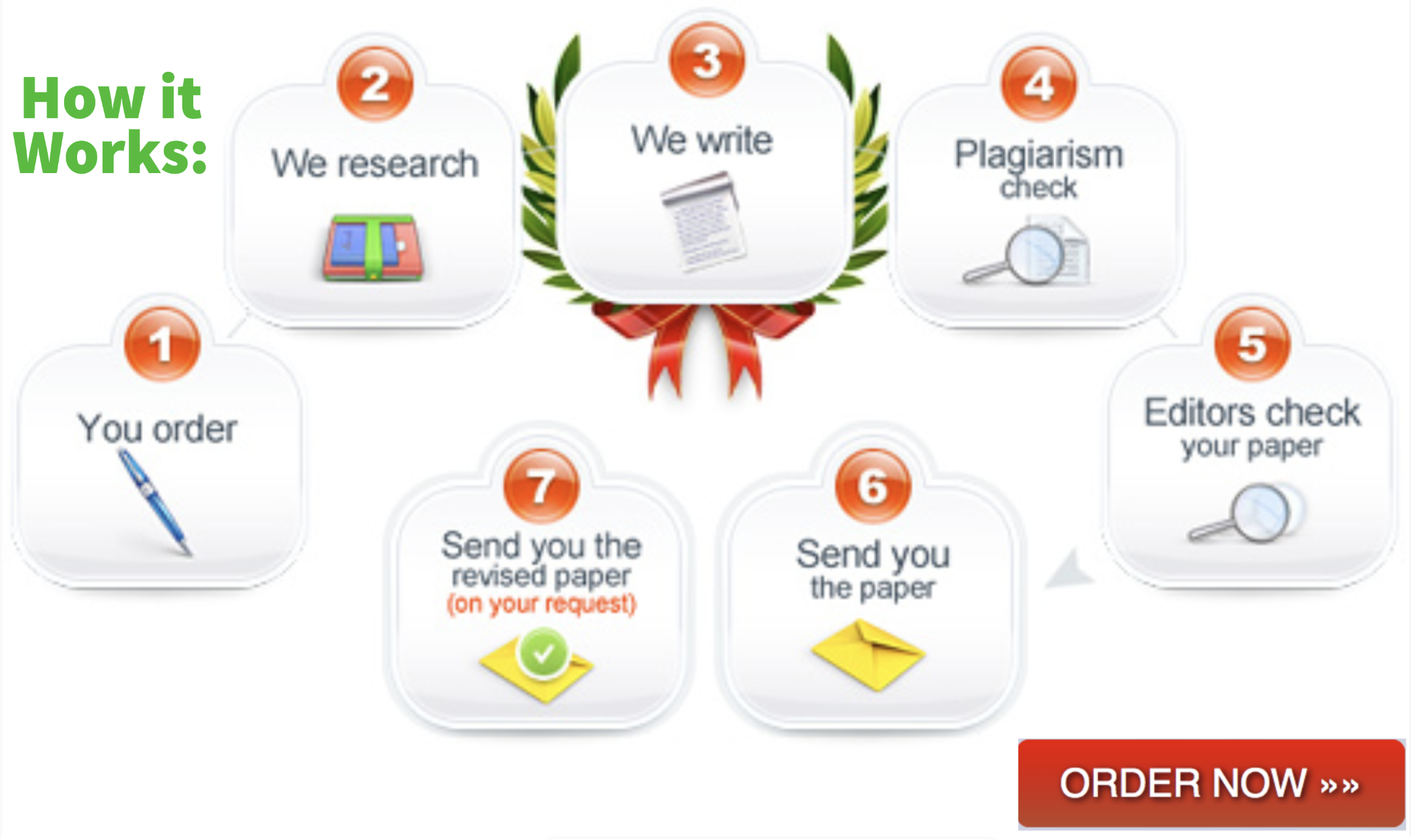 One of the key issues affecting nursing professional include burnout among nurses. High burnout among nurses has been a significant issue in the nursing profession for long. It has significant negative effects on the profession as it relates to several aspects of nursing profession characteristics. These characteristics include high workload, inadequate staffing, long shifts, and low control (Dall'Ora et al., 2020). The effects of continuous high burnout among nurses are experienced by nurses, their patients and the hospital. The nurses mental and physical health is at risk. They also risk low levels of patient satisfaction due to substandard healthcare service delivery related to high levels of fatigue. The consequences have an overall negative impact on the hospital, which depends on patient ratings for reimbursement, following patient satisfaction.
Aiken et al. (2018) explain that the extreme shortage of nursing staff is projected to worsen, especially if health policies continue to be made without their input. The circumstance presented are a great threat to nursing operations in providing safe and effective healthcare.  According to Aiken et al. (2018), high patient morbidity and mortality are related to high workloads which are related to inadequate staffing. Therefore, prompt address of this issue will result in better patient outcomes.
References
Ball, J. E., Bruyneel, L., Aiken, L. H., Sermeus, W., Sloane, D. M., Rafferty, A. M., … & RN4Cast Consortium. (2018). Post-operative mortality, missed care and nurse staffing in nine countries: a cross-sectional study. International journal of nursing studies, 78, 10-15.
Dall'Ora, C., Ball, J., Reinius, M., & Griffiths, P. (2020). Burnout in nursing: a theoretical review. Human Resources for Health, 18(1), 1-17.
Turale, S., & Kunaviktikul, W. (2019). The contribution of nurses to health policy and advocacy requires leaders to provide training and mentorship. International nursing review, 66(3), 302-304.
Related Posts:
OTHER URLs:
(Visited 4 times, 1 visits today)