Write a clinically relevant research question using the PICOT format
PICOT Question
In hospitalized patients, what is the effect of proper hourly rounding on preventing falls compared with physical restraints within three months (T)?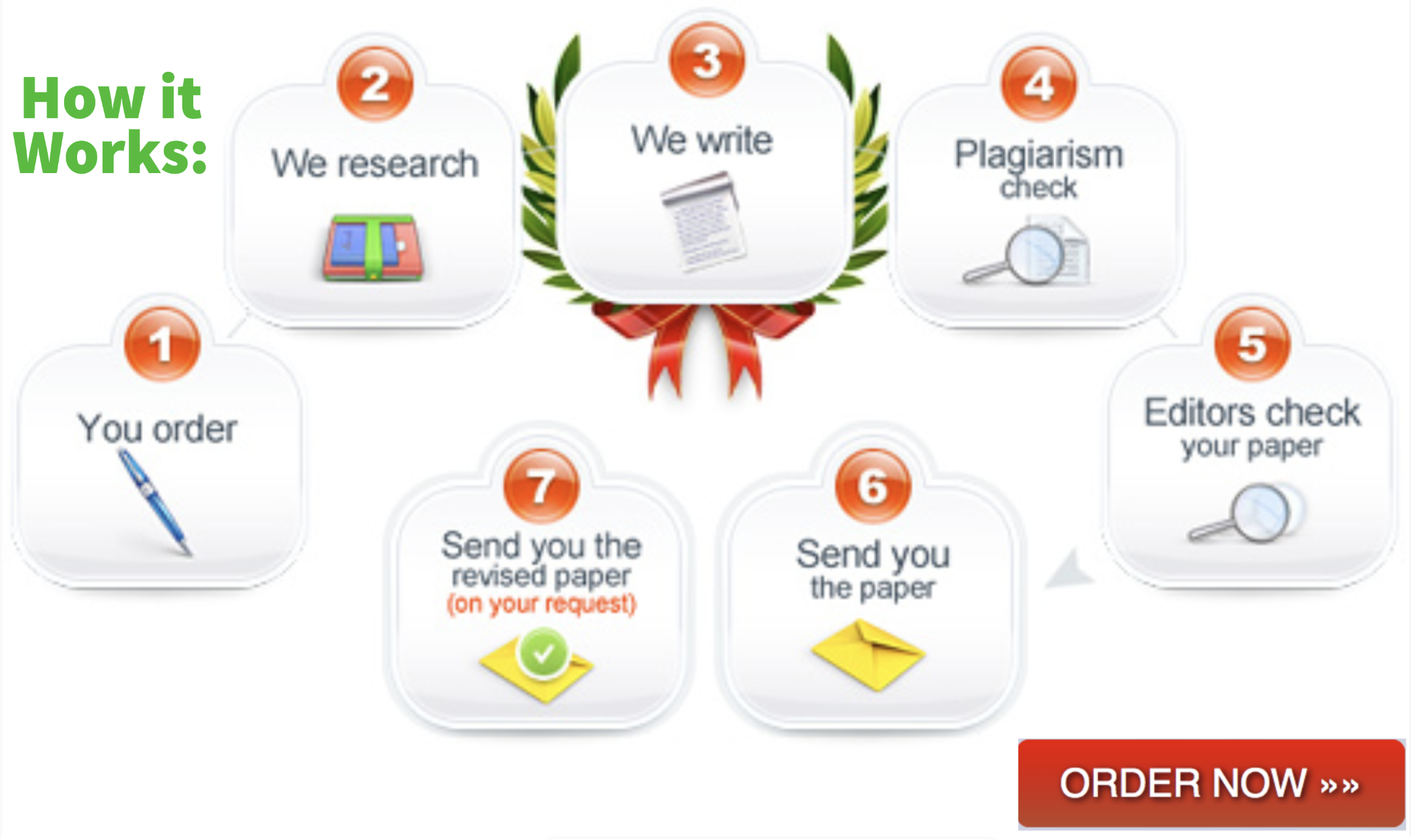 How I Arrive At This Topic and Question
One of the major nursing-sensitive quality indicators in the nursing care facilities is patient falls. A patient fall occurs when a patient indecently descends to the floor, leading to a fall with or without injury (Kafantogia et al., 2017). Patient falls are the most common type of incidences reported in most hospital settings. For instance, about 700 0000 to 1,000,000 patients fall are experienced in the hospitals annually. And these lead to various complications; for example, a fall can lead to fractures and traumatic brain injuries. Most importantly, falls leads to an increased hospital stay and increased health expenditure compared to other patients (LeLaurin & Shorr, 2019). Therefore, this made falls the topic of interest to me, as this is a patient outcome that is rampant in almost all healthcare settings where appropriate strategies have not been taken to reduce it. As a person who has experienced patient falls and has engaged in implementing various fall prevention programs, I saw this topic as a noble one.
Why Is It Important

Patent falls have severe effects on the well-being and quality of life of hospitalized patients. More notably, it's important to highlight that falls are preventable by implementing proper hourly rounding, physical restraints, health education, and bed alarms, among other various strategies. The cost of taking care of both falls with injury and without injury is also increasing each year, and the burden has been put on the hospital s and the patients as Medicare do not compensate for such, as in LeLaurin & Shorr (2019). Therefore, it is important to prevent fall prevention and determine the effect that properly hourly rounding has on the prevention of falls as this will lead to reduced hospitals stays, reduced healthcare costs, better prognosis and quality of life in all hospitalized patients (Montejano-Lozoya et al., 2020)
References
LeLaurin, J. H., & Shorr, R. I. (2019). Preventing Falls in Hospitalized Patients: State of the Science. Clinics in geriatric medicine, 35(2), 273–283. https://doi.org/10.1016/j.cger.2019.01.007
Kafantogia, K., Katsafourou, P., Tassiou, A., & Vassou, N. (2017). Falls among hospitalized patients. Journal of frailty, sarcopenia and falls, 2(3), 53–57. https://www.ncbi.nlm.nih.gov/pmc/articles/PMC7161932/
Montejano-Lozoya, R., Miguel-Montoya, I., Gea-Caballero, V., Mármol-López, M. I., Ruíz-Hontangas, A., & Ortí-Lucas, R. (2020). Impact of Nurses' Intervention in the Prevention of Falls in Hospitalized Patients. International journal of environmental research and public health, 17(17), 6048. https://doi.org/10.3390/ijerph17176048
Related Posts:
OTHER URLS:
(Visited 4 times, 1 visits today)