Critical care in nursing is a speciality that focuses on the care of seriously ill patients who are in danger of developing life-threatening medical conditions. These patients frequently need close assessments and interventions to support crucial organ function and prevent further deterioration. Intensive care units (ICUs) in hospitals are a common component of the critical care setting, but they may also contain other specialist units, including neonatal, cardiac, and trauma ICUs. This blog is a comprehensive guide to critical nursing care.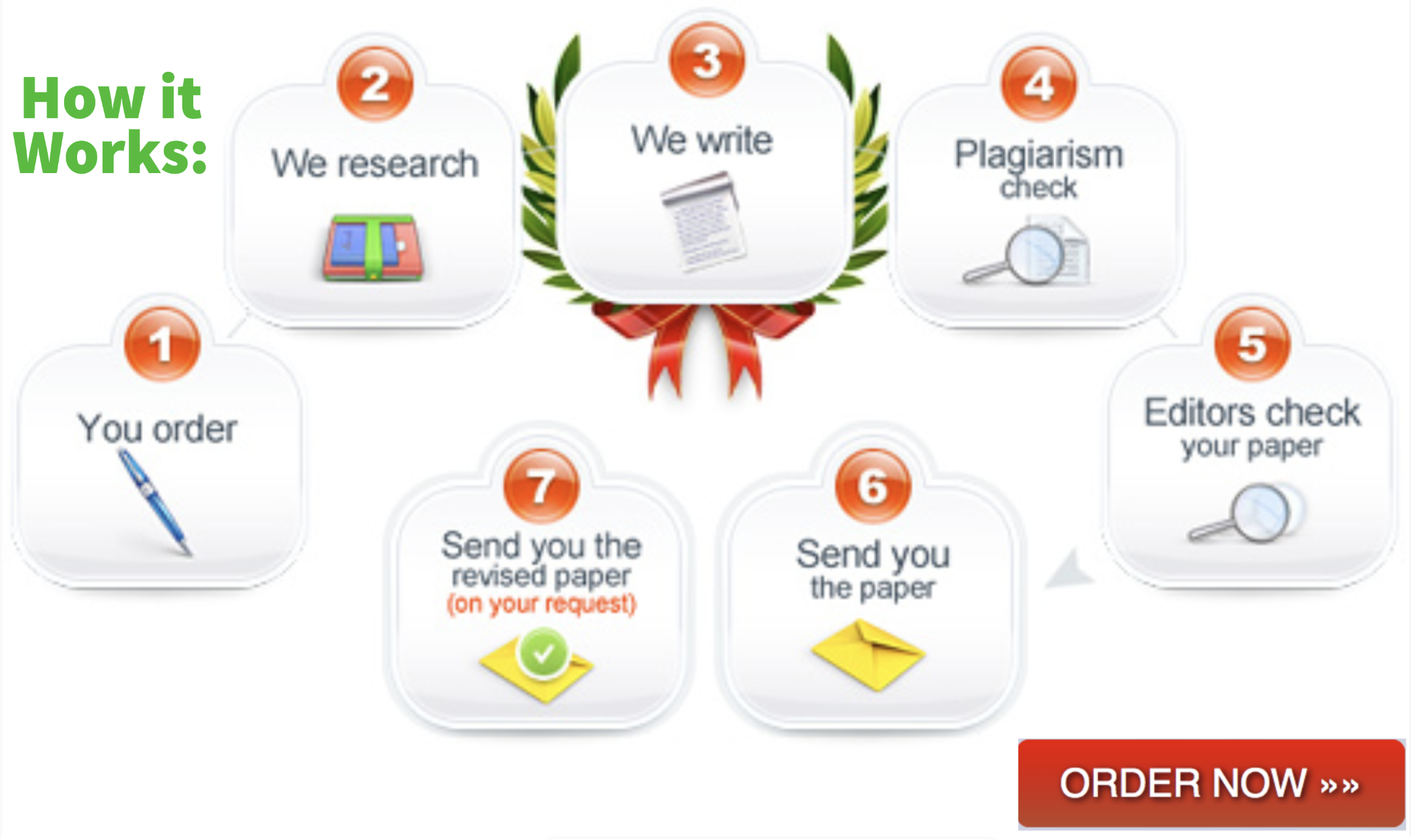 What does working in critical care as a nurse entail?
Critical care nursing entails collaborating with doctors and experts. In other words, critical care nurses assess, diagnose, and supervise seriously ill patients while catering to their basic needs. Critical care nurses are highly trained personnel to diagnose and care for patients of all ages who are recuperating from life-threatening medical conditions or accidents.
An ICU nurse's normal shift may involve determining a patient's condition and initiating treatment, taking vital signs, interacting with patients and their families, establishing IVs, and giving medication. Patients in the ICU usually get several IV infusions.
If you're considering critical care in a nursing career, you should be aware that it's both rewarding and challenging. You will play a vital role in life-saving procedures and treatments, from a patient's original evaluation to end-of-life care. In addition, you are providing care for those whose physical condition is at its worst. This is why working in critical care units requires a passionate and special type of nurse.
Types of critical care units
If you are curious or aspiring to become a critical care nurse, you should understand that various categories exist. So, what are the different types of critical care units?
Pediatric intensive care unit
These are nurses who care for children who are seriously unwell or injured in the pediatric intensive care unit (PICU). They consistently strive to improve or stabilize the condition of a child. Their annual salary is about $65,000 on average.
Postoperative care unit nurse
Postoperative care unit nurses assist patients in pain following surgery. They should have excellent diagnostic skills and a firm foundation in anesthesiology. Their average wage is $60,000 annually.
Flight nursing
Flight nurses take care of seriously ill patients who have to travel by air for better care or who have to be traced to particular places. The typical travel nurse's income is $60,000.
Neonatal intensive care units
These nurses specialize in working with newborns with potentially fatal disorders or conditions. They collaborate under respective doctors. Their annual pay is about $65,000 on average.
Cardiothoracic intensive care unit
These nurses care for individuals who suffer from various illnesses and heart-related issues. They can manage up to two or three patients. These nurses receive hefty income, sometimes reaching $170,000.
General intensive care unit
These nurses deal with seriously unwell patients in the intensive care unit. They constantly monitor them and continue to push for greater health. Their estimated annual compensation is $75,000 on average.
Neuro ICU
These nurses care for patients who have sleep, communication, and sexuality disorders. Their estimated annual wage is $70,000.
Emergency room
These are nurses who take care of patients that require urgent care. They work long hours, typically 40 hours per week. They quickly evaluate the condition of patients and assign them to the appropriate doctors. They make about $65,000 a year on average.
Ethical dilemmas in critical care nursing
Critical care nurses must deal with ethical dilemmas daily, whether they are pertaining to professional ethics or assisting a patient or family resolve their own ethical dilemmas. But what are some ethical dilemmas in critical care nursing?
This topic attempts to uncover some of the main ethical dilemmas that those practising critical care in nursing endure. These include advance directives, palliative care, withdrawal of care, etc.
An example of an ethical dilemma
Let's picture a patient who cannot breathe independently due to a lung injury. He needs to be resuscitated several times a month and will need to be hooked up to a breathing machine for the rest of his life. But most of the time, he is awake and conscious. During one of the orientation sessions, he requests to become a do-not-resuscitate (DNR) patient, which means he doesn't want to be resuscitated if his heart stops again.
The patient's sister does not accept and warns the hospital that her brother lacks competence. And that if the hospital approves her brother to receive DNR care, she says she'll file a lawsuit. She wants every effort made to guarantee his survival. The patient's heart would cease for several months and then be resurrected.
The patient is finally found to be competent and capable of making his own decisions after the hospital can put together an ethics committee. He becomes a DNR patient and passes away quietly a short while later.
Palliative care
From the above case scenario, the patient chose palliative treatment rather than getting his ventilator turned off after declaring a DNR in his case. As a critical care component in nursing, Palliative care provides medical attention to a patient whose goal is to minimize suffering and ensure a painless death.
In accordance with the desires of a patient, they may be given food and water, but nothing seems a life-saving intervention, such as dialysis, surgery or CPR, unless the purpose of the procedure is simply to relieve discomfort and not to treat the patient.
Withdrawing care
From the above scenario, withdrawing care in critical care in nursing happens when the patient chooses to withdraw care by getting off the ventilator that keeps him alive. This is frequently witnessed in individuals whose hearts still beat even when they are brain dead.
In this scenario, the ventilator and all other life-supporting measures would be turned off, and the patient would be left to die peacefully.
In the intensive care unit, the above scenario is quite common. When a patient is critically ill, some family members may want to do everything they can to extend life. Other family members or even the patient themselves may prefer a dignified death. A healthcare authority of attorney or advanced care can be very helpful in this situation.
The hospital ethics board must decide what to do if the patient has none.
Advance directives
An advance directive is a written statement that the patient signs with the consent of two witnesses who are not family members. It specifies how the patient desires to be treated should he or she develop a terminal illness or lose the capacity to make choices. An advance directive is essential in critical care in nursing as it names a representative to make decisions on the patient's behalf.
This statement is used by health personnel to ascertain the patient's desires and ensure that they are implemented. The two types of advance directives are living wills and medical powers of attorney.
Levels of critical care
You might be wondering, what are the levels of critical care? Well, in a report titled Comprehensive Critical Care, launched in 2001 by the UK Department of Health, a consensus is reached which outlines the main levels of care from Level 1 to 3.
Level 1
This is ward-based care whereby the patient does not need organ support (for instance, they may require oxygen by face mask or need an IV)
Level 2
This is a high-dependency unit (HDU). Patients that require single organ support, such as renal hemofiltration, inotropes, or invasive blood pressure monitoring, but not mechanical ventilation. One nurse is assigned to two patients.
Level 3
This is an intensive care unit. These patients require the support of two or more organs (or require mechanical ventilation only). One nurse is assigned to each patient, and a doctor is normally on duty 24 hours in the unit.
Responsibilities of critical care nurses
Just like other registered nurses, critical care nurses offer crucial medical services like observing and evaluating a patient's condition, administering medications, attending to any changes in a patient's condition, and utilizing various specialized diagnostic tools.
The standard of the patient load is one of the biggest differences between critical care nursing and other nursing disciplines. Critical care nurses see fewer patients during a shift because of the sensitive nature of their patient's conditions and the extra care required to ensure that they remain in stable condition.
They must act promptly to take the necessary steps because they are the first to intervene when a patient's condition deteriorates. Additionally, those practising critical care in nursing plays a significant role as case managers. They also deal with patients who are most at risk.
Critical care nursing management
In a hospital environment, multiple problems require multiple decisions to deliver multiple outcomes. The dynamic environment offered by critical care nursing is ideal for the life-saving assessment and treatment of seriously ill patients.
Many concerns must be addressed, and solutions to be presented in this fast-paced field. Whether in cardiac critical care, intensive care units, emergency rooms, or pediatric critical care.
Final thoughts
Critical care in nursing is demanding yet rewarding and calls for particular knowledge, abilities, and compassion. Critically ill and injured patients are cared for by nurses in critical care units, often in situations where survival is at stake. If you have questions and would like to seek an expert, visit customnursingpapers.com.
Related Posts: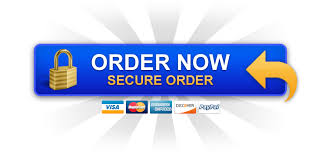 (Visited 1 times, 1 visits today)