If you think nursing is a challenging career, talk to a practicing nurse and learn what ethical means. Most often, you will be caught in between a rock and a hard place due to the decisions you will be required to make. This guide delves into the importance of ethics in nursing to avoid stress. Remember, adherence to nursing ethics will always leave you with a clean conscience.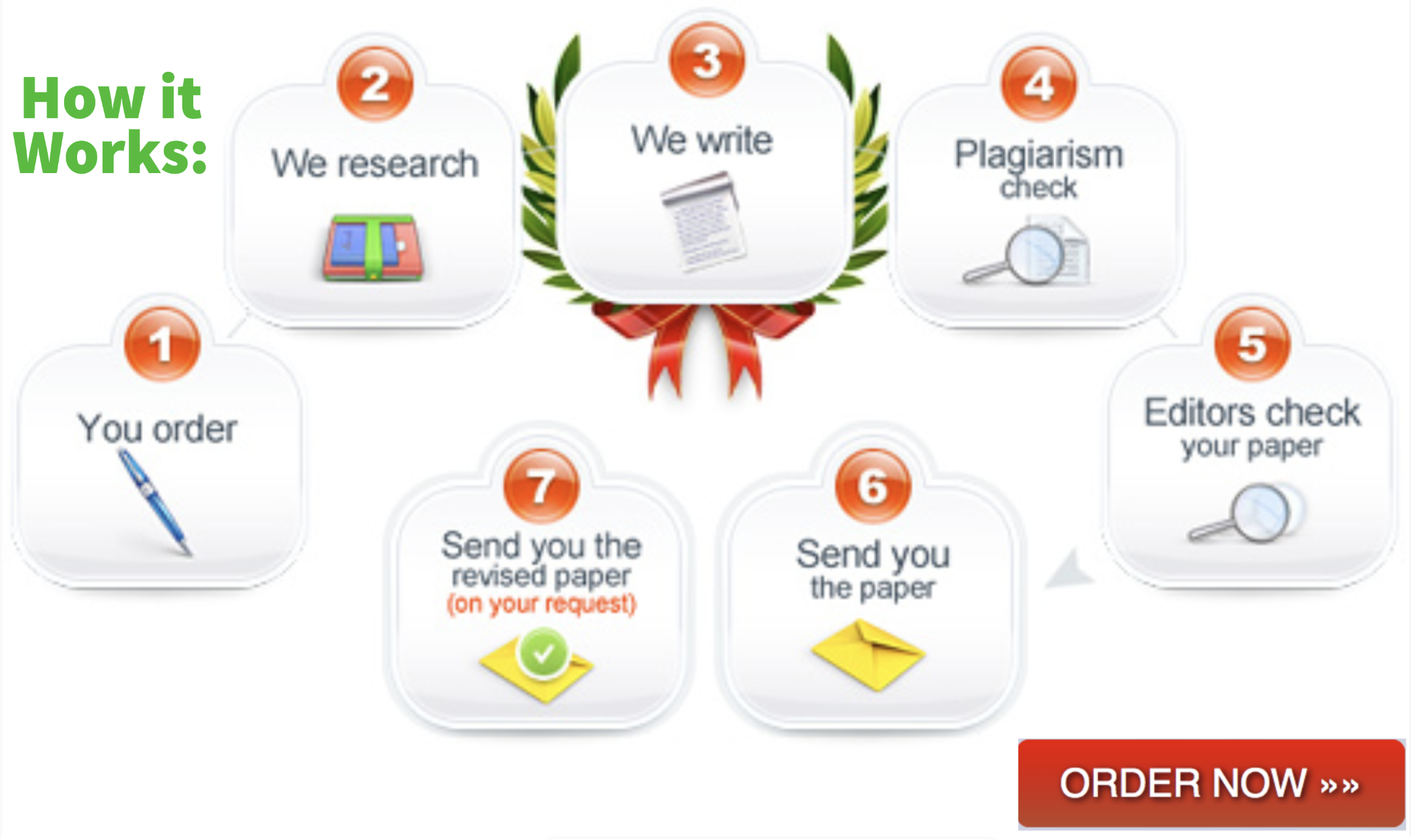 Day after day, nurses complete hundreds of crucial, medically relevant duties. The choices they have to make occasionally put both their personal and professional integrity to the test. The code of ethics in nursing aids them in maintaining a secure healing environment and taking into account patients' demands from various angles.
Ethical standards remind caregivers to treat everyone fairly and uniquely while upholding a patient's right to confidentiality in a way that might not be immediately apparent. Along with taking complete accountability for their roles as caregivers, these suggestions urge caregivers to stand up for individuals in their care and pursue justice.
What is ethics in nursing?
At some point in life, situations that test your professional and personal knowledge of the importance of ethics in nursing can arise at your workplace. However, morally strong healthcare workers find ways to act morally even when no one else shares their convictions. Regardless of any adverse personal consequences that may occur, nurses who use this skill make an effort to conduct themselves in accordance with the nursing ethical standards.
The worst thing about the ignorance of ethics in nursing is a tarnished reputation, individual embarrassment, anxiety, exclusion by colleagues, boss or peer retaliation, and professional repercussions. So, it is high time to learn more about,' what is ethics in nursing?' No doubt, the character of the nurse should be as good as the knowledge they possess.
A safe, judgment-free environment is created for caregiving by ethical practitioners. Whenever an unexpected risk arises, a nurse acts to safeguard both the patient and oneself. Along with building close bonds with their patients, they also demonstrate empathy via their deeds and words. These connections encourage communication, which aids healthcare providers in identifying individualized and efficient care options.
Examples of ethics in nursing
Ethics in nursing research cover a variety of areas, all of which you must be well-versed in. before delving into the importance of ethics in nursing, let's look at some of the critical examples of ethics topics in nursing
Practitioners in nursing accept accountability for their activities. They are morally upright and uphold high standards at work. When it comes to patient safety, ethical nurses never try to go above and beyond what they are trained to accomplish.
Nurses must dedicate themselves to acting as patient advocates to ensure that each patient's particular requirements and desires are considered. The notion that individuals are entitled to choose how they wish to be treated and are educated about treatments in a way that suits their preferences is stated in the code of ethics for nurses. To make such decisions, patients must be in good mental health. If they are not, caregivers must help them reach conclusions.
HIPAA prohibits nurses from disclosing sensitive patient data. The virtue of ethics in nursing also stresses maintaining patient case information confidentiality. This rule extends beyond preventing unauthorized individuals from accessing confidential information.
The guideline advises caregivers to discuss cases when no one else is present or can overhear their conversation. This is certainly relevant in a context where patients or personnel may eavesdrop on clinical discussions.
The physical, emotional, and spiritual well-being of patients is taken into consideration as part of an integrated and holistic care model that responsible nurses actively promote. They collaborate with other healthcare experts to achieve and put this goal into practice as far as possible. They also aim to reduce risks to providing ethical, adequate services, such as misaligned public health objectives with local health needs.
Esteeming individual patients
Caregivers motivate their coworkers to be similarly proactive in upholding this standard by being educated about the people and communities they serve. Furthermore, a nurse respects everyone and always upholds an acceptable professional limit.
Justice in nursing ethics encourages treating everyone fairly and forbids prejudice for whichever reason. This involves ensuring that the scarce healthcare funds are distributed in accordance with necessity. Caregivers build trust-based relationships with their patients by treating them fairly.
Where should you practice your ethics as a nurse practitioner?
Can you confidently and thoroughly describe the importance of the code of ethics in nursing? Kudos for the confidence. Here are some areas where you should attempt to apply your knowledge of ethical nursing considerations.
As a nurse practitioner, you must exercise great humility and adaptability. Healthcare practitioners are encouraged to apply these moral principles to their daily life by the nursing code of integrity. The American Nurses Association claims that nursing ethics covers numerous common issues. They include;
Moral courage, moral resilience, and moral distress
Bioethics
Advocacy
Caregiving
End-of-life issues
Importance of ethics in a nursing career
Are you in a daze and unaware of the importance of ethics in nursing? Nearly every day, nurses come into circumstances that call for a firm ethical foundation. They are assisted in navigating the hazy waters when the appropriate course of action is rarely obvious by education and resources like 'The Codes.'
Therefore, this should be a no-brainer, but knowledge of the importance of ethics in nursing is a must. Below are some situations that nurses face that go to show just how vital these ethics are
Inadequacy of staff members and resources
Even though it's not always a moral dilemma for specific nurses, hospital administrators and nurse supervisors need to be aware of the insufficient funding and staffing for patient care. Nurse leaders conflict with budgetary restrictions and patient needs as healthcare expenses rise.
Patients run the danger of not getting the proper care when medical facilities are short on resources, forcing a nurse to make challenging choices. When hospitals are confronted with insufficient employee numbers, tough decisions might also have to be taken. Nurses lack time to care for every patient as thoroughly if there is inadequate staff to care for the patients.
Recovery times or even attending to the patient's physical and emotional requirements are examples of the needs of the patient. Due to time constraints and stress overload, a nurse's moral duties to a patient are jeopardized. They now have to battle mentally to determine where to put their priorities.
Obtaining well-versed consent
A patient's agreement must be obtained before every treatment or surgery unless a patient is unconscious. The patient may occasionally decline medical care. Nurses make sure that the personnel abides by the patient's requests. For nurses, the issue of informed consent sometimes raises ethical issues.
When there is a worry that patients or their families are not being told or do not comprehend the treatments employed on a person, a difficulty might arise. In some instances, patients might not always feel at ease questioning or giving consent because they do not completely understand the ramifications of their therapy.
Patients are more likely to adhere to a treatment program and have better results if they feel accepted and have confidence in their nurses and physicians. To avoid ethical problems, nurses should ensure that patients comprehend every aspect of their care plan.
Understanding all the hazards and the specifics of how an operation will be carried out, as well as how specific drugs and therapies may affect them, are among the details. If not, patient safety may be at risk, and hospitals may incur significant expenses. To acquire informed consent, healthcare professionals must take all reasonable steps to ensure that their patients know the treatment protocol.
Speaking about innovative care planning
Healthcare providers find it challenging to discuss advanced care planning, especially during end-of-life care discussions. These discussions occur amongst doctors and patients when they have to make arrangements for their long-term medical care if they leave this world or become too sick to do it themselves.
Patients will investigate, talk about, and record their individual healthcare preferences. They are able to define their own beliefs and goals about possible medical care through this approach. Additionally, they will disclose to whom they wish to make healthcare judgments if they cannot decide for themselves.
The challenging duty of ensuring that these wishes are stated and respected in a medical crisis typically falls to nurses. For instance, a problem can arise if a patient requests not to be placed on a respirator, but their closest family insists otherwise. Despite the challenging scenario, caregivers must prioritize patients' wants and desires, mainly when providing end-of-life care.
Maintaining patient confidentiality
Concerns over patient confidentiality and privacy are serious ethical dilemmas for nurses. This could have legal repercussions if performed improperly and negatively impact healthcare providers. There are clear limits and procedures for preserving patients' privacy since HIPAA protects medical information about individuals.
A nurse must respect patient autonomy while upholding their patients' rights and acting in their best interests. All healthcare personnel should respect patient autonomy, which is the freedom of patients to autonomously make choices regarding their care based on their individual or cultural belief systems.
Patients have the choice to reject treatments, drugs, or operations when they are autonomous. Nursing staff must respect this choice and carry it out even if it runs counter to advice from doctors and other healthcare professionals.
Telling the truth
One of the reasons why nurses have the best grade for honesty and ethics is that the majority of patients have faith in them. Caregivers must be honest even when delivering news that the patient may not wish to hear. Additionally, they rely on a patient to provide truthful data about their diseases, medications, and other difficulties.
Collective patient-decision production
When a healthcare professional fully controlled patient care in the past, a collective decision was a much more moral strategy to care delivery. When healthcare professionals and patients collaborate to determine the best option feasible for a patient's treatment, this practice enhances patient autonomy.
By engaging in frank discussions about a patient's background, beliefs, values, and cultures, healthcare professionals and patients can establish a trusted working relationship. Without a bond, nurses and other healthcare providers will have a tough time getting patients to comply and communicate effectively.
Patients are much more likely to be content with medical care and have more faith in a doctor's treatment recommendations when they fully engage in decision-making. Despite the fact that information shared with patients is difficult, healthcare practitioners should understand how important patient education is. Conflicts between the staff and patients may arise if a client is unable to comprehend the treatment.
Dealing with beliefs that conflict with experiential knowledge
Patients and their loved ones have the right to reject successful conventional care. For instance, blood transfusions are prohibited by some religions. Can the nurse go through the advantages of the suggested course of action? Alternatively, must the nurse honor the patient's choice?
What are some of the ethical principles in nursing?
You are aware of the importance of ethics in nursing but do you know some of the ethical principles? Do you know that these principles eventually heighten patient care and outcome? Below are some of the ethical principles in nursing
The ability of individuals to make their own decisions is referred to as autonomy. This implies that nurses must ensure that patients are informed and have all the data they need to make decisions about their medical care. The nurses do not influence the choice of the patient.
Instances of nurses doing this include getting the patient's consent for treatment with informed consent, understanding when the patient declines medication, and keeping confidentiality. By adhering to these principles, you demonstrate a high knowledge of the importance of a code of ethics in nursing.
Justice entails objectivity and fairness. This is demonstrated by nurses making unbiased medical decisions, irrespective of socioeconomic class, race, sexual orientation, etc., whether it relates to few resources or novel treatments.
Beneficence is charity and kindness, which calls for a nurse to take action to help others. Holding the hand of a patient who is dying is an illustration of a nurse exemplifying this ethical principle.
This implies that caregivers must not purposefully cause damage. As it pertains to medical competency, nurses are required to deliver a level of care that avoids or minimizes risk. Nurses can illustrate this idea by refraining from giving a patient subpar care.
Bottom line
As a nurse, you must have been drawn to nursing because of an innate desire to care, serve, or help, right? Above are the most common importance of ethics in nursing that should remind you why you do what you do. Nursing is an art and hence requires exclusive devotion. You are right where you should be!
Related Posts: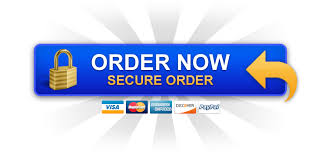 (Visited 1 times, 1 visits today)