A career in obstetrical nursing could be a good fit if you're thinking about becoming a nurse and enjoy interacting with expectant mothers and their babies. Obstetrics nursing is a rewarding and interesting area of expertise within the nursing profession. An obstetrics nurse is a medical professional who assists expectant mothers through all stages of pregnancy, from the initial stages of planning the delivery process and beyond into the postpartum period.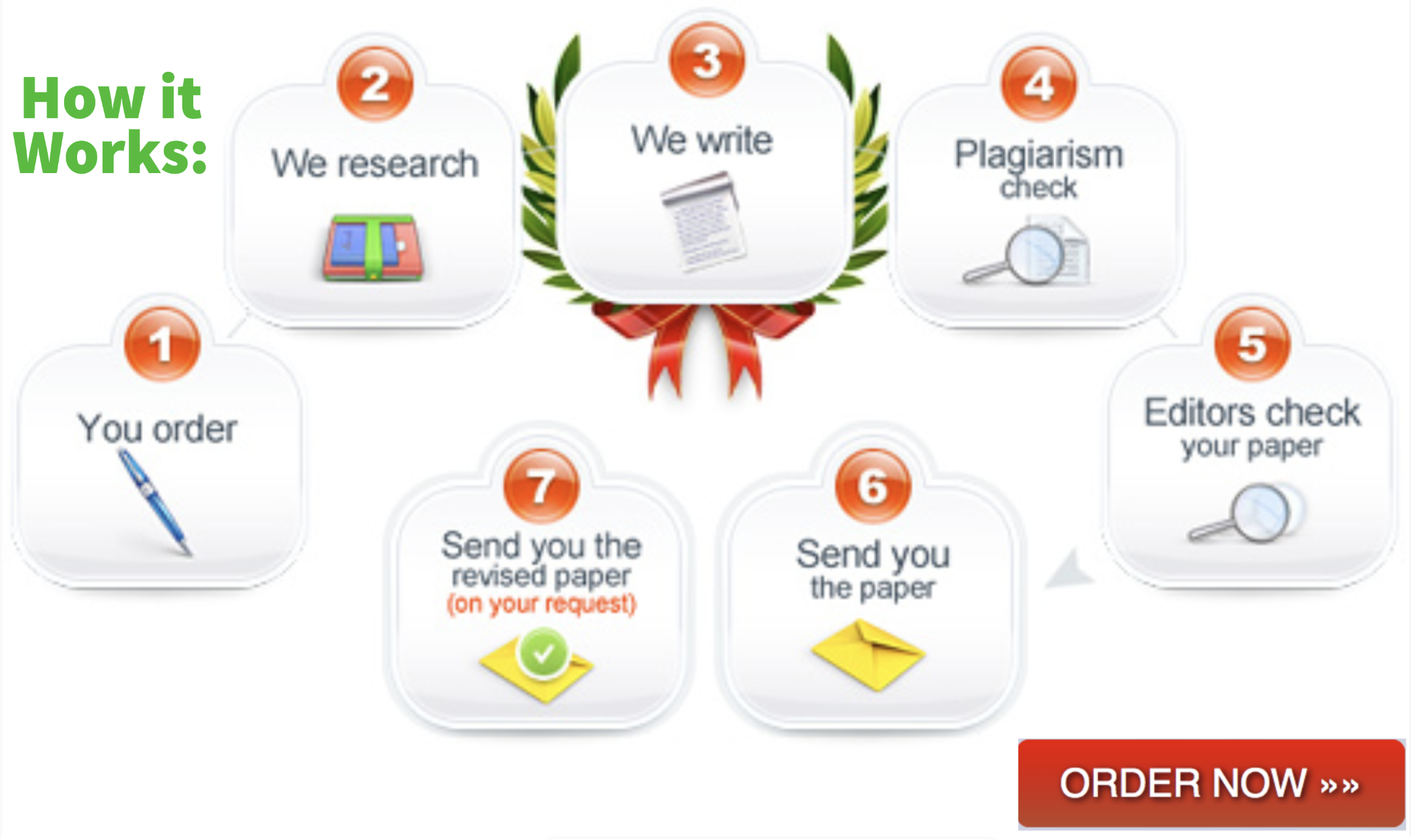 This article will explain the definition of obstetrics nursing, the role of nurses in obstetrics, the knowledge and abilities required for this position, and the steps necessary to become a nurse in this field.
What is meant by obstetrics nursing?
Nursing has many subspecialties, and obstetrics is one of the fields. An obstetrician nurse is a practitioner who focuses on caring for women at every stage of pregnancy and after giving birth. Nurses who specialize in obstetrics, often called OB nurses, collaborate with doctors to support expectant mothers before, during, and after giving birth.
What does an obstetrician nurse do?
The employer's needs in the healthcare institution determine an obstetrics nurse's scope of practice. For instance, you may be responsible for different duties if you work in a hospital's labor and delivery department instead of a health clinic. Common tasks performed by obstetric nurses include:
Checking the mother's and unborn child's health through regular physical examinations, including ultrasounds and blood pressure measurements.
Assisting in childbirth alongside doctors by talking the expectant mother through her contractions and stepping in to deal with any complications
Keeping an eye on the newborn after delivery
Supporting the new mother as she heals from childbirth
Training on issues such as infant care, breastfeeding, and contraception, as well as providing education on these topics to parents
Adjusting patient billing to reflect new data obtained from examinations by nurses and doctors
How to become an obstetrics (OB) nurse
Consider the following essential steps if you're thinking about becoming an obstetrical nurse:
1.      Get your nursing degree
Securing an RN license and completing a nursing program are some prerequisites for working in obstetrics. You can take multiple ways to accomplish this goal. Becoming an LPN requires only a two-year associate's degree, and you can always upgrade your education to that of a registered nurse (RN) in the future. Programs leading to licensure as a practical nurse can be completed in two years at many community and technical colleges.
You can also become a registered nurse (RN) by enrolling in and graduating from an accredited four-year nursing program. Accelerated nursing degree programs are available at some two- and four-year institutions, allowing aspiring obstetric nurses to earn their RN license in three or fewer years.
2.      Obtain your RN certificate
After finishing an accredited nursing degree program, candidates must demonstrate competency by passing a certification exam. Exams such as the NCLEX-RN and NCLEX-PN are necessary for students hoping to join the nursing profession. To work in obstetrics, you must become licensed as a registered nurse by passing the NCLEX-RN exam. Those interested in obstetrics may start their careers as licensed practical nurses (LPNs) to gain valuable experience in a hospital setting before continuing their education at the registered nurse (RN) level.
3.      Gain vast experience
Experience in obstetrics is a prerequisite for a career as an obstetrical nurse, especially for registered nurses. Students interested in obstetric nursing should look for internships at local hospitals during their undergraduate studies. Graduates of nursing programs would do well to begin their careers in hospital labor and delivery units. Working as a unit clerk in a hospital's maternity ward may also be a good stepping stone to becoming an obstetrical nurse.
4.      Think about getting more experience
RNs who want to distinguish themselves from the crowd of other individuals who wish to be obstetric nurses might think about advancing their education. One option is to become a doula, a non-medical support person for the laboring mother who has undergone training and experience in the field. Dona International provides both education and accreditation.
The following are a few other different types of obstetrics nurses you can become as a registered nurse:
Pediatric Advanced Life Support (PALS)
Neonatal Resuscitation Program (NRP)
Advanced Life Support in Obstetrics (ALSO)
5.      Participate in clubs and groups
Opportunities for OB jobs can be identified through participation in relevant associations, which can provide members with up-to-date training and the chance to network with others in their field. It's a great way to demonstrate to potential employers that you have a deep interest in and dedication to the industry. Think about becoming a member of the Association for Women's Health, Obstetrics, and Neonatal Nurses (AWHONN).
What skills do you need to be an obstetrician?
OB nurses need a diverse set of abilities to do their jobs well. Among skills include:
1.      Communication skills
Nurses specializing in obstetrics must have excellent interpersonal communication skills to listen carefully to doctors and respond appropriately. They are also responsible for educating patients, so they must have excellent communication skills to help new mothers make informed decisions about their care after giving birth and raising their children.
2.      Critical thinking skills
OB nurses work in a high-pressure setting during labor and delivery. As an obstetrician nurse, you need the skills to process information quickly and think critically to make the best decision possible.
3.      Physical strength
Nurses who specialize in obstetrics often work long shifts standing at their stations, so stamina and the ability to avoid fatigue are essential qualities. They need to be physically fit, as they may need to assist the expecting mother in changing positions.
4.      Stress management
Nurses specializing in obstetrics need to maintain their composure in the face of potentially life-threatening situations that may arise before, during, or after delivery.
What type of education is needed to become a nurse?
Many healthcare institutions and organizations stipulate that applicants hold at least a bachelor's degree in nursing (BSN). A BSN is also required in hospitals, nursing homes, convalescent centers, and other related nursing agencies. With only a two-year Associate's Degree in Nursing, one can become a Registered Nurse. Most institutions look for registered nurses who have completed a four-year program with clinical experiences in various hospital departments.
Do you have the necessary requirements to become an OB nurse?
A nurse who works with pregnant women must have empathy and patience, as these women worry about their unborn children and may have many questions. Obstetric nurses need physical stamina because they spend a lot of time on their feet performing their duties. It can be physically demanding for nurses to lift patients or heavy medical supplies.
Throughout your academic journey as a nurse, you will also take lessons based on medical terminologies. This helps you ensure you use the correct terminology; nurses should review this list frequently. Maintaining detailed records is also crucial. Medical records are essential for both patient care and professional assessment.
One more helpful quality is the ability to adapt. Depending on the facility, obstetrical nurses may provide nursing services to adolescent girls or middle-aged women. Miscarriage and stillbirth are two common causes of maternal loss during pregnancy. As a nurse, you may need to briefly share your grief with your patient rather than celebrate with them. Nurses must be able to communicate with a wide variety of people, as some medical staff members can be challenging to work with.
A nurse who specializes in obstetrics helps expectant mothers give birth to healthy children, which is among the most important work that can be done for society. A person who helps a woman give birth may have one of the most critical jobs in the world. To further their education, many OB nurses enroll in courses offered by the Association of Women's Health, Obstetric, and Neonatal Nurses (AWHONN).
What type of activities do obstetrician nurses perform?
Most obstetric nurses get into the field because they want to help expectant mothers deliver their children without any complications. The nurse will give the new mother and her partner a lot of information about caring for themselves and their newborn.
Some of the duties that an obstetrician nurse will be performing include:
Conducting cervical assessments
Use of fetal monitoring devices
Conduct procedures for initiating intravenous fluids
Taking blood samples
Helping patients before, during, and after surgery.
Educating patients on how to take good care of themselves and their newborn
Helping mothers feed their newborns as they (breast or bottle feeding)
Different perks of pursuing a career as an Obstetrics Nurse
Giving life and sharing that moment with your patient is one of the unforgettable life moments. This feeling never gets old for most nurses. It is a story that every mother leaves to tell as they experience it differently. As a nurse, it is always essential to ensure the moment is successful.
Some of the benefits of working as an obstetric nurse include the following:
A conducive and supportive working environment
Exceptional ability to connect with patients
Your day is not planned out in advance; instead, it is dictated by the progress of your patient's labor and delivery
Nursing with a healthy dose of adrenaline (like an ER, but obstetrics related)
‍
What are some of the challenges that you might encounter as an obstetrics nurse?
It's not always "rainbows and butterflies" working as an obstetrics nurse. It's incredible when it works, and breaks your heart when it doesn't. As the saying goes, "the extremes are extreme." Some of the challenges that you will encounter in your career as an obstetric nurse include the following:
Dealing with drug-addicted patients
Hemorrhages and shoulder dystocias are examples of emergencies that tend to have negative results
Cases of miscarriages that frequently leads to compassion fatigue over time
Pregnancy-related deaths
An inadequate number of employees (which can make things chaotic during busy times).
Working long hours without rest breaks (often a culprit of nurse burnout)
Closing remarks
Obstetrics nursing is evidently an interesting and lucrative career. It is a career that requires a sober mind, skilled expertise, and dedication. Before getting a professional nurse license, you must first achieve a nursing degree in obstetrics.
This academic journey is not a walk in the park for most students. At customnursingpapers.com, we are available to ensure you complete your academics. We have the expertise to help you achieve the best academic grades.
Related Posts:
OTHERS: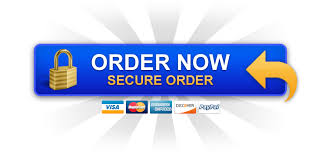 (Visited 1 times, 1 visits today)