A psychosocial assessment accurately and thoroughly examines a patient's emotional, and physical health. It also involves their capacity to contribute to the community and their perception of themselves.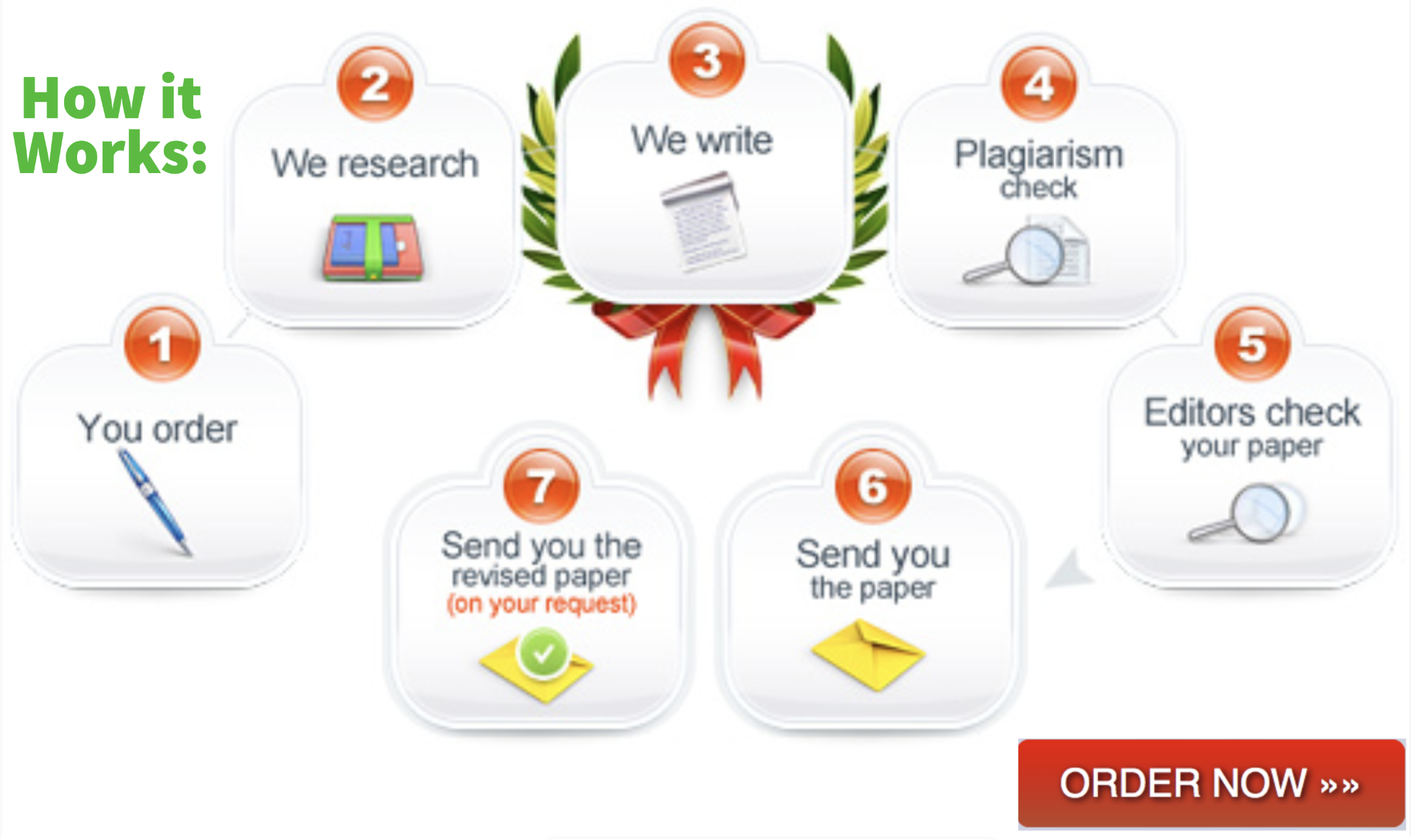 Social workers and medical professionals usually carry it out. It is a tool used to find out about an individual and predict their current and future behavior. Therefore, it is an important factor in every healthcare system that aids in creating a managerial and implementation plan for the medical staff. In this article, we will help you understand more.
What is a psychosocial assessment?
The first question that strikes your mind is probably what psychosocial assessment is. A psychosocial assessment is a thorough evaluation that includes an analysis of requirements and risks. However, researchers have established the risk aspects of suicide and self-harm.
The purpose of assessing an individual's needs is to pinpoint the psychological and social aspects that may have contributed to a self-harming act. In the long run, a management strategy can be achieved based on the findings of this assessment.
A psychosocial assessment is essential in developing a healthcare strategy, particularly for palliative care patients. It involves studying a patient cautiously and thorough examination to provide them with the highest possible care.
Who conducts psychosocial assessment?
If you think anyone can offer psychosocial assessment, you are wrong; why? Medical professionals, mainly psychologists, psychiatrists, and mental, and social workers, are licensed to provide a psychosocial evaluation. However, since nurses are familiar with the services, they frequently help doctors with psychological exams.
Psychologists are particularly well-suited to serve as mental health providers and administer psychological evaluations because of their extensive training and experience in evaluation.
Psychosocial assessment tools
Psychosocial assessment, like any other health service, requires the help of advanced technology to boost efficiency. Here, the psychological assessment tool comes in handy.
Psychosocial assessment tool (PAT) is an easy-to-use, caregiver-reported screener of family psychosocial threats in pediatric health. It has been validated in both Spanish and English 4-grade levels. The PAT is offered in a web-based version for clinical usage.
Psychosocial assessment tool enables the determination of a family's areas of concern as well as resilience across numerous fields using a social-ecological framework. These frameworks can include family resources and structures, child problems, family problems, sibling problems, and acute stress.
Why psychosocial assessment is necessary
The importance of psychosocial assessment cannot be overstated. Below is the importance;
It is a crucial component of the healthcare program as it helps set up the governance and activity plan for the medical staff. The answers obtained through a questionnaire can help develop a customized healthcare strategy to give the patient the best medical assistance available.
Authorities usually undertake a thorough psychological assessment in hospitals for patients with terminal illnesses, victims of crimes or natural disasters, and criminals. The aim of this is to help them develop a healthcare strategy that would reduce the patient's stress on their body and mind and aid in a speedy recovery.
According to specialists, psychosocial evaluations are crucial for helping war or catastrophe victims recuperate not only emotionally but also mentally and physically. However, according to research, if physical health gains are needed, emotional and mental therapy are essential.
It should be noted that Psychosocial assessment can have a significant effect on family connections. According to 'Science Direct, n. d' it involves self-reports, interviews, assessments, and a review of family history.
Psychosocial assessment helps to ascertain the present situation of a patient (or changes, either positive or bad, if this is a subsequent evaluation) and to ascertain which services would be most useful in removing the existing obstacles client.
Your agency may constrain the services that are accessible to you. Doing a thorough examination is crucial so that you and the patient may make decisions using all the information at your disposal.
It is crucial to discuss preventive elements using a strength-based strategy. A person's mental health is positively impacted by the factors which help that person be resilient under trying circumstances. Social support, managing stress, physical well-being, a sense of fulfillment, consciousness, and a healthy mindset are examples of factors that people may manage.
Components of an ideal psychosocial assessment
For psychosocial assessment to be practical, there are important elements that must be met. However, the reason for psychosocial assessment does not matter much. What matters is it ought to be equally detailed and complete regardless of the severity of the patient's problem.
What to consider in psychosocial assessment
In order to fully understand a patient's current emotional and mental state, a suitable assessment must factor in all factors of their life, including both positive and negative memories, their medical history, how the patient currently perceives themselves, problems, and society.
Assessing these factors will help the medical staff determine how long it may take for the individual to achieve optimal health. Additionally, they will understand the patient's treatment preferences.
How to conduct a psychosocial assessment
Although psychological testing may seem frightening, it is intended to be helpful. Psychologists examine and analyze a patient's behavior using quizzes and other assessment instruments to make a diagnosis and provide treatment.
Psychosocial assessment can be achieved in a number of ways
The person performing the assessment develops a warm rapport with the person so that the client feels at ease speaking to the assessor.
The physical or mental issues that the patient is experiencing are examined extensively so that the physician has a complete understanding causes, symptoms, and effects of the issues.
Along with the patient's personality, likes, dislikes, temperament, and other factors, his strengths and shortcomings are taken into account.
The assessor makes an effort to learn as much as possible about any current social or psychological events that might have had a substantial impact on the patient.
The diet of the patient, any inclinations (if any), interactions, and current and former lifestyles are all taken into account during the assessment.
To ensure that the answers given by the patient to the assessment are accurate, every piece of data is then double-checked with relatives and friends of the patient.
Following cross-checking, the assessment is written in a comprehensive manner so that it may be utilized to convey details about a patient to specialists who might need it, not just the examiner.
It is important to note that the evaluation is expected to include a comprehensive account of the patient's medical as well as psychological history.
Also, it should include a reason for the need for treatment, information about previous medications, allergies, any legal concerns, social functioning, history of drug abuse (if any), history of violence or stigmatization, depression, etc.
Psychosocial assessment summary
After carefully implementing filling out the psychosocial assessment form, you should then include your general impressions of the patient.
You can also include the services you believe will be most beneficial to them in this part. However, due to its reliance on your agency's basic services, this area will probably have the lowest level of standardization.
It is necessary for every individual who works in social services to be able to do psychosocial assessments. It is, therefore, advisable that they practice doing so under close supervision to help them acquire this essential skill.
Psychosocial assessment questions
While conducting a psychosocial assessment, an assessor should understand the questions to ask. This will help them understand the patient well and offer the best medication advice.
A psychosocial assessment is suitable for adult and elderly patients. However, there are cases where it is conducted on young victims of rape or victimization.
Below are general ideas of psychosocial assessment questions that can be asked, although they don't apply to every patient.
Have you had the main caregiver? If so, describe them and your connection with them
Do you have additional caregivers? If so, how would you describe your interactions with each of them?
How do you believe your health has affected your relationships, and how do you see them?
What is the state of your finances right now? Do you owe any money to anyone? Do you have any property?
How many different jobs have you held?
Do you have any legal problems?
Do you hold a religious belief?
What do you enjoy doing when you have free time?
Have you ever abused alcohol or other drugs? Do you use alcohol or drugs frequently?
What do you value most in life? Or rather, what objectives are currently most significant to you?
How would you describe your own self-perception?
Have you ever physically harmed someone else or yourself?
Have you ever tried to end your life?
Do you ever consider killing yourself? Or do you anticipate attempting it in the future?
Do you ever want to hurt someone else seriously? If so, how do you plan to go about it?
Do you slit yourself or make any attempts at self-harm?
Do you struggle with eating disorders?
Do you struggle with sleep issues?
Have you experienced physical violence from another individual in the last year?
Do you currently have an abusive partner?
Have you ever experienced sexual abuse? If so, then by who?
Have you seen anybody being abused?
Have you ever had hallucinations?
From the above random questions, you will realize that these queries are helpful in determining a potential health risk of a patient. In the event that it is discovered that they have suicidal or self-destructive inclinations, the proper psychiatric treatments can be set up to resolve the issue.
Psychosocial assessment template
An assessment template is necessary to create a plan and direction to conduct an assessment. Some inquiries, such as family history, might not change. However, based on the social service psychosocial assessment template you choose, other inquiries made of a client will change depending on their circumstance.
For instance, in psychosocial assessment nursing, an old patient with premature Alzheimer's disease would not be asked the same questions as someone with a drug dependency problem.
Here is a social work psychosocial assessment template with examples
A template for a general psychosocial assessment is available in the AGS Social Worker's Toolkit.
Older people's psychosocial assessment template
Template for the psychosocial assessment of substance abuse
Template for conducting psychosocial assessments with service members and veterans
Template for a psychosocial assessment of abuse victims, either physical or psychological
The teenage psychosocial assessment template
Psychosocial assessment example
As you will see in the psychosocial assessment nursing example below, the psychosocial assessment example gives a good idea of how a fillable psychological assessment is.
'Mr. Atkinson is ready to receive care and is amiable and helpful to people that approach him. In fact, his clients say he is a very kind man who strives to keep a very positive attitude about his business in spite of everything that has happened. He aspires to better himself and repair his broken bonds with his family and ex-wife.'
While there are various types of assessments, the above psychosocial assessment sample can be categorized as a family psychosocial assessment example.
Psychosocial nursing interventions
Apart from pharmacological therapy, psychosocial interventions have been embraced as a significant element of managing severe mental diseases.
The purpose of implementing psychosocial nursing assessment and intervention is to help in the diagnostic evaluation of a patient's psychopathology.
Social work psychosocial assessment
A psychosocial assessment scrutinizes a person from a comprehensive viewpoint. You'll notice that physical health is a significant component of a psychosocial assessment report that you might not find in other types of assessments.
In social work psychosocial assessment, evaluation is a thorough review of a people's feelings and physical and mental health. The individual's self-perception and capacity for communal participation are also included.
Psychosocial assessment example paper
A typical assessment strategy used by most physicians is a psychosocial assessment questionnaire. If you are unfamiliar with this process, you should check some of the psychosocial assessment examples available online.
Final thoughts
Hopefully, you have learned the importance of a psychosocial assessment and how it solves many mental health diseases that people experience. However, you should not be scared of psychosocial evaluation and assessment if you become a victim. Instead, you should view it as an opportunity for therapists to determine the best solution to your issues. If you are required to write a psychosocial assessment paper but don't know how to handle it, we can help you. We have professional writers who will provide quality writing services at affordable prices. Visit customnursingpapers.com for more.
Related Posts: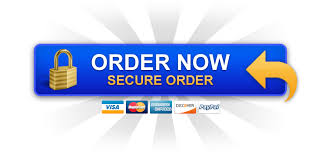 (Visited 1 times, 1 visits today)