Following an increase in unexpected health issues, family health issues are receiving so much attention in the modern era. To promote good health, a family health assessment is now a widely used technique in healthcare systems around the globe.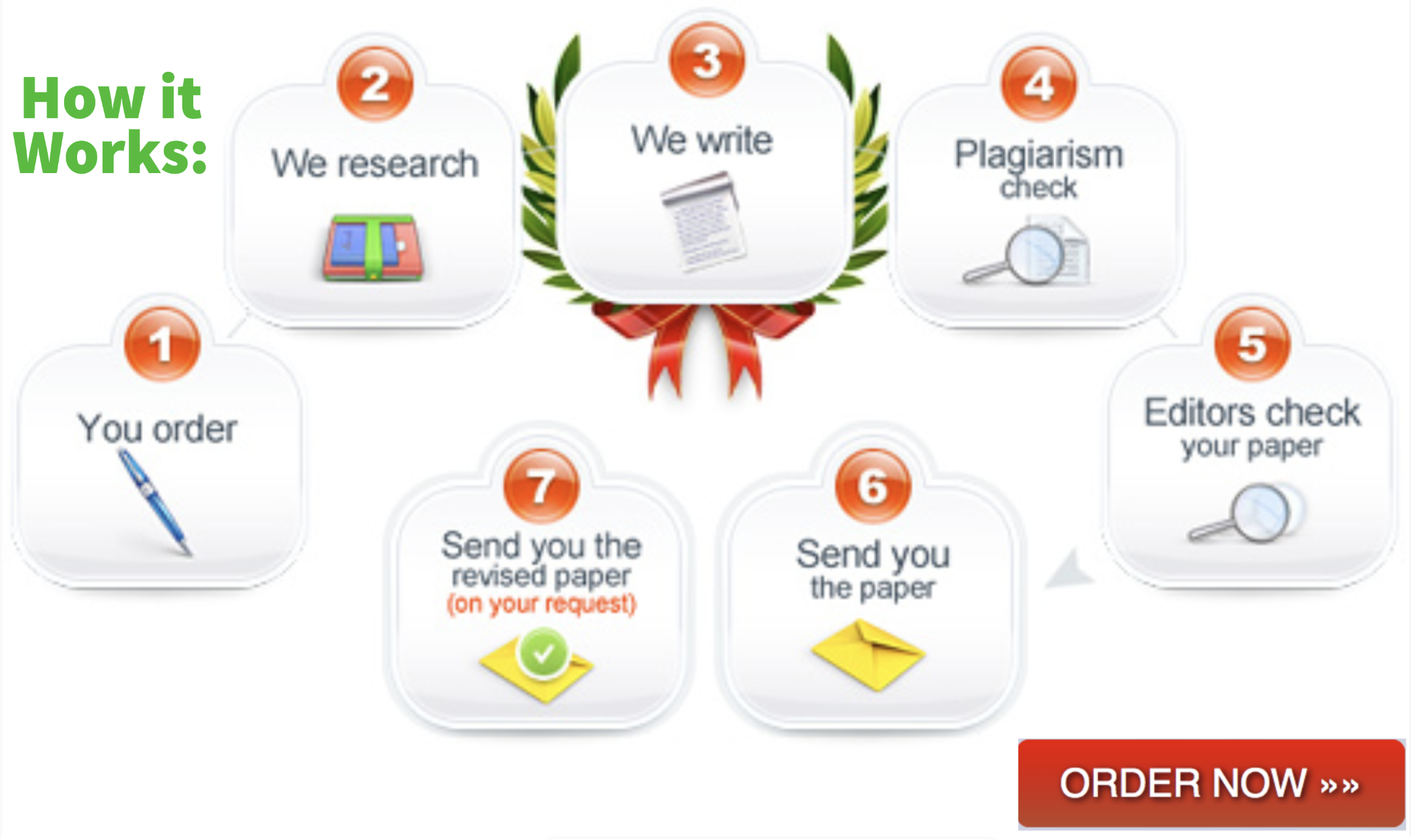 Numerous health assessment tools and models have emerged due to the growing demand for family health assessments. To narrow the scope of the family health assessment, the model combines structural-functional family theory and general system theory. This blog will provide more information about family health assessment.
What is a family health assessment?
Family health assessment is the process of gathering information regarding health promotion and illness-preventive initiatives from the family. It entails a series of acts that are used to assess the family's position as a client and its ability to function as a system.
It is also a kind of assessment done to assess, evaluate, and gain enough knowledge about a family's dynamics.
The practice of family health assessment
The practice of family health assessment is critical in ensuring that families have a good healthcare plan in place. It helps evaluate a family's health, so health choices can be analyzed and used to make better health choices.
Each family has its own lifestyle choices, but members must abide by the family's health decisions. The family's priorities and culture influence health behaviors and decisions. A family-centered approach to better family health care is the main objective of family health assessment.
This is why these health patterns are chosen, and a specific family is interviewed about them using a few developed open-ended questions. A family health assessment allows for the development of a care plan for a family based on their specific needs.
These principles aid in the collection of data as well as the development of wellness interventions and diagnoses for the family. The overall health assessment generates extensive data for a comprehensive nursing diagnosis using evidence-based practice models and open-ended questions.
Importance of understanding your family's medical history
Your risk of contracting hereditary diseases can be estimated using the genetic traits that run in your family. It is essential to understand your family's medical history. You can achieve this through family history health assessment.
The more knowledge you have about your family's medical history, the better. Make every effort to gain as much knowledge from your blood relatives as possible. Contacting family members and outlining the purpose of your data collection will help you achieve this.
When compiling your family's medical history, there are a few crucial components you must remember to mention. They include the following:
Significant health conditions and conditions that run in the family
The starting age ( When each member of your family was diagnosed with a medical condition)
If family members are unable to give you this information, records like death certificates may be able to help. Share information with other family members and make sure to record it in a secure location. You should also discuss the data with your doctor, who might suggest screening exams for conditions you could be at risk for.
Even though you can't change your genetic makeup, knowing your family's medical history can help you prevent disease. You can reduce your risk by quitting smoking, losing weight, changing your diet, exercising more frequently, or drinking less alcohol.
Factors to consider during the family health assessment
You can use numerous well-known family health assessment tools to carry out the process. Each tool will aid in gathering information about culture, functioning, family systems, and experiences.
Whatever tool you choose, there are several key ideas to consider when choosing a tool appropriate for each family. They are as follows:
Timing
It could be before or after the start of service delivery or during the intervention to assess its effectiveness method.
Data collected through checklists, questionnaires, and conversations
Includes family interests, concerns, traditions, activities, resources, and priorities.
Framework for development
Method of reporting
Importance of family health assessment
The practice of family health assessment is critical in ensuring that families have a good healthcare plan in place. It helps evaluate a family's health, so health choices can be analyzed and used to make better health choices.
Each family is unique, with its own set of lifestyle choices. Family members must adhere to the family's health decisions and ensure that every member adheres to them. The family's priorities and culture influence health behaviors and decisions.
Family health assessment aims to prioritize a family-centered approach to providing better family health care. This is why a particular family is interviewed about these health patterns using a few specially developed open-ended questions.
Family health assessment examples
You can use the following family health assessment examples to help you understand more about family health assessment:
Family assessment genogram
A family genogram is a pictorial representation of a family ancestry that shows detailed statistics on the association among single individuals. It is used in many different fields, including medicine, mental processes, communal work, genealogy, patrimonial analysis, and education.
Comprehensive family assessment
The comprehensive family assessment identifies, considers, and weighs factors affecting children, youth, and their families to inform decision-making.
Child and family assessment
All assessments of children are conducted using the children and family assessment. It is a model that works well with the idea of collaborating to protect children.
How is family health assessment performed?
Family health assessments are now carried out using sophisticated techniques researchers have developed. The functionality and dynamics of families are evaluated using questionnaires, tasks, and observations. Family assessments are most frequently carried out by family therapists and behavioral scientists, during which competence, structure, dynamics, and other qualities are evaluated.
Family competence refers to whether a family is functioning as effectively as it can, is dysfunctional, or is in some other state. The family structure includes the functions that family members perform. The dynamics of the relationships between parents, siblings, and other family members are included.
Family dynamics, competence, and structure can all change over time due to death, divorce, illness, relocation, and other occurrences. The assessor decides the assessment's primary focus. Genograms, which resemble a family tree and are used to track patterns across generations, are among other methods of family assessment.
Factors to consider when creating a family health assessment plan
To create an effective family health assessment plan consider the following:
Time
To create a health assessment plan that will be effective, it is crucial to take time to consider the family's structure and parenting philosophy. Long-term time savings come from getting to know your patient's family and their role in health care management. Without input from the patient and family, treatment plans are frequently doomed to failure.
The medical staff takes valuable extra time to reassess the family and frequently discovers strengths and obstacles that were present from the beginning. The illness and its effects on the patients' and their families' lives should be discussed by both parties. Give them as much time as you can to express their thoughts on the issues the illness is causing.
Partnership with the family and patient
You are establishing a relationship that serves as the foundation for patient and family teaching by taking time to listen to the patient and his family. A good family health assessment requires keen observational abilities and the capacity to listen intently. Anytime medical professionals interact with patients and families, they can collect assessment data.
It's unnecessary to limit information gathering about family needs and requirements to structured interviews. You can learn more about the family and their role in the patient's health care management whenever the family is present. To create a productive teaching-learning partnership with the patient and family, answer these questions.
Reasons for carrying out a family health assessment
A family may undergo an assessment for a variety of reasons which include the following:
To determine appropriate interventions
Family health assessments determine appropriate interventions for children who require early intervention services for various special needs. Understanding what a child does in the family context can help determine how best to intervene.
Determining what kinds of activities a child enjoys at home can assist intervention specialists in identifying opportunities for growth and development at home. As part of family therapy, a family health assessment is performed to assist families in overcoming obstacles to their growth and development as a cohesive unit.
Occurrence of a critical change
When a critical change occurs, you may perform a family health assessment. A family may seek an assessment in several circumstances, focusing on a specific child or the entire family unit. All assessments should respect and understand a family's culture, religion, ethnicity, values, customs, and other factors that make family members unique.
To know the family dynamics
Knowing the dynamics between parents and siblings can help determine the best course of action for a child or family. Family assessments are not intended to pass judgment on the family but rather to investigate how family dynamics affect the child and family development.
To be aware of the family's strengths and weaknesses
Families can become aware of their strengths and weaknesses through family health assessments. An assessment can help families use their strengths to promote their children's development and limit harmful behaviors.
Implications of the family health assessment results?
Determines what happens after the assessment
The assessment's purpose determines what happens due to a family health assessment. In the context of family counseling, it is used to map out strategies for building a stronger family in which all members can function optimally.
If the child has special needs or a developmental delay, the assessment may also determine how to support their development at home. If the family assessment is for assisting in responding to a disruption in the family unit, the assessment can provide strategies for overcoming obstacles and improving family function.
Predicts future behavior and outcomes
Family health assessment techniques can predict future behavior and outcomes if current behavioral patterns continue. Family health assessment results can also assist families in becoming aware of and changing issues in family structure, dynamics, and competence.
Principles of family health assessment
Problems do not define a person. The family and the helper can better create a plan that uses current strengths as the cornerstone of the change process by recognizing and leveraging their strengths.
A thorough analysis examines all the variables that impact the family, including all the risk factors and community and family protective factors. It is especially crucial to take into account both formal and informal resources.
Join the family members as a partner
Families are more aware of themselves than any helper will ever be. A partnership with the family ensures that the right supports and services are identified while enhancing the family's sense of control and capacity for success.
Tailor services to the family
A good assessment should be detailed enough to act as the foundation for a support and service plan for a specific family.
Set and monitor specific goals
Setting definite, specific, and attainable goals will frequently benefit from a thorough family assessment.
The family health assessment questions
Knowing your family's medical history will give you essential insights into your future and your family's health. You can use family health assessment questions to learn more about the health issues in your family if you are unsure.
It's essential to try and ask family members for personal health information even though you might feel awkward doing so. Choose a time when you're less likely to be interrupted to allow a more relaxed conversation. You can identify your potential health risks with the information you collect.
Questions to include in the assessment are:
What would you say the current health status of your family is?
What do you do to promote health?
What diseases or medical conditions affect your nutrition or metabolism?
Do you have a history of surgeries or recurring illnesses?
Do you use alcohol, tobacco, or other drugs?
Do you currently take any prescription or over-the-counter medications?
In summary
Assessment of family health is crucial in one's life. It enables you to comprehend some health trends and risks you were unaware of. Family health assessment questions help you to conduct an assessment with ease.
Remember to put into consideration the factors and principles of family health assessment. The family health assessment heavily relies on your family health history. Consider working with us if you find the entire process time-consuming or difficult. We're ready to assist you!
Related Posts: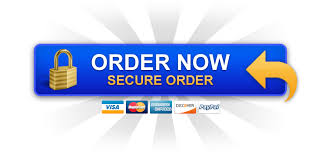 (Visited 1 times, 1 visits today)