Nursing students and practicing nurses must understand how to design a solid nursing care plan. Care plans serve as a tool to assist nursing students and nurses in strategically managing the nursing process. The types of nursing care plans also enable effective communication within a nursing team for collaborative or individual decision-making.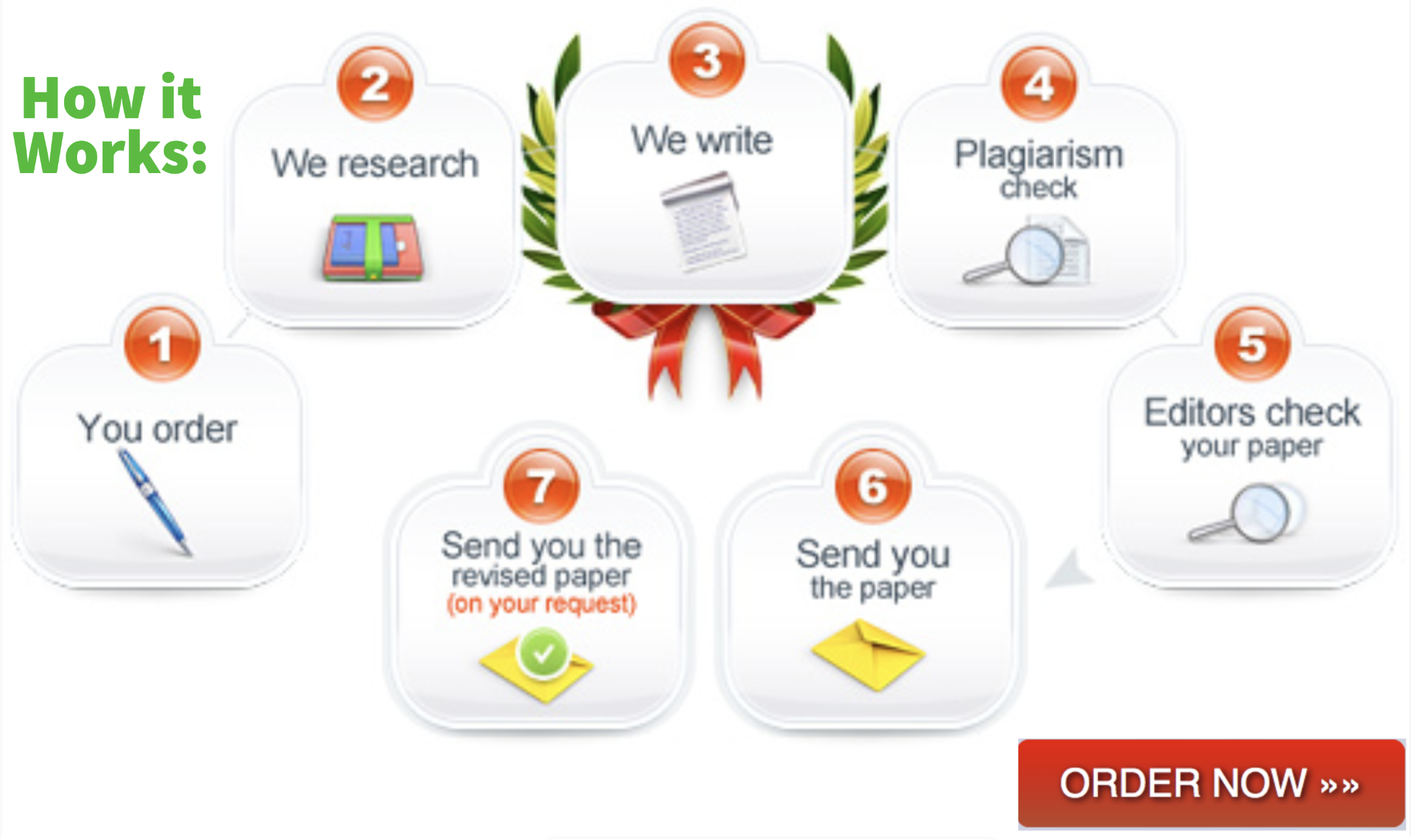 This blog will cover the fundamentals of nursing care plans, including ways to write the best ones and examples to make it easier. With the best practices outlined in this blog, you can develop a nursing care plan without fear of producing a mediocre output.
Steps for writing nursing care plans
Based on the five fundamental aspects of a nursing care plan, we also state that types of nursing care plans follow a five-step framework. The following steps will help you in writing your nursing care plan.
The first stage in creating a nursing care plan ( NCP) is to conduct a patient assessment. Examining your patient's medical history, diagnoses, lab findings, and medications is part of this process. This stage is critical for developing an effective care plan for either short-term or long-term care.
In contrast to medical diagnoses, nursing diagnoses are based on the patient's reaction to a disease rather than the illness itself. A nursing diagnosis is treatment-free and patient-centered.
It's time to write down your patient's goals and intended healthcare results after your assessment and diagnosis. These short- and long-term goals provide guidance for intervention planning and act as metrics for measuring success. Write your goals in the patient's care plan so that it is accessible to other nurses and health professionals caring for the patient.
Determine your nursing interventions
Here you'll communicate how you will carry out the nursing orders, what remains to be done, and whether the patient is ready to be discharged.
In a patient care plan, evaluation is needed to decide whether to continue, change, or end the plan of care. It looks at how well goals and outcomes are met and shows what factors positively or negatively affect those goals.
Types of nursing care plans
The demands of the patient, your workplace, and your specialty will determine which of the following four types of nursing care plans to use:
Informal care plans
Informal nursing care plans are rarely written down and are typically shared verbally between your patient and their loved ones.
Standardized care plans
Standardized nursing care plans follow a standardized structure that helps nurses swiftly prepare charts that meet regulatory criteria. These templates are often provided by the facility or insurance companies. Standardized care plans highlight general techniques for treating patients with similar diseases.
Formal care plans
This nursing care plan requires more time, effort, and weight. Compared to informal care plans, formal care plans include more detailed assessments of the patient's condition, treatment recommendations, and additional tests.
Types of Nursing Care Plan: Ultimate Guide: Reasons for having a care plan
It is important to note that various types of nursing care plans exist. Given our understanding of nursing care plan typologies, let us now consider why we write them. The following are the reasons for having a care plan:
To encourage the use of evidence-based practices in nursing care to address patients' various healthcare needs
Enables nursing teal collaboration through information sharing and decision-making collaboration
To improve outcomes, provide patient-centered or individualized care
Provides continuity of care by allowing nurses from different shifts to provide quality interventions to patients, improves care outcomes
Defines a patient's goals aids in involving them in care decision-making
Measures the efficacy of care and documenting the nursing process to improve care efficiency and compliance
A guide for delegating responsibilities and assigning specific personnel to a patient, particularly in cases of specialized care
Holistic patient care following the nursing metaparadigm (health, people, environment, and nursing)
Identifies nurses' unique roles in attending to patients' needs without constant consultation with physicians
Components of a care strategy
What are the different components of a care strategy? A care strategy typically includes the following components:
Assessment of needs
This means figuring out what the person's physical, mental, and social needs are, as well as what their strengths and weaknesses are.
Setting goals
Once the needs have been identified, specific, measurable, attainable, relevant, and time-bound (SMART) goals are set to meet those needs.
Implementation and delivery of care
This entails carrying out the care plan, which can require coordinating care among various healthcare providers and support agencies. This could also entail making adjustments to one's lifestyle, such as bettering one's diet and using medical procedures, drugs, and therapies.
Monitoring and evaluation
To determine the efficacy of the care plan and make any necessary modifications, it is vital to regularly evaluate the person's progress and any changes in their health status.
Continual improvement
Continuous improvement is a necessary part of this process to make sure the treatment approach is efficient and appropriate for the patient's changing demands and circumstances. This can entail updating the care plan when the patient's health status changes and adding new medications, treatments, or technologies.
Free nursing care plan examples
The following free nursing care plan examples will help you write your nursing care plan.
Nursing care plan for acute pain
Nursing care plan for constipation
Nursing care plan for COPD
Nursing care plan for sepsis
Nursing care plan and diagnosis for tracheostomy and tracheotomy
This is one of the different types of nursing care plans. This is a nursing care plan and diagnosis for tracheostomy and tracheotomy, including nursing diagnoses for the risk of ineffective airway clearance and impaired verbal communication. As a nurse, you may come across a patient with a tracheostomy.
It is sometimes referred to as a "trach" in the medical field. Instead of breathing through their nose, tracheostomy patients "breathe" through an opening in the trachea created through a tracheotomy procedure. Tracheostomy patients are at risk for many medical issues due to their inability to clear secretions and the care they need.
Nursing care plan and diagnosis for Mastitis
This is a nursing care plan and diagnosis for Mastitis. It is characterized by inflammation of the breast tissue. A non-breastfeeding mother might rarely suffer from Mastitis, but it does happen.
For this nursing care plan, we will concentrate on the lactating woman who may develop Mastitis during lactation. The nursing diagnosis for Mastitis is acute pain due to inflammation of breast tissue, as indicated by the patient reporting discomfort in the right breast. Risk for inefficient breastfeeding connected to interruption after inflammation as proof of patient reporting pain in the right breast.
Nursing care plan and diagnosis for hysterectomy
This nursing care plan for hysterectomy provides nurses with a diagnosis and care plan. It includes nursing interventions and outcomes for the following conditions: Risk for Infection and Grieving due to loss of body part.
Patients who have undergone hysterectomy surgery are at risk for infection and may experience sorrow associated with losing the ability to bear children. Sometimes only the uterus is removed, and the ovaries are left. In addition, the surgery may be conducted vaginally or abdominally.
Nursing care plan and diagnosis for mastectomy
This nursing care plan and diagnosis for mastectomy are for a patient who underwent a mastectomy. Pain management, wound care, drain management, psychological support, and health education are all part of the nursing care plan.
Nursing diagnoses include acute pain associated with the surgical incision, reduced skin integrity related to the surgical incision, infection risk, and risk of altered body image.
Types of Nursing Care Plan: Ultimate Guide
Nursing care plans examples
The following are nursing care plans examples:
Pain management
Assessing pain levels, providing medicine, and adopting relaxation techniques are all part of pain management.
Wound care
Wound care includes cleaning and treating wounds as well as monitoring for infection.
Cardiac care
Cardiac care includes vital sign monitoring, medication administration, and lifestyle modification instruction.
Discharge planning
Discharge planning entails collaborating with healthcare providers, scheduling post-hospital care, and assisting with home modifications.
Diabetes management
Diabetes management includes blood sugar monitoring, insulin administration, and dietary changes.
In summary
Writing effective, goal-oriented, readily available, clear, and varied types of nursing care plans is critical for any registered nurse. To create nurse care plans that incorporate these characteristics, you must be informed, critical thinking, teamwork-oriented, and patient-centered.
If you adhere to these guidelines, the care plans you create will help enhance your professional position and the overall healthcare process. We're here to help make your journey a little less complicated. If you require any other information, please get in touch with customnursingpapers.com!
Related Posts:
OTHERS: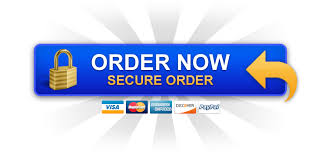 (Visited 1 times, 1 visits today)