The American Cancer Society use of social media in Promoting Policy Change
The American Cancer Society is a professional organization committed towards cancer prevention and health promotion through extensive research and increasing public awareness. Their aim is to promote healthy lifestyles and prevent cancer by conveying true information regarding causes of cancer and new therapies available (Smith et al., 2019). They also advocate for lifesaving policy changes. Additionally, they provide emotional support to those affected with cancer, the victims, and their families (Smith et al., 2019). This organization utilizes various social media platforms, such as Facebook, Twitter, and Instagram, Linked In, the Cancer Action Network, the Cancer Survivors Network and internal social networking sites websites to advocate for cancer prevention policy agendas in the public (Prochaska, Coughlin & Lyons, 2017).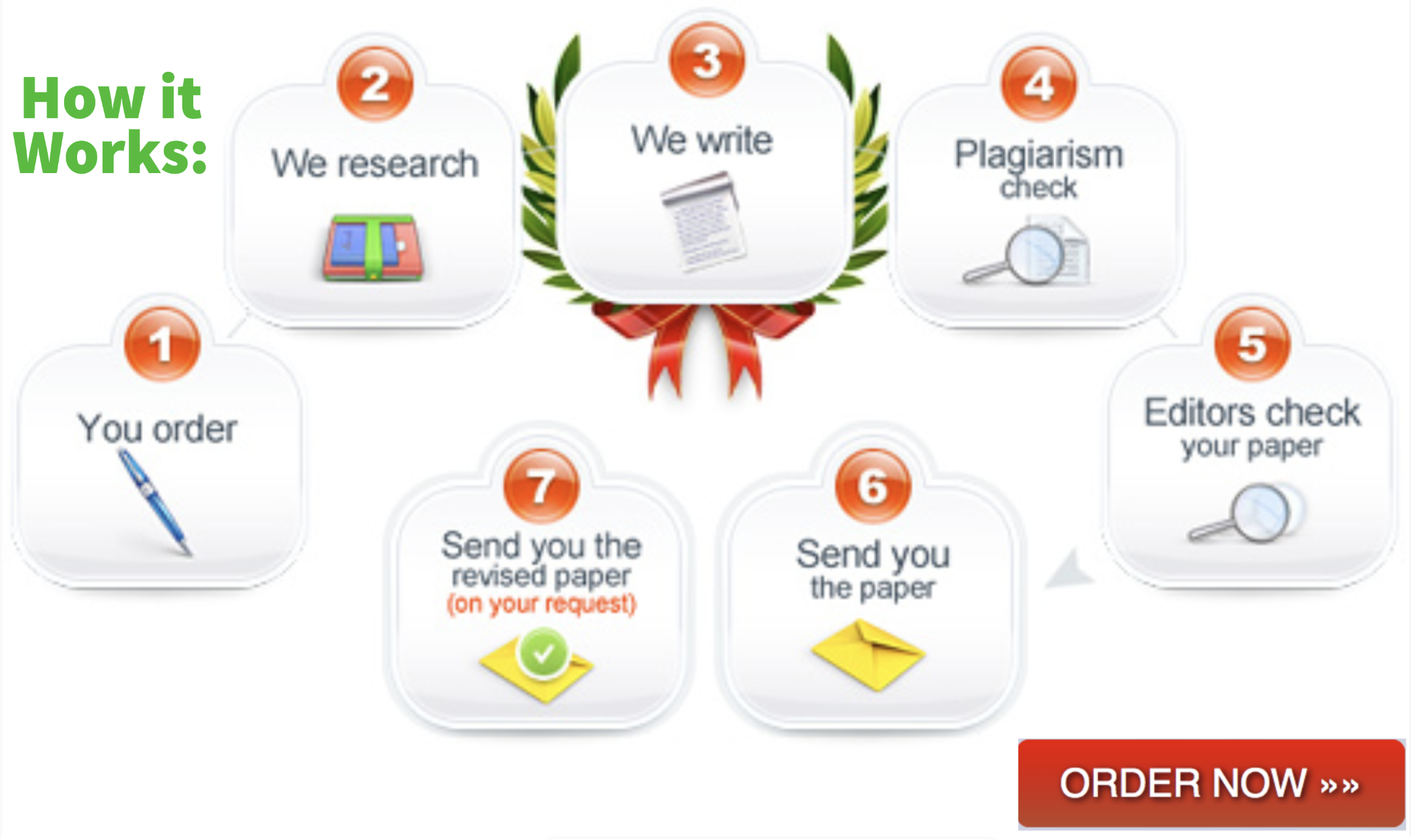 In promoting cancer illness prevention policy, the organization encourages people through social media to live healthier lifestyles, quit smoking and religiously attend cancer screening procedures. The have availed resources, information and support needed to take daily steps in mitigating the risk for getting cancer. One of the factors that has contributed to the success of the organization in reaching out many people and impacting lives positively is quality and reliable information.  Apart from information provided by qualified medical professionals, the organization attaches reliable and standard national guidelines in their health information (Cohen et al., 2016). This increases the validity and reliability of information presented to the public. When the public can trust that the information is reliable, they have more confidence in adopting it in their lives. Additionally, the organization's use of social media has helped it establish a strong online presence, create a stronger network, and enhanced their donations, through the social networking sites' unique features.
References
Cohen, E. E., LaMonte, S. J., Erb, N. L., Beckman, K. L., Sadeghi, N., Hutcheson, K. A., … & Lyman, G. H. (2016). American Cancer Society head and neck cancer survivorship care guideline. CA: a cancer journal for clinicians, 66(3), 203-239.
Prochaska, J. J., Coughlin, S. S., & Lyons, E. J. (2017). Social media and mobile technology for cancer prevention and treatment. American Society of Clinical Oncology Educational Book, 37, 128-137.
Smith, R. A., Andrews, K. S., Brooks, D., Fedewa, S. A., Manassaram‐Baptiste, D., Saslow, D., & Wender, R. C. (2019). Cancer screening in the United States, 2019: A review of current American Cancer Society guidelines and current issues in cancer screening. CA: a cancer journal for clinicians, 69(3), 184-210.
Related Posts:
Related Urls:
(Visited 4 times, 1 visits today)