Social Support and Health
The course resources have been instrumental in understanding various concepts related to social support and health. Additionally, the course resources are relevant and improve the overall understanding of the course.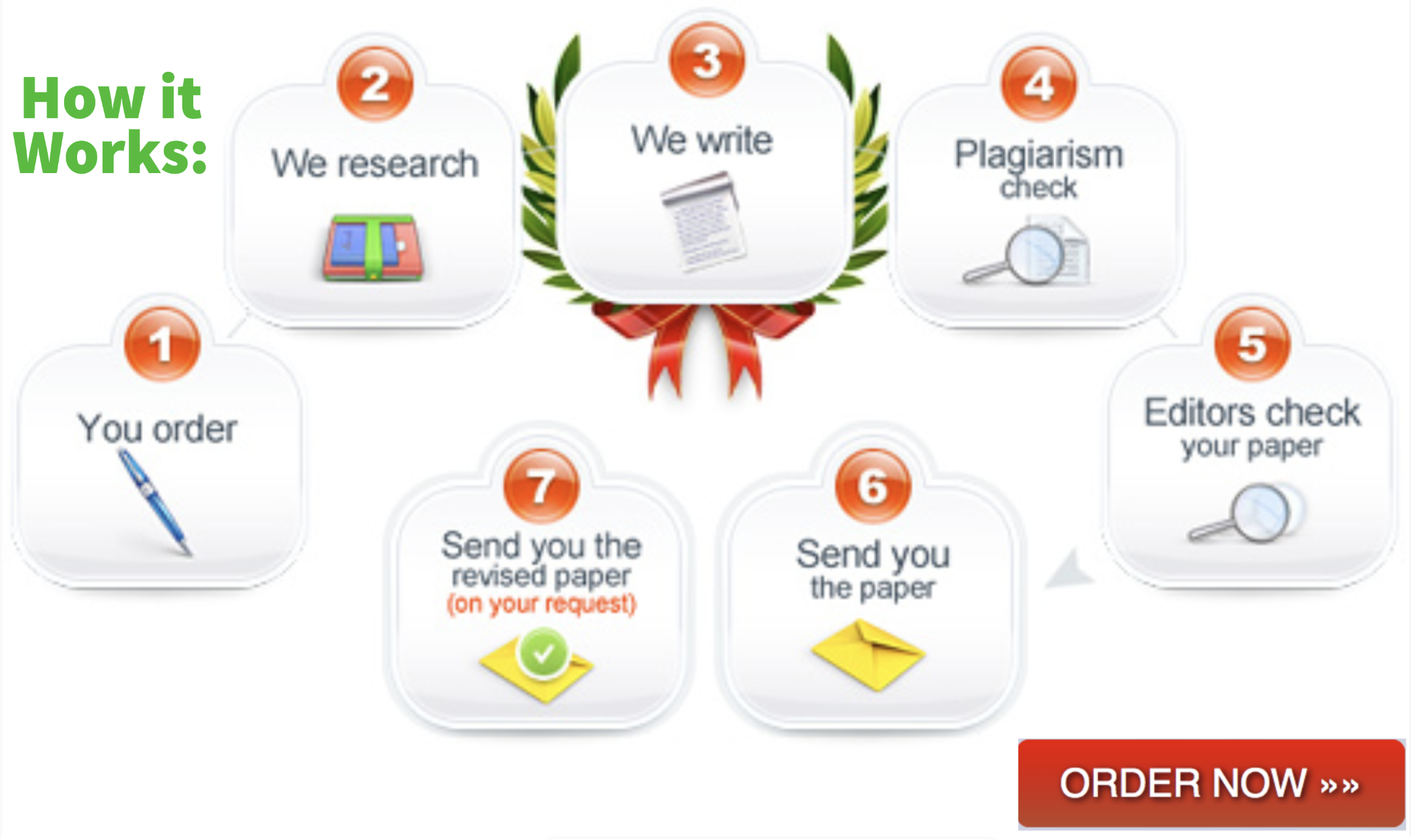 It is vital to understand the social relationships among individuals, especially in health promotion. Most individuals must always get support from various sources such as families, peers, community, and friends to engage and adopt certain health behaviors. This support fluctuates across the lifespan. A social network constellates social relationships and social ties with their characteristics (Holt-Lunstad & Uchino, 2015). Therefore, it is essential to perform a social network assessment with an adult, develop a plan to meet the social needs identified, and outline three strategies for increasing the adult's social support with rationales.
Social Network Review
The selected client is a 58-year-old adult with diabetes. The hierarchal mapping of social network tool will be used to perform the social network review. The technique has concentric circles that progressively enlarge around an inner circle (Holt-Lunstad & Uchino, 2015).
From the assessment, the following were identified. The adult only have two people that he cannot live without, and that is the two daughters who are married and a live bit far from the family (circle 1). Besides, the client lost the wife a month ago, and this worsened his condition. In circle two, the adults state that his four younger brothers are important to him, and they are close but not as much as those in circle 1. Additionally, in circle 3, the adults list two friends, a neighbor, the pastor, and grandchildren, as people who are important enough to include in his network. In circle 4, the adults-only lists one physician he has seen since he was 50 years old.
Moreover, the adult stays alone with a dog and close neighbors. And most of the time, he is indoors and interacts with most people in the network twice a month. It is worth noting that there are several social support and self-help groups in the community, and he is not part of them.
A Plan to Meet the Social Needs
From the assessment, it is clear that the client do not have a robust social network. This is mainly related to the size, density, reciprocity, and strength. The client needs to have a close person to stay with him. Additionally, there is a need to have a more expansive social network and increase the number of interactions within a month. Moreover, the adult lacks an adequate social support system and is at risk of going into depression, anxiety, or poor prognosis. Generally, there is a need to increase social support for the adult.
Three Strategies to Increase Social Support

The first strategy is to increase family support. Family is the primary source of social support. Family cohesion and responsiveness are critical in determining the social support of an individual. The other family members can be met and educated about supporting the adult and how that can increase his health and stability. Family can be an instrument for listening carefully, reassuring, providing assistance with chores, and helpful suggestions and advice. Precisely, one member of the family can be brought to stay with the adult, and the amount of interaction between the members of the circle and two with the adults increased, as in Nguyen et al. (2016). This will be essential in increasing social support.
The second strategy is to introduce the adult into a social support group (self-help group or religious group). According to Latkin & Knowlton (2015), social support groups increase the personal strengths of an individual and facilitates the achievement of life goals. They also help create a health-promoting environment, reduce the likelihood of stress disorders, and provide positive feedback. Most of these groups share common social problems or needs, reduce isolation, and increase intimacy.  Hence the individual should join a social support group.
The third strategy is recommending a peer support group for the individual. Peer support groups are a repertoire of people that work to meet the needs of other people. The peers are considered to be of the same age, gender, and personal experiences. The peer support can be provided through self-help groups, face to face or telephone calls. Moreover, peer groups are essential in providing emotional, instrument, and appraisal support. The peer support will help the individual to adopt healthy behaviors. Some of the services offered include mentoring, counseling, and befriending (Holt-Lunstad & Uchino, 2015). Therefore, the adult should adopt this intervention to increase his social support.
Conclusion
It is crucial to assess individuals' social networks, identify their needs, and develop strategies to handle their needs. Increasing family support, introduction to peer support, and social support groups are essential in improving social support. This will help in prevention for some conditions and improvement in the mental and physical states.  Therefore, the social support system is vital in health promotion and health behavior.
References
Holt-Lunstad, J., & Uchino, B. N. (2015). Social support and health. Health behavior: Theory, research and practice, 183-204.
Latkin, C. A., & Knowlton, A. R. (2015). Social Network Assessments and Interventions for Health Behavior Change: A Critical Review. Behavioral medicine (Washington, D.C.), 41(3), 90–97. https://doi.org/10.1080/08964289.2015.1034645
Nguyen, A. W., Chatters, L. M., Taylor, R. J., & Mouzon, D. M. (2016). Social Support from Family and Friends and Subjective Well-Being of Older African Americans. Journal of happiness studies, 17(3), 959–979. https://doi.org/10.1007/s10902-015-9626-8
References
Holt-Lunstad, J., & Uchino, B. N. (2015). Social support and health. Health behavior: Theory, research and practice, 183-204.
Latkin, C. A., & Knowlton, A. R. (2015). Social Network Assessments and Interventions for Health Behavior Change: A Critical Review. Behavioral medicine (Washington, D.C.), 41(3), 90–97. https://doi.org/10.1080/08964289.2015.1034645
Nguyen, A. W., Chatters, L. M., Taylor, R. J., & Mouzon, D. M. (2016). Social Support from Family and Friends and Subjective Well-Being of Older African Americans. Journal of happiness studies, 17(3), 959–979. https://doi.org/10.1007/s10902-015-9626-8
Related Posts:
OTHER URLs:
(Visited 3 times, 1 visits today)