Role of grass-root policies and nurse leaders in improving health outcome.
Grass root policy initiatives and nurse leaders have played a significant role in improving health outcomes. Grass root policy initiatives entail the strategies at the community level to improve health outcomes. Such policy initiates include child and youth education and development, early childhood education, availability of quality early childhood education gives the child a platform for life-long learning and well-being while its lack is associated with attention deficit, depression, and poor academic achievement. Fair Employment and decent work is another policy initiative that boosts health care outcome. The initiative entails improving the living wages of the community members by establishing policies that provide additional income to the people thus can take better medical covers. Additionally, the initiative entails providing job security through policies such as paid parental leaves, Family and Medical Leave acts.  Ensuring safe working conditions also boosts healthcare outcomes in the society, for example having workers in hazard-free working environments help reduce risks of death, disease and accidental injury. Affordable housing ensures better living conditions and good health; slum housing causes is associated with higher crime rates poor hygiene (Lilford et al., 2017). Nurse leaders boost health outcome in various ways through affecting fellow nurses and ultimate patient outcomes.  They define and assign roles to fellow nurses to ensure a smooth running in hospitals and patients are well and adequately served. Additionally, they take care of fellow nurses by airing their grievances to help them work well, ensuring there is enough manpower to help them have a better patient nurse-ratio so that overworking is reduced thus minimizing medical errors on patients. Nurse leaders also provide encouragement, support, appreciation and concern therefore motivating the rest of the nurses to provide quality work. Nurse leaders provide a platform of interaction between them and other leaders (Huber 2017). All these works by the nurse leaders have helped improve health outcomes by improving patient satisfaction, reducing patient mortality, reducing adverse events and complications on patients, increasing heal care institutions utilization. Lastly, the nurse leader has provided the other nurses with improved working conditions hence improved health outcome.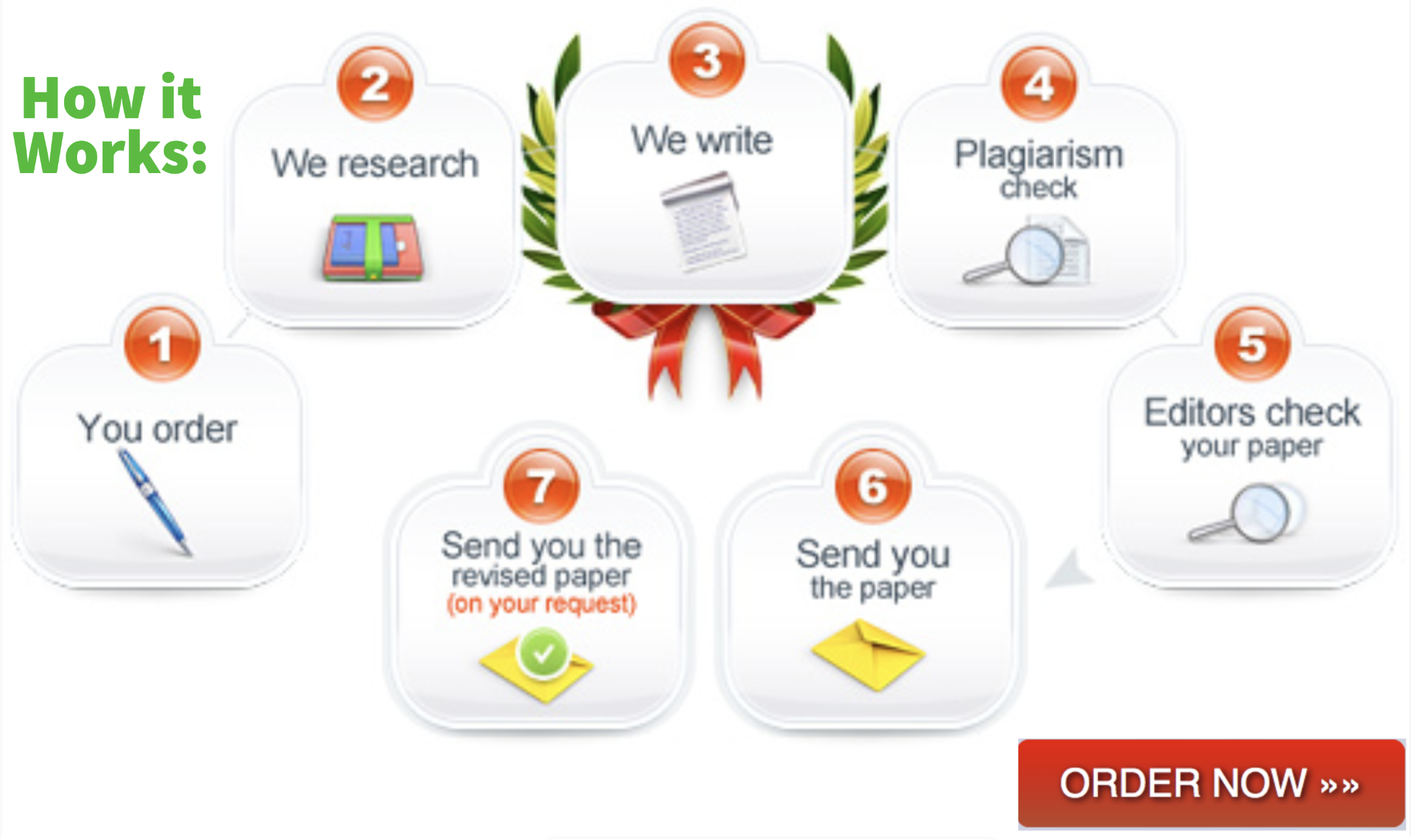 References
Huber, Diane. Leadership and nursing care management-e-book. Elsevier Health Sciences, 2017.
Lilford, R. J., Oyebode, O., Satterthwaite, D., Melendez-Torres, G. J., Chen, Y. F., Mberu, B., … & Haregu, T. (2017). Improving the health and welfare of people who live in slums. The Lancet, 389(10068), 559-570.
Related Posts:
OTHER URLs:
(Visited 4 times, 1 visits today)