Premenstrual Conditions
Top Three Diagnoses for This Patient
The first top diagnosis is premenstrual dysphoric disorder (PMDD). The conditions lead to severe irritability, anxiety, or depression a week or two weeks prior to the onset of menses. The symptoms usually disappear after the start of menses. The cause is unknown, but it is hypothesized that the hormonal changes during the menstruation period play a significant role. It is always considered as a severe form of Premenstrual syndrome (PMS). However, PMDD sometimes can be disabling with extreme mood shifts to the extent that it interferes with personal relationships and work-life (Beddig et al., 2019).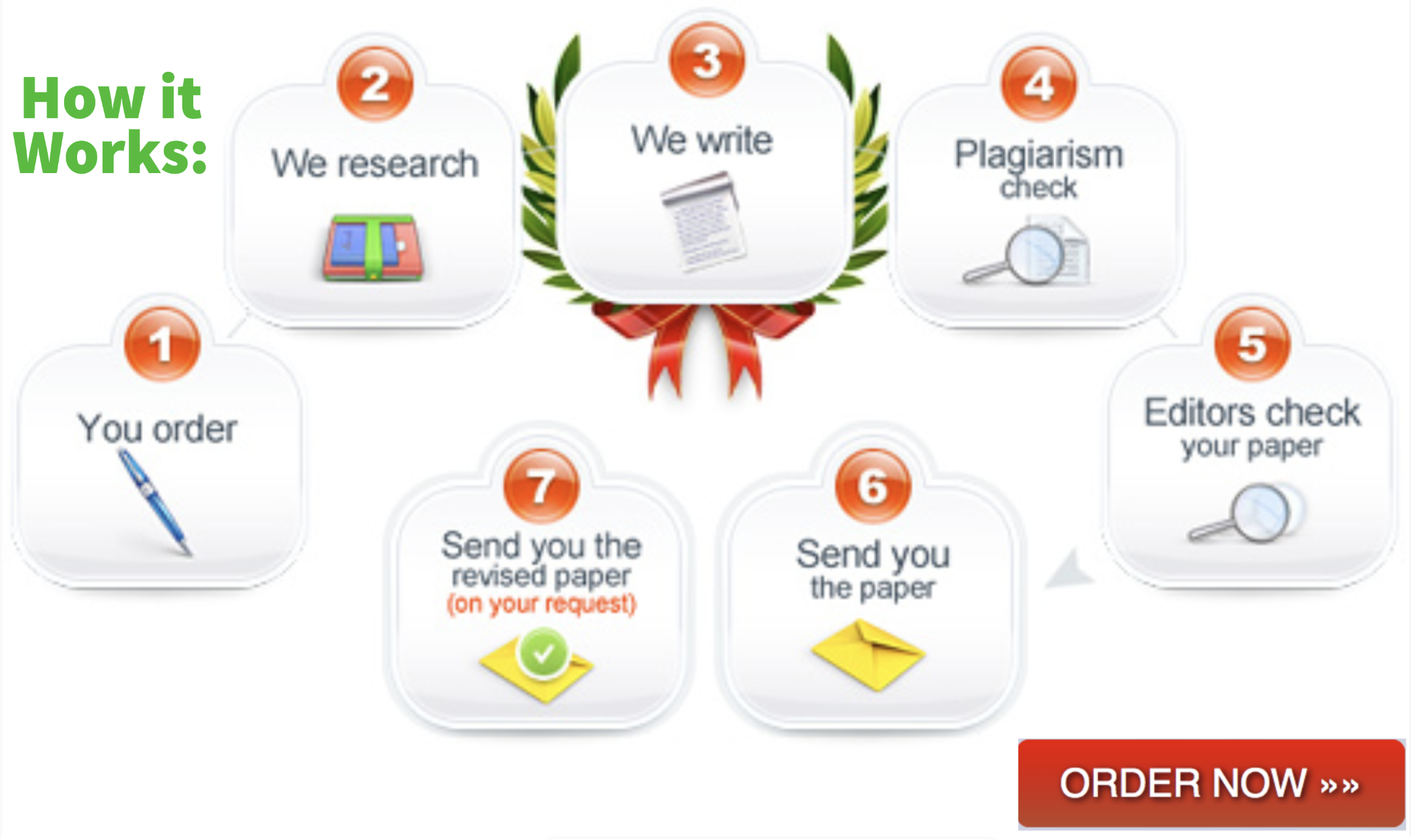 The second top diagnosis is PMS. This is a constellation of various symptoms that appears two or one weeks before menstruation onset. The premenstrual symptoms include bloating, moodiness as in the client in the case study, and headaches. Women who are mood sensitive to the variation in hormone levels in the body can experience more severe symptoms than others. Most women that have PMS always have an underlying health problem that is made worse with the menstruation, for example, depression or anxiety, as in Hofmeister & Bodden (2016)
The third diagnosis is Hormonal imbalances. Hormonal fluctuation levels play a significant role in controlling moods, causing fatigue, among other symptoms prior to, during, and after the menstruation cycle. The fluctuation in hormone levels can also lead to irregularities in the menstrual cycle, but it is the primary factor to be blamed for mood shifts in most cases. Hence, it is essential to assess this in the client (di Scalea & Pearlstein, 2017).
Etiology
The primary diagnosis for this patient is PMDD. Reid & Soares (2018) stated that this condition's leading cause is not well understood; however, the hormonal imbalances play an important role in causing the condition. The neurotransmitter serotonin controls the mood changes and may have a role to play in PMDD as the levels change in the menstrual cycle, and some women may be sensitive to the changes. The necessary additional questions would be on the history of any mental illness, questions on the client's cycle's regularity and other symptoms like headache, pain during menses, number of days that the menses take. These questions will be essential in ruling out other diagnoses.
Pharmacological, Non Pharmacological and Health Education Approaches
According to Carlini & Deligiannidis (2020), the client will be prescribed for antidepressants, specifically the serotonin reuptake inhibitors (SSRIs) such as Sertraline or Fluoxetine. This will help in controlling the serotonin levels in the brain. Additionally, drospirenone and Ethinyl estradiol birth pills can be prescribed to help deal with PMDD. Non-pharmacological treatment will include dietary modifications and physical activity.  The patient will be taught on stress and anger management techniques such as relaxation skills to help control the irritation and any other stress that may worsen the mood shifts. The client will be taught on exercise and dietary changes (restricting sugary and salty foods) to treat PMDD. Additionally, the client will be required to report to any health facility if the thought of hurting herself ensues.
References
Beddig, T., Reinhard, I., & Kuehner, C. (2019). Stress, mood, and cortisol during daily life in women with Premenstrual Dysphoric Disorder (PMDD). Psychoneuroendocrinology, 109, 104372.
Carlini, S. V., & Deligiannidis, K. M. (2020). Evidence-Based Treatment of Premenstrual Dysphoric Disorder: A Concise Review. The Journal of clinical psychiatry, 81(2), 0-0.
di Scalea, T. L., & Pearlstein, T. (2017). Premenstrual dysphoric disorder. Psychiatric Clinics, 40(2), 201-216.
Hofmeister, S., & Bodden, S. (2016). Premenstrual syndrome and premenstrual dysphoric disorder. American family physician, 94(3), 236-240.
Reid, R. L., & Soares, C. N. (2018). Premenstrual dysphoric disorder: contemporary diagnosis and management. Journal of obstetrics and gynaecology Canada, 40(2), 215-223.
Related Posts:
OTHER URLS:
(Visited 4 times, 1 visits today)