Policy Challenges about staffing during Covid pandemic in 2020
1. How was the policy challenges identified?
The policy challenge was identified by speaking with a nurse leader about the staffing
crisis during the height of the covid pandemic in 2020 and early 2021. Moreover,
research regarding a new bill, AB 1422, shows that if signed and approved into law it
would allow statewide flexibility of staffing ratios similar to the height of the pandemic to
be approved year-round. This bill would give the California Department of Public Health
(CDPH) authority to create exceptions to nurse-patient staffing ratios.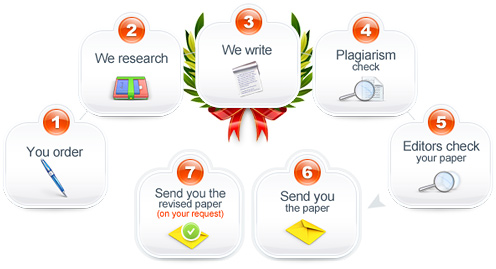 2. Who are the key stakeholders in regards to the policy challenge?
Key stakeholders in this policy challenge are hospital administrators due to them having
control over staffing and policy changes in regards to nurse-patient ratios. Another key
stakeholder would-be nurses and CNAs due to them being the most affected by staffing
ratios, as they are the ones directly dealing with the patients.
3 What strategies did the organization plan or have already used to inform/lobby legislators?
non-legislator strategies:
The organization would provide for its healthcare providers during pandemic:
*Foster a healthy work environment for nurses and nursing assistance such as:
*offer healthy meals, fitness programs, or childcare assistance to support the team in and outside of work place.
*Provide monthly or quarterly "mental health days" to help relieve workplace stress.
*Ensure that shift schedules are flexible so staff can relax during their time off.
*Have Employee Assistance Programs (EAPs) such as:
*on-site or virtual counseling, mental health self-screening, and wellness workshops.
Legislative strategies:
American Nursing association sent a letter to Health and Human Services (HHS) Secretary Xavier Becerra
"American Nursing Association and the department of Health and Human Services concerned that the severe shortage of nurses, especially in areas experiencing high numbers of COVID-19 cases, would have long-term impacts for the profession, the entire healthcare delivery system, and finally, on the health of the nation."
*Some strategies for COVID 19 hot spots states were gone out of their norm and policies,
*Some states overcame their staff shortage by call on the National Guard for reinforcements,
*Some other state were recruiting nurses from outside the state,
*Some states with hotspots hiring traveler nurses
*Center for Medicare and Medicaid Services (CMS) works on to endorse payment equity for nursing service and remove unnecessary controlling barriers for advanced practice registered nursing practice.
*Educate the nation on the importance of the covid-19 vaccine
*Provide additional resources to recruit and attract students to the nursing profession and keep skilled nurses to meet the high demands of patient care.
Policy Challenges about staffing during Covid pandemic in 2020 Related posts:
(Visited 2 times, 1 visits today)