Pharmacology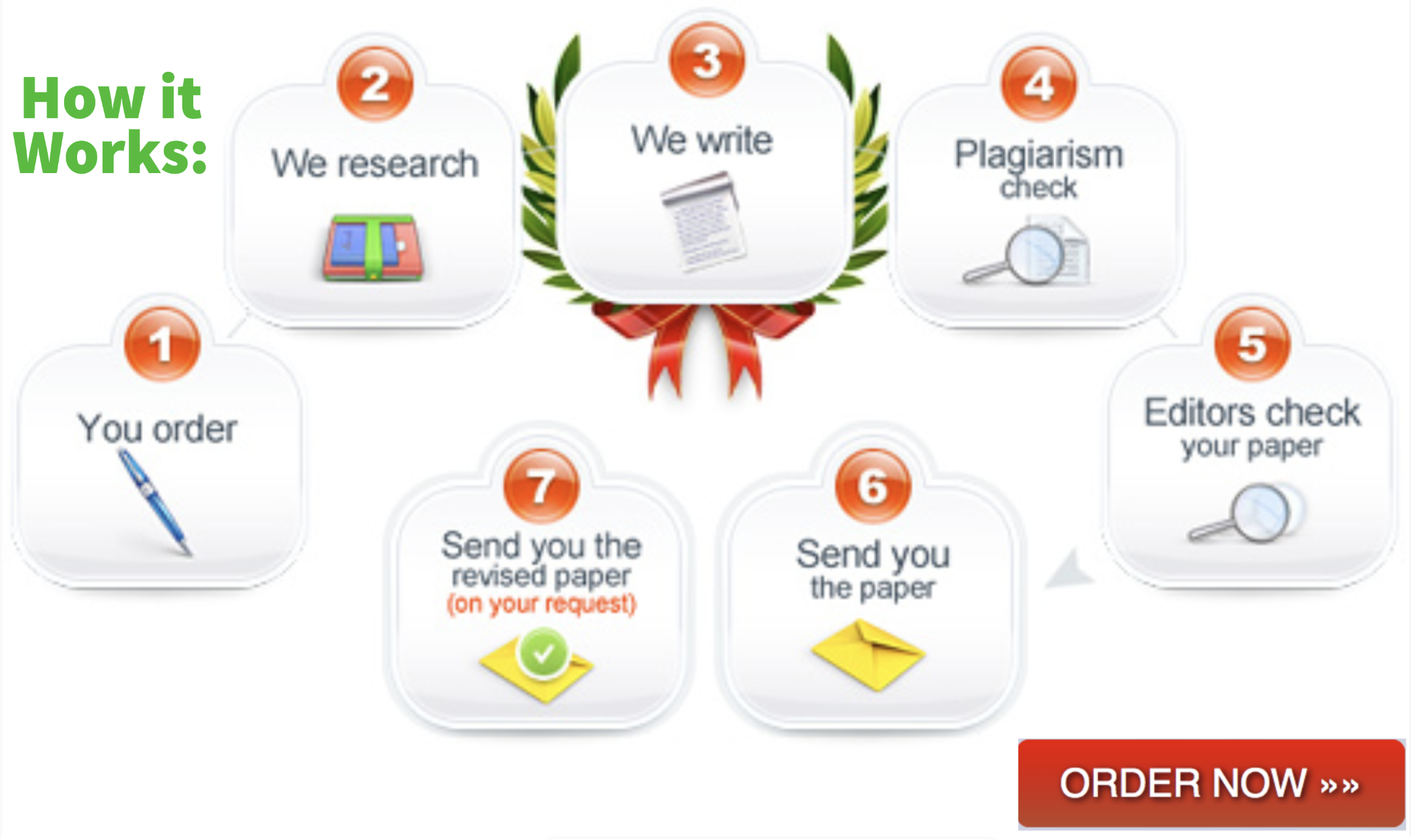 Given Cynthia's increased creatinine and renal deterioration, metformin is probably not optimal in this case. Therefore, upon subsequent visits, you decide to start her on a sulfonylurea. She reappears in your clinic fairly soon there after with complaints of shakiness, sweating, chills, clamminess, lightheadedness, and a moderately severe headache.
What is the diagnosis given these symptoms and the medications she is currently taking from Parts One and Two, and how would you proceed?
At this point, please also be sure to also provide an accurate summary of Cynthia's medication plan.
(Visited 11 times, 1 visits today)