One of the most popular concepts among both local and multinational companies is performance appraisal. Performance appraisal may be defined as the process that enables companies to weigh and consequently perform an evaluation of the behavior and achievement of an employee within a given time period. Through the use of performance appraisals, it is possible to align the efforts of employees with the general goals and objectives of an organization.Performance on the other hand entails the integration of numerous variables including ability, motivation expectations and working conditions.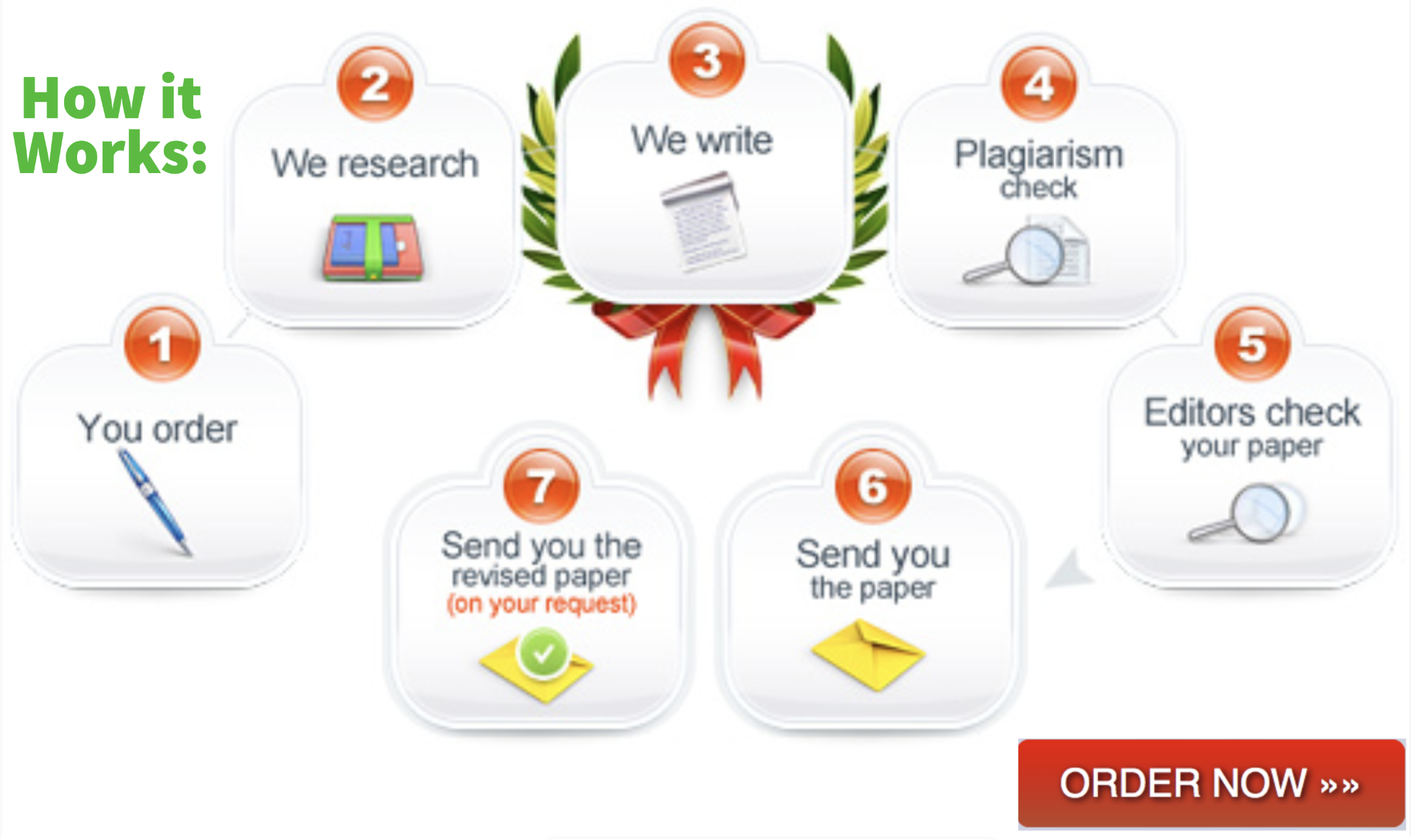 ---
Establishments have been made concerning the fact that some factors have a greater impact on employees' performance compared to others. These factors that substantially affect employees' performance include the nature of the task, compensation package, the working environment, support from the higher managements and the general corporate culture (Towne and University of Alaska Fairbanks, 2006).Literature mentions various advantages associated with the use of performance appraisals.
---
Suggestions indicate that performance appraisals enhance the level of communication between the higher and the low-management level. They help in identifying employee training needs, identify areas of improvements, promotion, retention and termination processes, and act as a means of managerial control. For the purpose of taking full advantage of performance appraisal, the designing goals should conform to the overall vision and aim of the company or organization
---
One of the most popular adopted uses of performance appraisals is motivating employees to yield better performance by correlating them with reward packages (Towne, 2006).An example of a multinational company that can be used to the concept as well as the uses of performance appraisal is the Nokia Company, which has incorporated performance employees in its employees' compensation plans (Briscoe and Schuler, 2004).Nokia is a world leader in the telecommunication industry, based in Finland.
---
The company has a long-time experience in sending and receiving employees on foreign assignments. Approximately 1,200 expatriates could be on foreign assignment at one time. Because of this fact, Nokia Company had to learn ways through which it could manage the performance of the large group of employees, who are deemed to be the key to success of the multinational company. Nokia Company has implemented a comprehensive program for managing performance that integrates setting of goals, performance appraisal and feedback, training and development on a continual basis and compensation based on performance (Mathis, 2010).
---
The performance appraisal system across Nokia Company is known as Investing in people. This performance appraisal system is closely lined with the Company's planning processes and strategy. It entails formalized discussions between employees and their bosses on a biannual basis. Employees are always motivated and encouraged to be autonomous and to won their own systems of appraisal. Hence, employees always have knowledge of what is expected of them and ways through which individual achievements are essential in supporting the company's strategy.
---
Moreover, employees clearly understand the company's reward scheme (Briscoe, 2004).The Nokia way values the well-being of its employees. Nokia Company as an employer recognizes the essence of having a balance between normal work and personal needs and interests. It also understands the impact that the balance on the well-being of employees has. The company provides programs, services and guidelines that are meant to support the capabilities of employees in maintaining work life balance ion accordance to the dynamic life situations and needs.
---
The work life balance solutions are different depending on the country's local legislation, needs, flexible working hours, mobile working, and recreational as well as health care services (Mathis, 2010).Nokia Company recognizes different needs of individuals at various life stages. The company offers its employees with innovative solutions that aim at improving their general life quality, job performance and job satisfaction. Flexible working solutions are one way of providing alternative working modes according to the employee needs and situations.The company provides its employees with rewards that are market competitive by means of a global structure, capable of addressing diverse and dynamic employments and business environments.
---
The company's entire compensation package is applicable toe ach country and comprises of various elements including incentives, annual base salary, bonuses, performance shares, possible stock options and flexible work-life balance solutions (Mathis, 2010).Nokia Company rewards its employees on the basis of competence development, good performance and for the general company success. Through this, a motivational and positive environment with opportunities for employees to maximize their potential is created.
---
Hence, a high performance and contribution to the company's success corresponds to high rewards. According to the Nokia global market competitive rewards, there is the need for personalization, flexibility, commitment as well as empowerment. This is the key driver towards the company's continual success (Towne, 2006).The company sets an employee's basic salary in accordance to the job demands, market conditions as well as individual performance and competence. The variable sector may comprise of bonuses, incentives and other types of compensations including call-out pay and overtime pay.
---
Through the bonus system employees have the chance to celebrate the success of Nokia Company. There is short-term incentive programs aimed at offering immediate rewards to the employee as well as team success. A long-term reward that enables employees to share in sustained company success is called the Stock Option Plan. The content and nature of each individual job is used to define the eligibility for a bonus, stock option plans or incentives (Briscoe, 2004).With the aim of complementing the global programs, Nokia Company has developed additional local rewards to ensure that the local market conditions are fulfilled. There is a global process, where pay level changes pertaining to each employee depend on the results of the performance review on an annual basis.
---
Due to the high level of motivation, individuals associated with Nokia Company aim at identifying ways through which performance can be enhanced. This has enabled the company to be among the world's telecommunication leader (Mathis, 2010).One of the concepts that Nokia Company has learnt is that the performance of the company's various types of expatriates in different types of situations and assignments needs to be managed disparately, even in the concept of attempting to employ a standard approach in its worldwide operations (Briscoe, 2004).
---
Nokia has developed what seems to be a global standardized performance management system superficially, with a key objective of managing all employees' performance in a similar manner. However, in regard to expatriates, it emerges that there are at least five types of expatriates, which comprises of middle managers, top managers, customer project employees, business establishers and the R &D project personnel.
---
There are some common practices pertaining to each of the five groups. For instance, all the expatriates have the know-how of what is expected of them, the opportunities available for then to develop novel competencies necessary to meet future job specifications as well as how well their performance is (Towne, 2006).It is however important to note that different expatriate groups have some differencing relating to the manner in which their performance is managed.
---
The differenced emerge from how and whether performance goals are set, the types of goals set and the people involved in setting those goals. The other differences may revolve around the means of evaluating performance and the people responsible for the evaluation process. Whether development and training plans are agreed upon with the expatriate may also be a source of differences. Differences may also merge is an attempt to clearly determine whether expatriates have the chance of attending training while on their foreign assignment. Finally, differences may revolve around the type and clarity of the relationship between expatriate performances and pay (Briscoe, 2004).
---
It might be expected that the highest level of expatriate implies the highest level of independence and the greatest distant in terms of performance management. Moreover, such expatriates and their leaders are more likely to have a more persistent focus both for their careers and developmental concerns and their current international position. Middle level expatriates are expected to report to local managers and have relatively short-term focus and goals. Feedback is given to the local manager who then determines financial incentive rewards.
---
There is a different performance management criterion for the five different categories of expatriates regardless of the fact that all expatriates are managed in one way or the other on areas of goal setting, training and development, performance evaluation and performance-related pay (Briscoe, 2004).The performance management procedure and technique employed by Nokia is participative and inclusive. Employees are all levels take part in strategy development, execution and planning across the company. Some of the tools that are used by Nokia Company include interactive approaches such as wiki's and blogs. These approaches are used for discussions, face-to-face meetings as well as participation.
---
The consistent interactions facilitate communication in all regions around the world. The approaches are utilized in strategy development as well as open communication in daily business activities (Mathis, 2010).The other technique is that of involving the entire workforce in strategy development. Nokia Company is proud to integrate its diverse workforce across all disciplines and levels of business in strategy formulation. Employees make suggestions and contributions concerning the different sectors and areas that are in dire need of improvement and changes.
---
Moreover, employees are hard working and committed towards the company's excellence.The Nokia Company has employed a philosophy known as pay-for-performance. This implies that the company holds the view that gauging and measuring different indicators of performance for each employee are of the essence. This major multinational firm illustrates the high degree of importance held by contingency factors in terms of managing performance of expatriates (Briscoe, 2004).
---
Nokia has achieved a cooperative organizational structure through making sure that performance management gives reward for collaborative efforts. Rather than solely rewarding individual successes, Nokia Company also appreciates and rewards team excellence and success. Consequently, this has led to development of a collaborative culture where everyone is involved in decision-making and strategy development process (Briscoe, 2004).The performance management process has to be collaborative and weigh collaborative behavior for it to foster a culture of collaboration.
---
Executive as well as managers has learnt to work collaboratively leading to development of a collaborative culture. The procedure of performance appraisal employed by the Nokia Company gives all employees the opportunity to discuss about their performance and share constructive ideas (Mathis, 2010).The effective performance appraisal system of Nokia called investing in people has benefited the company in various ways. First of all, the system has substantially enhanced the communication between the high level of management and the lower management level. Moreover, the system acts as a means of managerial control (Towne, 2006).
---
The company has benefited greatly from the performance appraisal system by designing it in line with its vision and objectives. There is evidence to prove that the co relationship between employee performance and the rewards is direct. Nokia employees its performance appraisal system in motivating employees to increase the company's overall performance.In conclusion, it is clear that valuable company objectives can be realized through performance appraisals. Organizations ought to employ the technique of performance appraisal by designing the system in such a way that it aligns with the vision and goal of the organization.
---
References
Briscoe, D. R., & Schuler, R. S. (2004). International human resource management; policy and practice for the global enterprise (2nd Ed). Routledge
Mathis, R. L. (2010). Human Resource Management (13th Ed). Cengage Learning
Towne, N. D., University of Alaska Fairbanks (2006). Employee performance appraisal systems; Effects on communication within organizations. ProQuest.
(Visited 8 times, 1 visits today)