I really needed a summer job then. I remember going to Martha's office to fill out application for a summer job. I had problems filling in my prior job experience; I had never worked anywhere. Martha came to help, and as a teenager I felt a deep attraction for her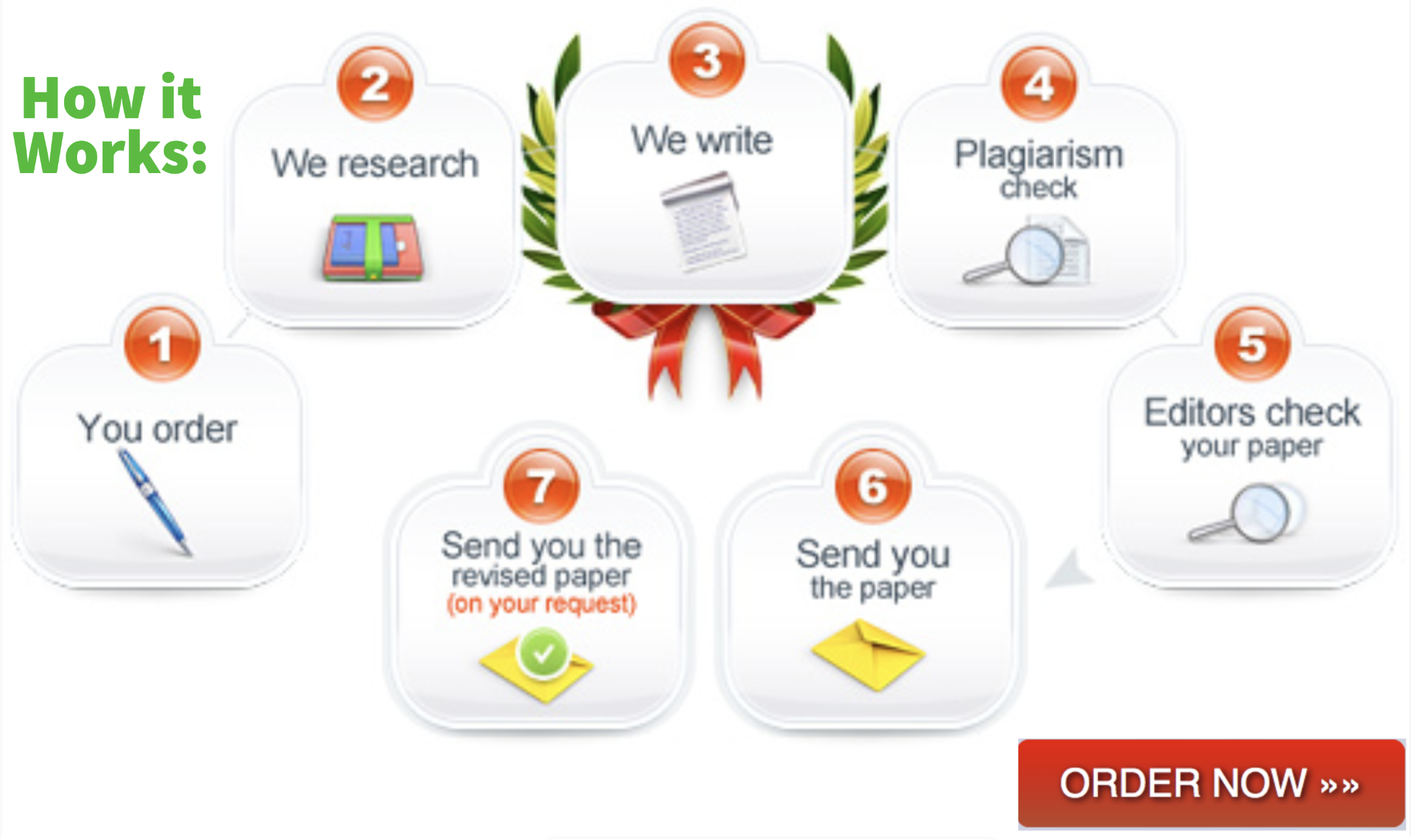 ---
.I frequently called Martha about any job opening. I often started private conversations, but I never got far. By the third day, she called me over to her office, and I knew she had found a job for me. It is then, that I discovered a picture her husbands picture on her desk. I was disappointed, because I had planned to ask her on a date.
---
Martha said she had found a job for me, and counseled me on the upcoming interview, and suggested I make up job experiences, as most employers expected. I later when I went for the job interview, a secretary directed me to the office of Mr. Herb who was expecting me. The interview immediately started, and at some point he asked about my prior job experiences. I made up the story of the shipping company which relocated forcing me to leave the job.
---
Mr. Herb believed everything I said, and immediately offered me the job.The process of getting a job was challenging because I had no prior experience. Facing Mr. Herb for an interview was tough, owing that I had to make up a lie on prior job experiences I lacked. The fact that I chose to follow Martha's advice on the interview and on the expectations of employers helped me a lot.
(Visited 4 times, 1 visits today)