Letter to a Legislator RE: MENTAL HEALTH HELP FOR COMBATING STRESS IN NURSES
Student's Name,
Email address,
Physical address,
Date.
THE LEGISLATOR,
Physical address,
Dear Sir/ Ma'am,
RE: MENTAL HEALTH HELP FOR COMBATING STRESS IN NURSES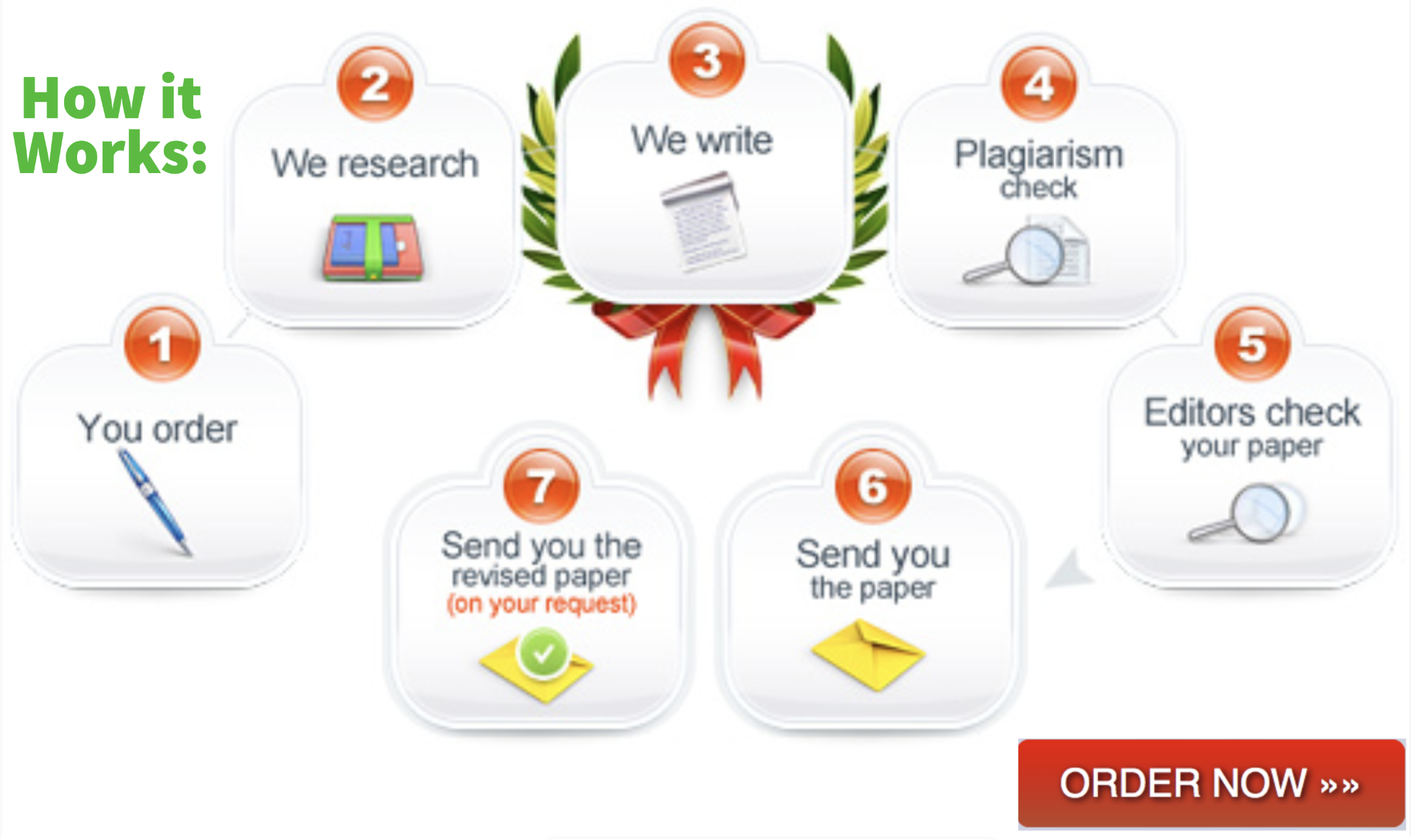 One of the advocacy issues in the American Nurse Association is combating stress in nurses. Mental and emotional stress among nurses is the most unrecognized yet significant aspect of nursing practice. The emotional and physical demands of their work and personal lives can be daunting owing to the ethical and moral standards they should uphold at work (ANA, 2020). As nurse practitioner, I try my best to maintain work-life balance by not letting work issues affect my personal life. However, theoretically this is easy, but practically, no human being can just "switch of" from work to personal life like that. The physical stress due to fatigue affects my social interaction with my family. The emotional stress from the patient outcomes is also overwhelming. Sometimes I blame myself for some patient's death, or negative health outcomes. I also have moments when I feel I cannot handle nursing practice for long, though the great health outcomes are a source of satisfaction, the negative feelings from undesired outcomes tend to stick to the mind more.
Regarding this, I would like you support the institution of mental help for combating stress in nurses. Every other aspect of life is significantly dependent on a stable mental health. among nurses, it is particularly essential to have a healthy and stable mental for them to be able to provide the necessary health care to their patients. The resulting stress from work and personal life have tremendous negative impact on the nurses' health and social life (Khamisa et al., 2016). As a result, there is a high risk of low retention rates among nurses if this issue is not addressed appropriately. Consequently, the financial well-being of healthcare organizations will be affected significantly (Noben et al., 2015).
Thank you for considering my opinion, and I await your positive response.
Yours faithfully,
Student's name.
References
American Nurses Association (ANA). (2020). Retrieved from https://www.nursingworld.org/practice-policy/work-environment/health-safety/combating-stress/
Khamisa, N., Peltzer, K., Ilic, D., & Oldenburg, B. (2016). Work related stress, burnout, job satisfaction and general health of nurses: A follow‐up study. International journal of nursing practice, 22(6), 538-545.
Noben, C., Evers, S., Nieuwenhuijsen, K., Ketelaar, S., Gärtner, F., Sluiter, J., & Smit, F. (2015). Protecting and promoting mental health of nurses in the hospital setting: Is it cost-effective from an employer's perspective?. International journal of occupational medicine and environmental health, 28(5), 891.
Related Posts:
Other URLs:
(Visited 4 times, 1 visits today)