You probably might have come across leadership and management in your daily life. These are factors that are experienced in society. In nursing, leadership and management are healthcare fields that need a high level of expertise and knowledge. Although you might argue that nursing leadership and management have a lot in common, they differ in several aspects. This guide will closely examine leadership and management in nursing. Don't move an inch to learn more.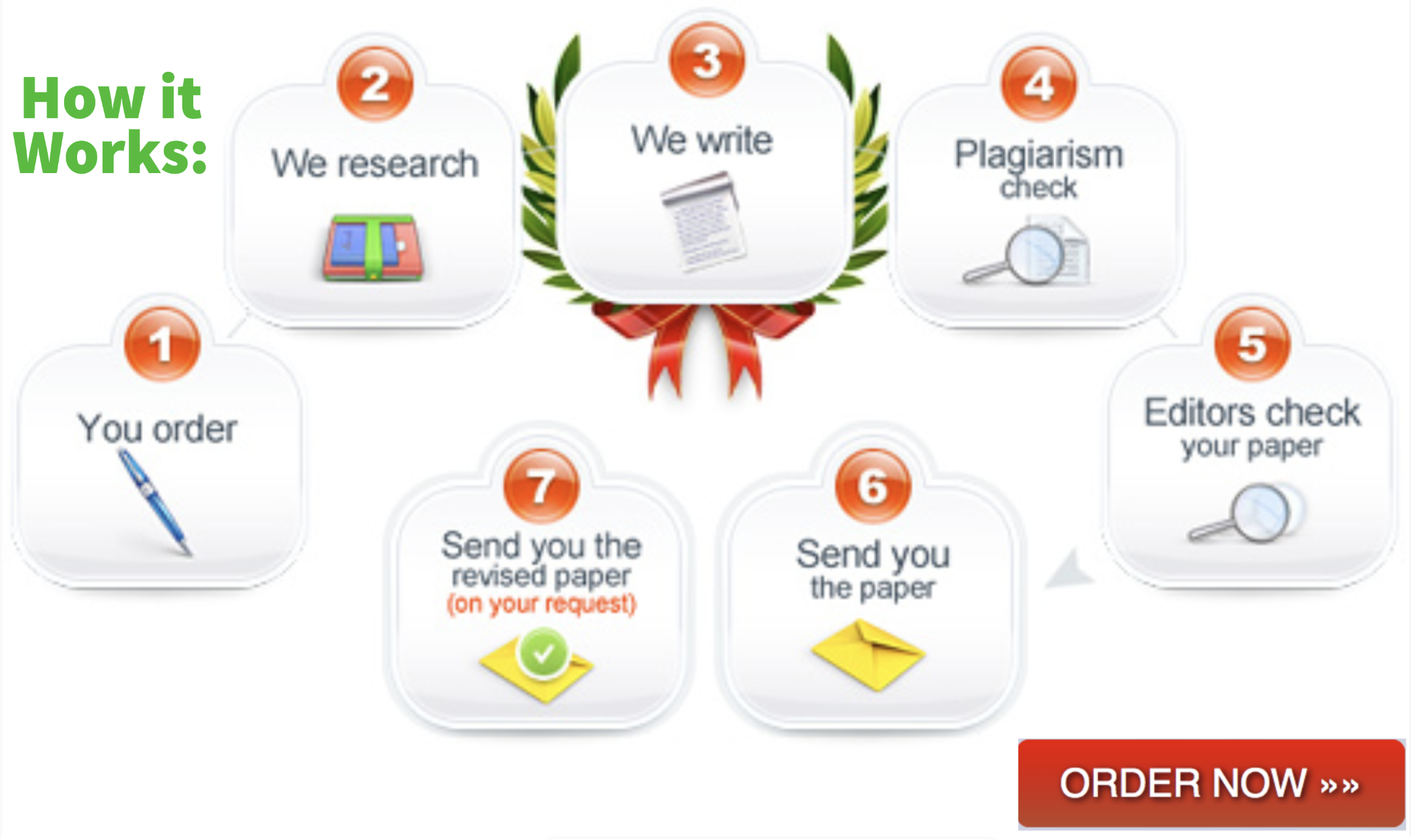 What is leadership and management in nursing
Are there any aspects that separate leadership and management in nursing? Hold on. Leadership and management can be defined as the roles or responsibilities of nursing practitioners who guide other nursing staff.
Their roles also include guiding the organizational setup of medical processes and directing nursing staff in giving patient care. Often, most nurses prefer informal leadership roles as they undertake their duties throughout their profession.
By the end of this blog, you will realize there are various disparities between a nurse manager and a nurse leader. So, let's take you through each category: nurse leadership and management.
§  Nurse leadership
You have leaders throughout your life, right? Nursing, as a profession, too, requires leadership. Nursing leadership is about leading and guiding various initiatives that boost nursing practices and results.
Nurse leaders depend on their capabilities to inspire and motivate nursing staff in creating high-quality patient-care practices and methodologies. In essence, they help boost the mood of other nurses within a particular vicinity.
Nurse leaders usually perform in higher-level leadership responsibilities meaning they require skills and competency to deliver results. Nurse leaders also participate in a less hands-on approach as compared to nursing managers.
§  Nurse management
A nurse manager forms a significant component of leadership and management in nursing. Just as the name suggests, nurse management guides staff and nursing departments to conduct good organization and practices while rendering their duties to patients.
Nurse managers are the driving force in a medical facility as they direct the daily happenings and routines. Additionally, they instruct and guide nursing teams using hands-on techniques to guarantee the efficacy of treatment plans and patient care.
Just like in the traditional setting, managers are responsible for supervising hiring staff and their performance. However, nursing management relies heavily on the leadership skills of an individual. Nurse managers work directly with nursing teams and patients while undertaking incentives that nursing leaders implement.
Effective leadership and management in nursing leadership
In the nursing profession, the leadership in place should be practical to facilitate effective service delivery. In nursing, effective leadership is the healthy coordination of day and night shifts. Leadership efficiency is also achieved through controlling the nurse staff to ensure that the practices and activities in the healthcare department are delivered successfully.
Leadership and management in nursing also accommodate opinions, perceptions, attitudes, and skills of a person regarding specific factors about health and protection. Leadership skills are vital in nursing as they affect the services nurses give, like patient care.
The primary responsibilities of a nurse are designing care, care management, and care coordination. On the other hand, management functions dwell on their commitments. Therefore, practical nursing leadership skills are depicted from the character of an influential and visionary leader who possesses good strategies that target realizing future objectives.
Effective manager of care
Effective leadership and management require a good manager of care. A manager is responsible for delegating duties to other staff or the instructors' team. The preceptor takes over the responsibility of offering succession planning and promoting the staff's dignity of clinical competency.
As a care manager, the preceptor examines the kind of activity under its strengths, investigation, threats, and weakness that are connected to the activity. Thus, this enables them to lay out the future objectives maintained by the staff.
Characteristics of leadership and management in nursing 
Good leadership skills and management is a highly sought-after trait in various careers. For nursing, it is precious. Good nurses are ready to act and take control of a circumstance when no one else is willing to.
They have the knowledge to understand the changes that must be made and the intent to facilitate them effectively. Despite leadership and management in nursing having some differences, they share a lot in common, including;
Technical abilities
Communication abilities
Emotional intelligence
Leadership abilities
Teamwork abilities
Teamwork abilities
Teamwork is a requirement for leadership and management in nursing. In their profession, nurse managers and nurse leaders work together with several healthcare experts. As a result, both sides depend on collaboration with coworkers, receiving and providing feedback, and sharing ideas with the team and supervisors.
Leadership management and team working in nursing are important careers to navigate the culture of a company and facilitate good relationships with colleagues.
Leadership abilities
Effective leadership and management in nursing leadership rely on an individual's leadership abilities. Leadership abilities are necessary for both nursing management and leadership.
The nurses who undertake supervisory activities to guide their staff and maintain organizational setup demonstrate leadership abilities. These leadership abilities will help them progress in their careers.
Effective leadership abilities are realized through improving nursing practices, motivating staff members, and adopting effective treatment plans.
Technical abilities
Technical skills are essential in effecting leadership skills. Technical skills can include database and computer literacy; these skills are important for management or leadership positions.
Nurses in leadership use the organization's databases and reporting software to sort, organize and document vital medical information.
Sometimes, executive and administrative duties require nurses to implement a particular type of technology often. Hence technical skills in leadership and management in nursing can be helpful in these professional sectors.
Communication skills
Essentially, nurses are perfect communicators.
Their work is about engaging with colleagues and patients on a daily basis, and with proper communication skills, they can succeed. Therefore, nursing managers and leaders should be good at verbal and written communication and have the ability to link effectively with others and create good relationships.
Emotional intelligence
Nurses in leadership roles depend on leadership and management theories in nursing. There are various vital abilities that nursing leaders and managers need to demonstrate emotional intelligence.
Some of the factors nurses need to demonstrate intelligence include; empathizing with the feelings of others and ideas and the ability to provide care for patients.
Importance of leadership and management in nursing
Leadership and management in nursing are equally essential in a nursing facility. Here are various factors that are considered in nursing leadership and management.
Integrity
Communication
Professionalism
Critical thinking
Critical thinking is essential in decision-making on a daily basis. An individual should be able to consider some options well before making a decision. Leadership and management in nursing rely on good critical thinking abilities.
The nursing profession relies heavily on critical thinking skills.
As a nurse in a leadership position, you should quickly think while providing a convincing explanation behind your reasoning. As a result, when critical thinking should be a factor when deciding between different nursing leadership styles.
Integrity
Integrity is a significant component when making decisions in management and leadership in nursing. The ability to make the right choices for staff members and patients needs a high level of integrity. In any company, a leader must teach ethical and empathetic practices.
Leaders with integrity usually display care and compassion as they do not prioritize profits at the expense of people's needs. Instead, they recognize you as a person and significant staff member.
Communication
Communication is essential in facilitating understanding between two sides. Leadership and management in nursing require good communication. A good nurse leader should effectively communicate as well as actively listen.
Nurse leaders should foster free and open communication while not discouraging anyone from voicing their concerns.
Professionalism
Nursing is a highly sensitive profession requiring high competency levels while exercising their duties. Professionalism in nursing brings about effective and quality service delivery to patients.
As a nurse in a leadership position, you should always exercise a professional demeanor while the rest of the staff are also expected to do the same.
Difference between leadership and management in nursing
Most people tend to confuse leadership and management in nursing. However, they are some clear distinctions between the two.
The major distinction between admitting to these two nursing factors is their difference. You need to be keen enough to notice where the roles of a leader and a manager end. Despite both aspects requiring leadership skills, it does not necessarily mean they are interchangeably synonymous.
A nurse leader facilitates expertise and leadership within a healthcare or company system while also keeping accountability for giving their staff directions, support, and motivation. They should develop a conducive environment that motivates everyone to succeed.
What is the difference between the two professions; leadership and management in nursing
There are some notable differences between a nurse leader and a manager. For example, a nurse manager facilitates nursing care per established laws and regulations. They also evaluate performance by observing or guiding responses from colleague nurses.
Regarding the tasks, a nurse in a leadership position is tasked with facilitating motivation, guidance, and encouraging their colleagues. Their team members can either be licensed practical nurses or registered nurses.
A nurse in a management position should develop an encouraging work environment for everyone. This will ensure they realize success through teamwork and collaboration while at the same time exercising accountability and responsiveness.
Leadership roles and management functions in nursing
Leaders and managers in nursing have different functions and responsibilities. However, both roles aim to upgrade the services given to patients and their staff members. Leadership and management cannot be ignored in a healthcare facility.
Nurse leaders and managers perform different roles in an organization; thus, they fulfill various kinds of tasks. To understand leadership roles and management functions in nursing, let's look at the responsibilities of both professionals.
Roles of a nurse leader
Since a nurse leader is a major part of leadership and management in nursing, it is important to study the roles and functions they perform. A nurse leader is responsible for implementing policy, impacting nursing staff, and kick-starting transformation in nursing practice.
Apart from implementing policy, a nurse leader should be informed about the current developments in healthcare research.
Their responsibilities include;
Creating treatment plans
Supervising the application of quality and safety measures in their organization
Working to lower healthcare costs
Developing techniques for lowering the rates of patient readmission
Managing fiscal responsibilities
Committing to lowering the turnover rates of RNs
Advocating for the welfare of nurses, patients, and the entire profession
Roles of a nurse manager
A nurse manager is tasked with core roles in the nursing department. The roles of a nursing manager cannot be underestimated in management and team working in nursing.
The roles of a manager revolve around improving the efficiency of the nursing team by directly supervising their activities. The list of duties of a nurse manager is too long; however, here are some of the main duties of a nurse manager;
Hiring and firing nurses
Giving career mentoring advice to junior nurses
Overseeing the budget of their department
Developing schedules and providing assignments to nursing staff
Determining the effectiveness and standard of nursing activities within the institution
Analyzing the performance of nurses and providing constructive feedback
Identifying the requirements of staff and staffing the institution adequately
Ensuring that their institution is supplied with the correct supplies and equipment
Guaranteeing the development of nursing staff by scheduling and applying educational opportunities
Styles adopted in leadership and management in nursing
Leadership is an important criterion for a nurse manager. It ensures efficiency during the interaction between a leader and a nursing staff. This, in turn, will help aid them in realizing common workplace objectives.
Since the two roles are necessary to achieve goals, management and leadership in nursing are only considered successful if the entire team succeeds. Nursing management and leadership have to facilitate three qualities; supportive, encouraging and inspirational.
Here are some of the common leadership styles in nursing;
Transformational leadership
Autocratic leadership
Democratic leadership style
Servant leadership
Laisses-Faire leadership
Final thoughts
As you have seen, leadership and management in nursing are essential to a well-functioning healthcare facility. Although the two roles might seem synonymous, they are complementary. Maximum results are achieved where nurse leaders perform as managers and also when nurse managers serve as leaders. If you see yourself in management or leadership roles in the future, there is much for you to learn. Visit customnursingpapers.com for more.
Related Posts: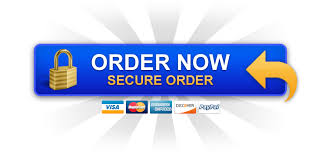 (Visited 1 times, 1 visits today)