Federal Initiatives Impacting Health Information Technology
Impacts of the Federal Initiatives on Healthcare
The technologies initiated by the federal government have had both positive and negative effects on healthcare. For instance, the HITECH act's implementation has revolutionized the management of patient records through the wide implementation of electronic health records. The transfer of patient health information in various relevant departments and institutions has been easier, and the data can easily be retrieved. Additionally, telehealth has facilitated the provision of care to remote areas, which has improved care coordination and collaboration, hence improving patient and organizational outcomes. However, the implantation of the technologies has led to various threats when it comes to patient information. Lack of proper storage and management of the patient information or healthcare technologies can lead to severe harm and risks to the patient and the overall healthcare stem; hence appropriate strategies must be taken to ensure these technologies and patient records (Lin et al., 2019).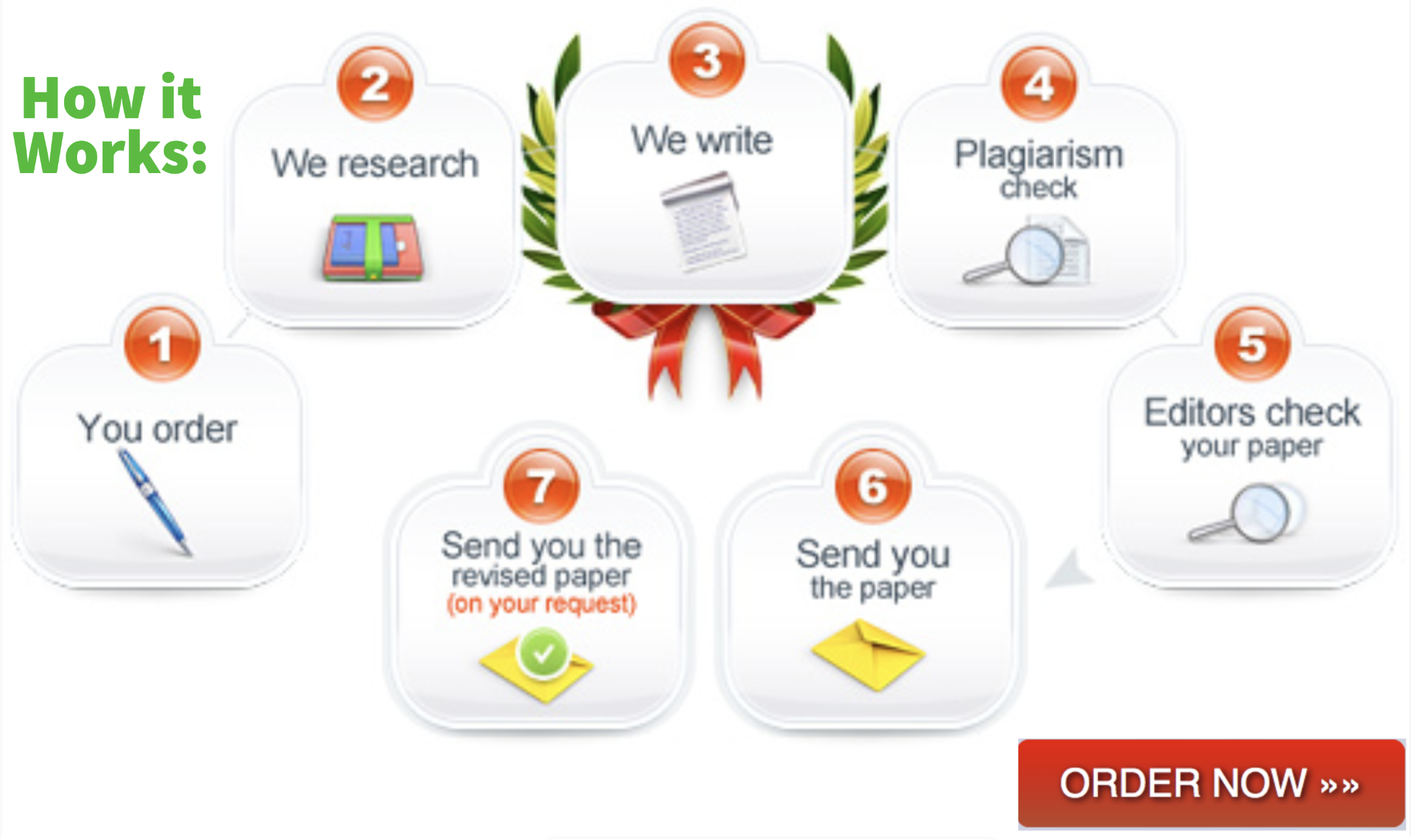 Securing of Personal Healthcare Information in Healthcare Organizations
According to DeLeon et al. (2018), Personal healthcare information can be secured through office alarms systems, locked offices that contain electronic health information and guided by security offices. Additionally, the technical safeguards like securely figured computers through virus checking and firewalls. Moreover, there should be a continuous risk assessment of the technology environment and the safeguards' effectiveness. These will help in securing personal information.
Types of Events That Present a Threat to Information Security
Software attacks and computer hacking is one of the main threats to information security. Through these cyber-attacks, one can inappropriately get access to electronic information; hence it is advisable to have strong firewalls and virus checks. Additionally, providing the passwords to the portals to unauthorized personnel is a threat as they can access the portals and retrieve the electronic information for some other uses. Others include theft, vandalism, and improper system operation, as in DeLeon et al. (2018).
References
DeLeon, C., Choi, Y., & Ryoo, J. (2018, July). Blockchain and the Protection of Patient Information: Using Blockchain to Protect the Information of Patients in Line with HIPAA (Work-in-Progress). In 2018 International Conference on Software Security and Assurance (ICSSA) (pp. 34-37). IEEE. https://doi.org/10.1109/ICSSA45270.2018.00017
Lin, Y. K., Lin, M., & Chen, H. (2019). Do electronic health records affect quality of care? Evidence from the HITECH Act. Information Systems Research, 30(1), 306-318. https://doi.org/10.1287/isre.2018.0813
Related Posts:
OTHER URLs:
(Visited 4 times, 1 visits today)