Providing optimal patient care requires nurses to be equipped with a wide range of academic and professional skills. The first step toward becoming a professional nurse is to graduate from an accredited nursing program and complete a nursing career plan essay. The process of applying to nursing schools requires you to submit an essay as part of the application.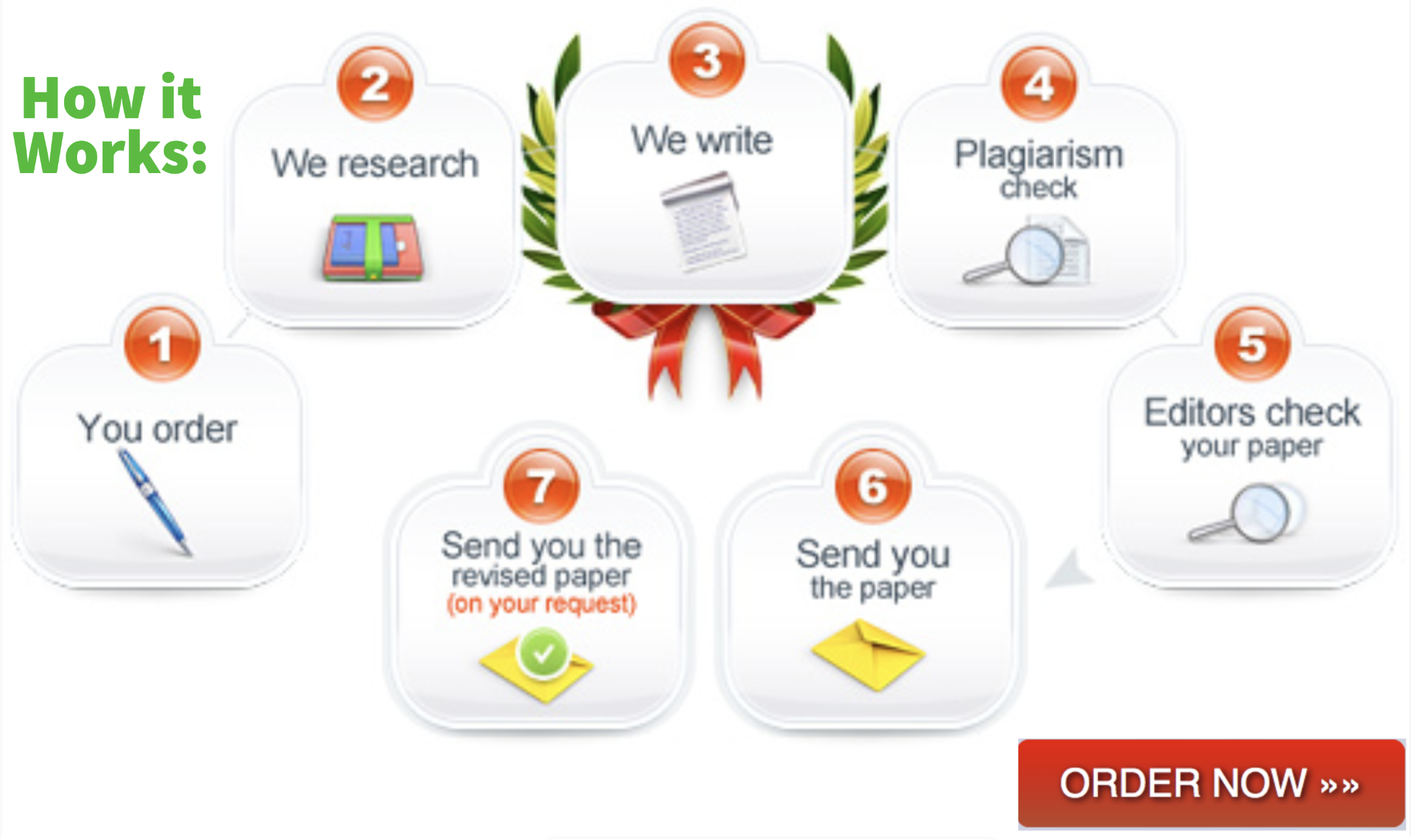 This article provides an overview of nursing career essays, provides knowledge on how can you plan for a nursing career, and presents helpful hints for composing a high-quality plan for a nursing career.
What is a nursing essay career goal?
Many medical learning institutions need an essay detailing your plans for the future in your career. Your essay's word count could be from 500 to 3000 words, depending on the requirements of the program you're applying to. In your essay on nursing career goals, you may help program directors understand your motivations for enrolling in the program and the unique contributions you hope to make to the nursing community in the short and long term. Nursing schools can have a rigorous admissions procedure, but a well-written essay about your professional aspirations can give you an edge.
What are your career plans in nursing?
Writing about your future aspirations as a nurse is a great way to show what you've learned in school. You can confirm the admission officers a lot about yourself and what makes you stand out from your colleagues by providing your personal information and unique skills in your nursing career plan essay. You might also include the following details when outlining your plan for a nursing career:
·         Personal experiences and stories
Personal stories can help demonstrate to the reader that you're genuinely invested in pursuing a nursing career.
·         Your long-term plans
Your plan for a nursing career can be academic or professional. These goals can help you demonstrate your commitment to pursuing a nursing career.
·         Short-term plans
Your ability to make critical decisions and articulate specific next steps is part of your plan in this set of objectives.
·         Workplace environment preference
You can assist the admissions committee in determining which nursing working or learning environment is best for you by providing details about the type of nursing setting that favors you.
·         Include your unique skill sets and experiences
Provide evidence of your qualifications for a nursing program by detailing your relevant experience and skills.
·         Professional and educational accreditations
It is important to include your academic credentials in your application materials because schools will want to know what level of education you have completed.
How do you write nursing career goals essays?
These are some steps you may take to help you develop a strong essay outlining your nursing career goals:
1.      Organize your ideas before you begin writing your essay
Have you been wondering how do you start a career plan essay? It can be helpful to outline the points you want to cover in your nursing career goal essay before you begin writing. Make choices about what to highlight, how to articulate your career aspirations, and why you're excited to be a nurse. As you organize your essay, keep in mind the following:
Have a better understanding of your audience and what they need
Why are you interested in pursuing nursing
Essential personal qualities for a nursing career
Reasons your application may be taken into account by the program
The measures you intend to take to realize your aims
2.      Establish your objectives
Having concrete professional aspirations in mind can help you focus while you compose your essay. Your career goals, both short and long-term, should be mentioned throughout the paper. The SMART goal-setting approach is one option to consider.
SMART goals can be checked off individually as you work toward them. The following are some examples of nursing objectives that could be included in your essay:
Improving your technological abilities
Obtaining a set of recognized credentials
Achieving top communication skills
Pursuing a postgraduate degree in nursing
Offering voluntary services at different medical centers
Focusing on a particular area of study
3.      Develop an essay outline
Developing an essay outline is another strategy to help you build a solid essay. Writing an outline for your essay is a great way to organize your thoughts and highlight your most important ideas. You can use an outline to figure out where to make changes in your essay before you start writing. It's also possible to identify room for improvement in the form of additional information that may be used to support your points.
4.      Begin writing your nursing career goal essay
Use your outline to direct the essay's organization as you write. Utilize concrete examples and a wide range of terminology to convey your thoughts. Besides these, here are some more cheat codes you can follow when writing an essay on nursing career goals:
Begin writing as early as possible
Begin working on your essay early so you can complete it before submission. Extra time can allow you to write a rough draft, make necessary edits, and thoroughly check your work for errors.
It is important to back up your claims with proof as you develop your draft. For instance, volunteering experience at a hospital or clinic should be supported with actual examples.
Develop your introduction as the final part
Your introduction can be written once the rest of the paper is complete. This step helps guarantee that your essay's introduction conveys its intended meaning. It will also help you clearly understand how to keep your audience engaged. You can sharpen your skills by browsing through different nursing essay introduction examples.
Edit your initial draft thoroughly
Use a third eye to get feedback and opinions on your essay after you've finished the first draft. Before turning in the final draft of a paper, it is a standard procedure to make several revisions.
5.      Proofread and edit your essay
Like any other essay, it is always important to thoroughly review your nursing career goal essay and rectify any errors before delivering it. This will help you submit a flawless essay of unmatched quality that is free of any grammatical errors you might have committed. It also helps you build confidence to submit a top-tier paper. You can also proofread your essay more than once with the help of your close friend or family member.
Best tips for writing a first-class nursing career goal essay
Here are some important tips to keep in mind as you plan to compose your nursing career goal essay:
1.      Explain your points in detail
Use personal incidences, details, and information from your own experience to flesh out your essay with verifiable evidence. In the essay, you can elaborate on the significance of a personal experience or achievement or discuss the motivations that led you to choose a nursing career. Provide details that will help admissions officers evaluate your eligibility for the program on a more personal level.
2.      Support your points with actual evidence
It's important to stick to the facts even when writing about your personal experience. Describe your experience in using well-detailed points, including any negative aspects. Explaining your experience, skills, and aspirations in nursing will demonstrate your sincerity and commitment to the profession. Writing an authentic essay that draws on details from your life may also come more easily to you.
3.      Write using your unique tone
Use your unique style and voice in your essay. Write about your aspirations in a way that reflects who you are and what you've accomplished instead of trying to impress with an unfamiliar language. One way to show how seriously you take your nursing career is to write in a strong and consistent voice.
4.      Always stick to the specified number of words
Nursing career goal essays typically have a word limit that applicants and students must adhere to. Keep your essay under the recommended word count to avoid drawing attention away from the information you have presented. It's a good idea to keep an eye on the word count as you write and revise to ensure you don't exceed the required number of words. Following the instructions provided gives you an added advantage.
Closing remarks
Before writing any college essay, it is always important to go through the given instructions. By following the tips in this article, you can rest assured that you will submit a top-quality nursing career goal essay. You can also advance your writing skills by following our nursing career essay examples.
At customnursingpapers.com, we have a team of professional writers who will help you write an essay on a plan for a nursing career. Become part of our team by shaking hands with our experts today.
Related Posts:
OTHERS: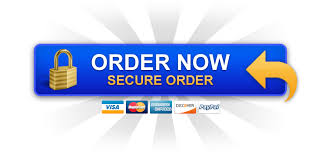 (Visited 1 times, 1 visits today)