Using health care provider information from Essentials of The U.S. Health Care System, chapter 4, create a PowerPoint presentation that addresses the following: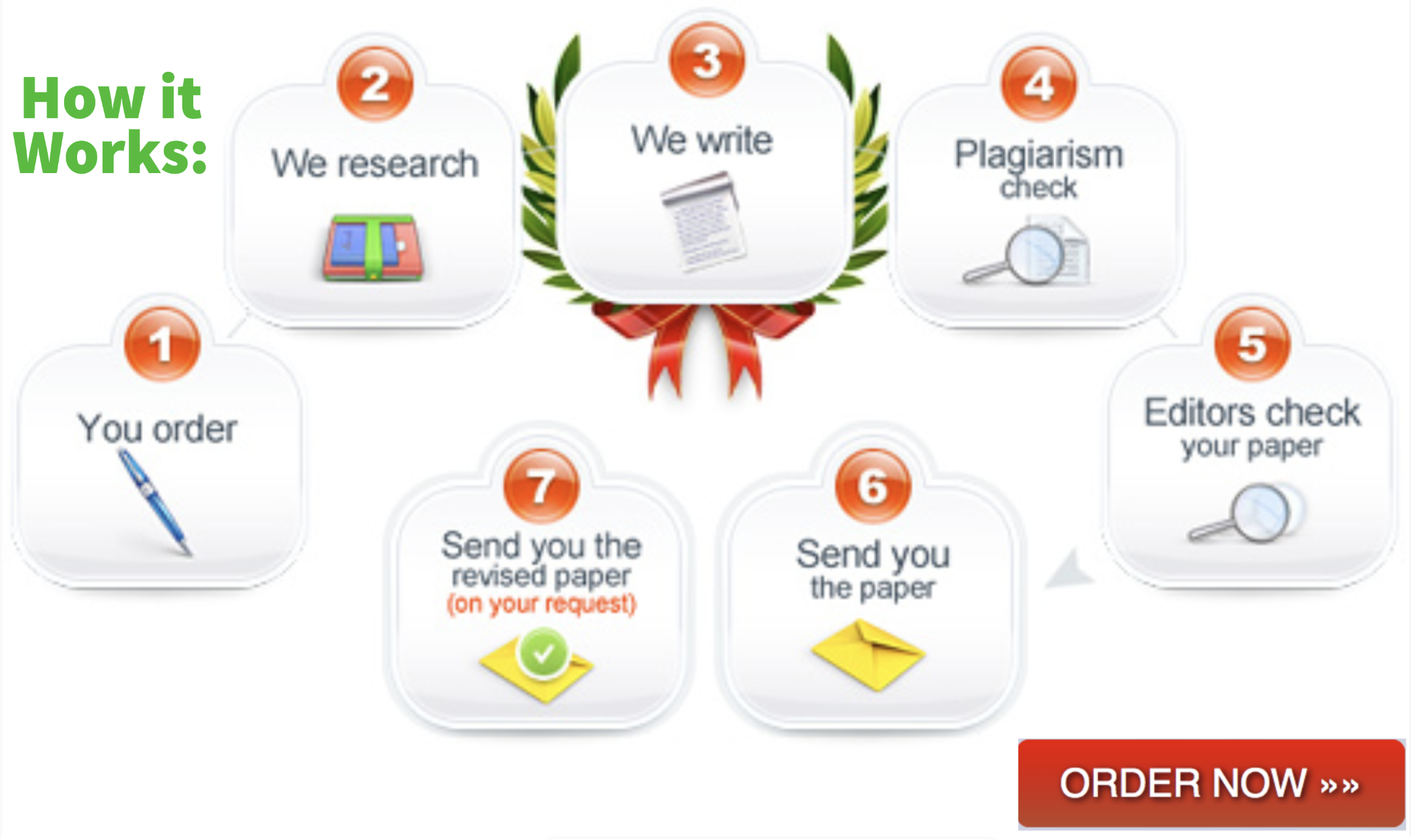 1. Current and historical trends relative to professional health care groups
2. Provider responsibilities and challenges
3. Professional associations' guiding principles and values
4. Keys to addressing issues and shortages within professional groups
Prepare this assignment according to the guidelines found in the GCU Style Guide, located in the Student Success Center.
This assignment uses a grading rubric. Instructors will be using the rubric to grade the assignment; therefore, students should review the rubric prior to beginning the assignment to become familiar with the assignment criteria and expectations for successful completion of the assignment.
(Visited 13 times, 1 visits today)