Health Statistics and Population: Childhood obesity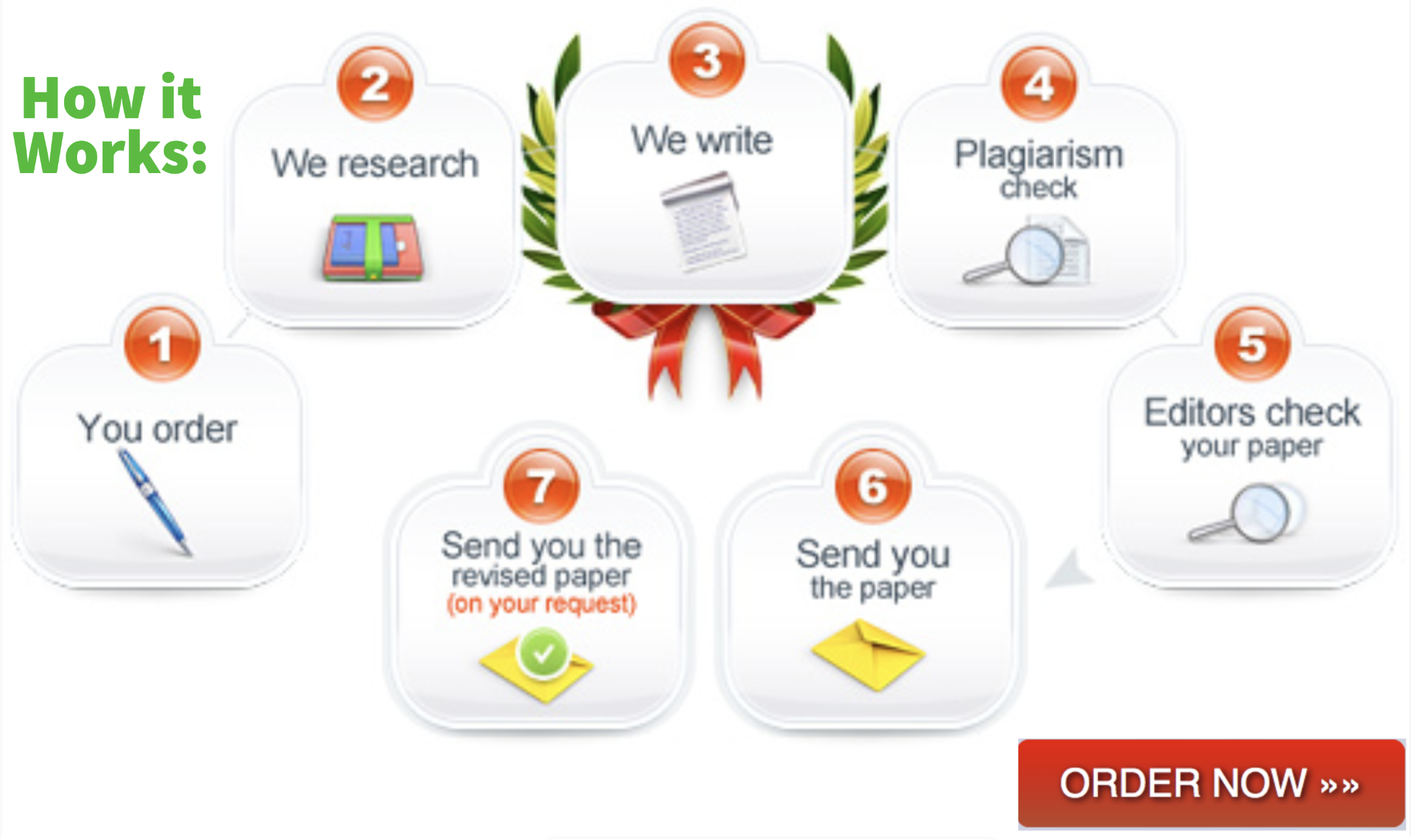 Population of interest

Childhood obesity is among the leading global challenges among children. Studies have identified childhood as a significant health setback affecting the young within five years to 19 years. The condition affects both genders regardless of races and ethnic groups. Individual health status demonstrates an insignificant effect on the body's BMI. Studies indicated that by 2016, 340 million children and youth were affected by obesity, with the graph tending to rise high over the years (Centers for Disease Control and Prevention, 2016).

Search process

Studies were conducted in all libraries. Several works of literature were compiled from MEDLINE complete, PubMed Central, and Cochrane Collaboration libraries. The search keywords were obesity among children, obesity in teens, early childhood overweight, and statistical figures in obesity. The literature works were categorized according to the search titles and content. 2 articles from each library were selected for the study. A systematic review method was used in this case for the gathering of comprehensive data. The Centers for Disease Control and Prevention and the World Health Organization articles were singled out and scrutinized, which offered statistics on childhood obesity and trends of the health issue over the years.

Health information obtained

The majority of the young population consumes an unhealthy nutritional diet without compensatory exercises that increase Body Mass Index (BMI) levels. Inappropriate eating habits have been identified and the most leading contributing factor in this health problem. There exists an increased supply of low-nutrient, high-energy foods among the children in current times. This type of diet increases the fat content in the body resulting in overweight. It has been pointed out that the young engage in less physical activity (World Health Organization,2016). Therefore, the type of diet the children consume is not proportional to the exercises they undertake. Poor parenting has also been associated with obesity as the young population lack proper guidance on their nutritional health.

Genetics plays a critical role in obesity. Individuals can inherit specific genes from the parents that automatically predispose them to obesity. Studies indicate that genetics account for less than 5% of the total cases (Day at al,.2020). Environmental resources may have some contribution to obesity. Inaccessibility to healthy groceries and food dictates families' food quality and quantity in a particular locality.

Interpretation of findings

Obesity gets associated with the health behaviors and the social determinants of health of a population. Low socioeconomic status of families may negatively impact the community's health-seeking habits and encourage obesity practices. Obesity and overweight predispose individuals to short-term and long-term life-threatening conditions such as diabetes, cancer, and heart conditions.

The studies have indicated a high prevalence in girls than boys referenced to intense physical activity engaged with the male gender that help utilize excessive fats in the body.

Multicultural factors

Cultural practices can have a persistent influence on obesity. Some communities insist on the consumption of unhealthy food due to there cultural beliefs. Besides, some cultural behaviors predispose individuals to obesity in the light of the separation of activities between genders. For instance, some duties can only be undertaken by boys, others by girls hence balancing the physical activity against fat consumption. Poor access to healthy foods to school-going children is another factor that might be a risk for obesity (Rao, Kropac, Do, Roberts, & Jayaraman, 2016). Poverty can, in turn, preclude the population from affording nutritional foods. Poverty also pushes children to survive on the available meals as the resources are limited, thus going against the nutritional pyramid requirements.

Intervention programs

Conducting health awareness programs in communities could assist in boosting the knowledge of obesity and its prevention. This could include educating parents on a healthy nutritional diet to guide the families properly. Encouraging the young to avoid sugary foods and an unhealthy diet could improve their response to overweight (Kumar, & Kelly, 2017, February). The schools should be engaged to design a personal nutritional program for obese children. Thus the children could receive an appropriate diet.

Enrolling the young population in the physical activities program could play a significant role in obtaining the desired body shape by utilizing fats. This includes joining a sports activity routinely, especially after school, and during free time and encouraging the young to frequently attend obesity screening for them to monitor the weight gain or lose. Screening could increase an individual's body awareness to follow regulatory measures.
Reference
Centers for Disease Control and Prevention. (2016). Childhood obesity facts.
Day, S. E., D'Agostino, E. M., Huang, T. T. K., Larkin, M., Harr, L., & Konty, K. J. (2020). Continued Decline in Obesity and Severe Obesity Prevalence Among New York City Public School Youth in Grades K‐8: 2011‐2017. Obesity, 28(3), 638-646.
Rao, D. P., Kropac, E., Do, M. T., Roberts, K. C., & Jayaraman, G. C. (2016). Childhood overweight and obesity trends in Canada. Health promotion and chronic disease prevention in Canada: research, policy and practice, 36(9), 194.
World Health Organization. (2016). Report of the commission on ending childhood obesity. World Health Organization
Related Posts:
Other Urls:
(Visited 3 times, 1 visits today)