The case is about Google, a company that is admired and well-known all over the globe. The company was founded by two graduates of Stanford University, Sergey Brin and Larry Page, in the year 1998, and is one of the most frequently used search engine in the Web. Currently Google has about ten thousand employees working world wide. The company's mission statement justifies its commitment towards fulfilling its customers' needs. The work environment presented by Google is attractive, able to motivate and able to retain the best players within the field. Google employees are well-cared for and highly motivated.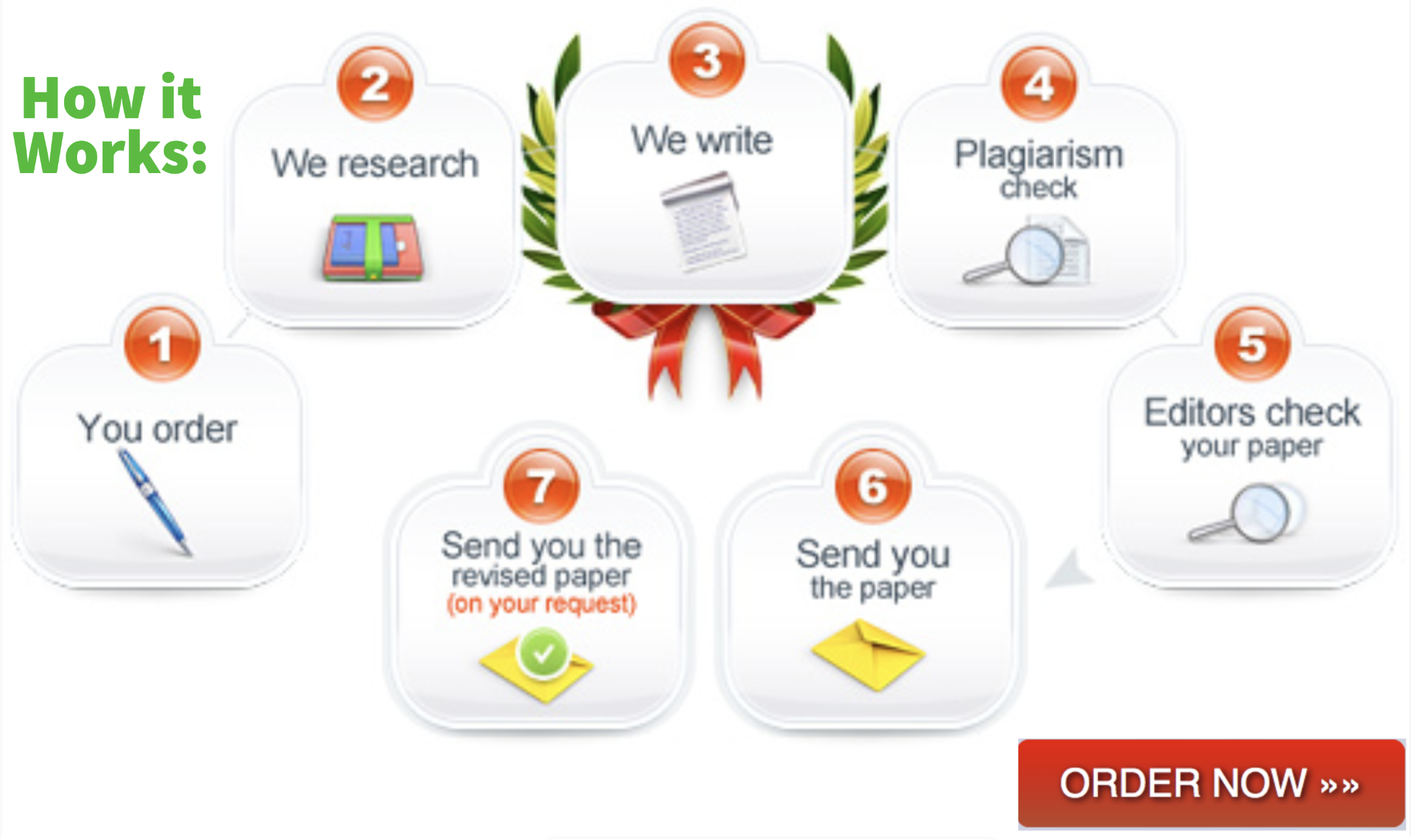 ---
Discussion
Google Company has an innovative culture in accordance to the OCP framework. It has a culture that is adaptive and flexible. The other notable characteristic of Google is that it encourages risk taking by celebrating successes and failures. For example, when the Vice-president of the advertising sector made a mistake that made the company to lose millions of dollars, she was congratulated by the company's founder for making the error. This shows that the company has a culture of celebrating failures in order to motivate its workers.
---
This implies that the company is acting at a high speed and taking responsibility for mistakes that may result. Google Company encourages risk-taking behavior among its employees and gives its engineers a chance to devote some of their time to projects that they decide to work on (Bauer and Erdogan, 2009).There are various factors that have contributed to the specific culture that Google Company holds. One of the factors is the solid principles that were held by its founders, Sergey Brin and Larry Page.
---
One of the principles was to consider customers or end-users as the first priority. The priority was ensuring the end-users were satisfied and not distracted. From this principle, Google Company adopted the culture of valuing people such as employees and customers. This was later witnessed by the fact that Google employees have flexible schedules and are provided with a working environment that is fun to be in. Google considered improving user experience to be more important than increasing profitability within a short time span (Bauer, 2009).Google's culture is responsible for its performance. It is evident that the culture enables the company to greatly value its employees.
---
Employees are always happy and motivated. The key to organizational success is a working and motivated workforce. This has incorporated an attitude of acting swiftly and taking responsibility for the mistakes arising. This may serve as the perfect explanation as to the reason Google company is outsmarting its competitors within the industry for instance Yahoo and Microsoft. The company hires the most competent and smartest individuals. These workers are encouraged to be creative and innovative for instance engineers are allowed to work on their individual project at a given time period (Bauer, 2009).
---
To protect its culture, Google Company has a strict hiring procedure. The company lays emphasis on employing only the smartest individuals. It maintains unique values that promote cooperation, agility and risk-taking. Success has been greatly enhanced through protection of the company's culture. The company has constantly attracted people with kindred spirits, and kept the misfits out. The founders have emphasized the fact their culture would not be altered as a result of publicity.
---
They further note that they would not develop additional rules and alter the way of doing things with the aim of pleasing the Wall Street. According to Google Company's mantra and adherence to this mantra is also another way through which the company protects its culture (Bauer, 2009).One of the challenges that Google may face in future as a result of its culture is lack of career growth among its employees. It is clear that the culture ate Google company does not support career growth and development.
---
The culture does not provide any hint for future plans for career development either at individual or managerial levels. This is contrary to its competitors such as Microsoft Inc. that offers continuing education in fields like managing people, project management and communication skills.Currently most of the employees are young college graduates who are highly passionate and motivated to work at the company (Bauer, 2009).
---
There is a wave of uncertainty on whether this group of employees will still have the same degree of motivation and passion in future. The other challenge that may arise in future issues of conflict resolution. Google Company supports a culture where decisions are made collaboratively. In this situation, conflict may be inevitable and difficulties may arise in attempting to solve those conflicts.
---
Conclusion
Google, a company that stated about a decade ago has sprouted to be among the most popular and admirable Web search engine globally. The company holds a culture that encourages teamwork, innovation, creativity and motivation. The company values its people ranging from end users to employees. Google's innovative culture is responsible for its success and continual excellence.
---
Reference
Bauer, T., & Erdogan, B. (2009). Organizational Behavior. Flat World Knowledge, Chapter 15, Section 7
(Visited 3 times, 1 visits today)