https://www.youtube.com/watch?time_continue=19&v=lVKMsaWju8w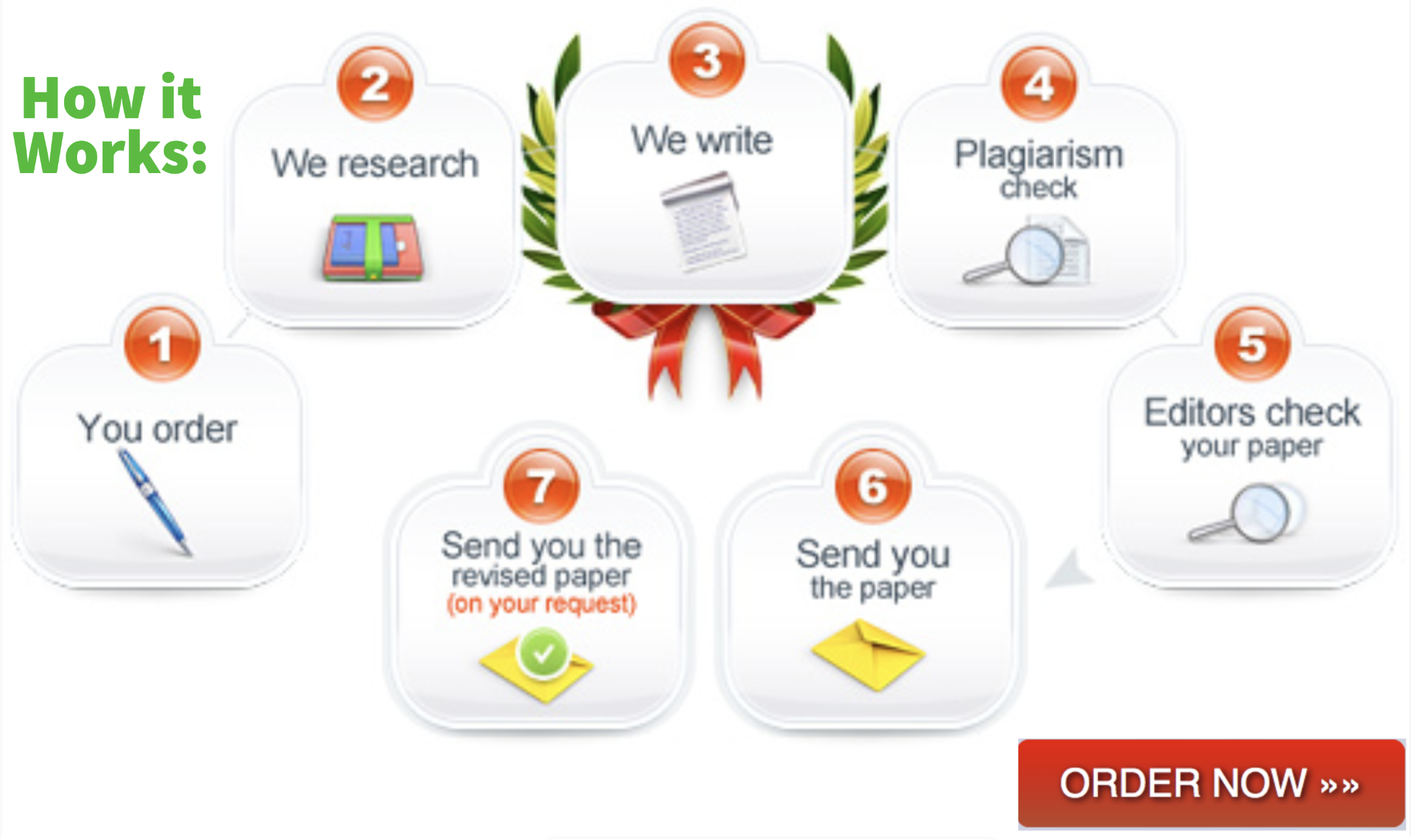 use this link ^
The Electronic Health Record has become the primary tool for population health studies and the development of evidence-based medicine.
Since all the Virtual Lab assignments have been moved to this semester's Professional Practice Experience, the main assignments for this course will be related to health analytics and how the data in the EHR is used.
The first step will be to download R Studio to your computer so that you can take data from clinical databases or EHRs and analyze the data to derive meaningful information that will improve healthcare.
Watch the following YouTube Video – Getting Started with R and R Studio – and download R Studio to your computer. (If you need the video to be larger click on the YouTube symbol at the bottom of the screen to watch it in YouTube directly.)
Once you have downloaded R Studio you can watch another YouTube video that shows you how to do basic commands and set up your R Studio for data analysis –
click on this link below V
https://www.youtube.com/watch?v=MVQYgONzXho
When you complete the exercise, paste your results into a Word document with your name at the top and submit it as your assignment.
(Visited 5 times, 1 visits today)