Discussion question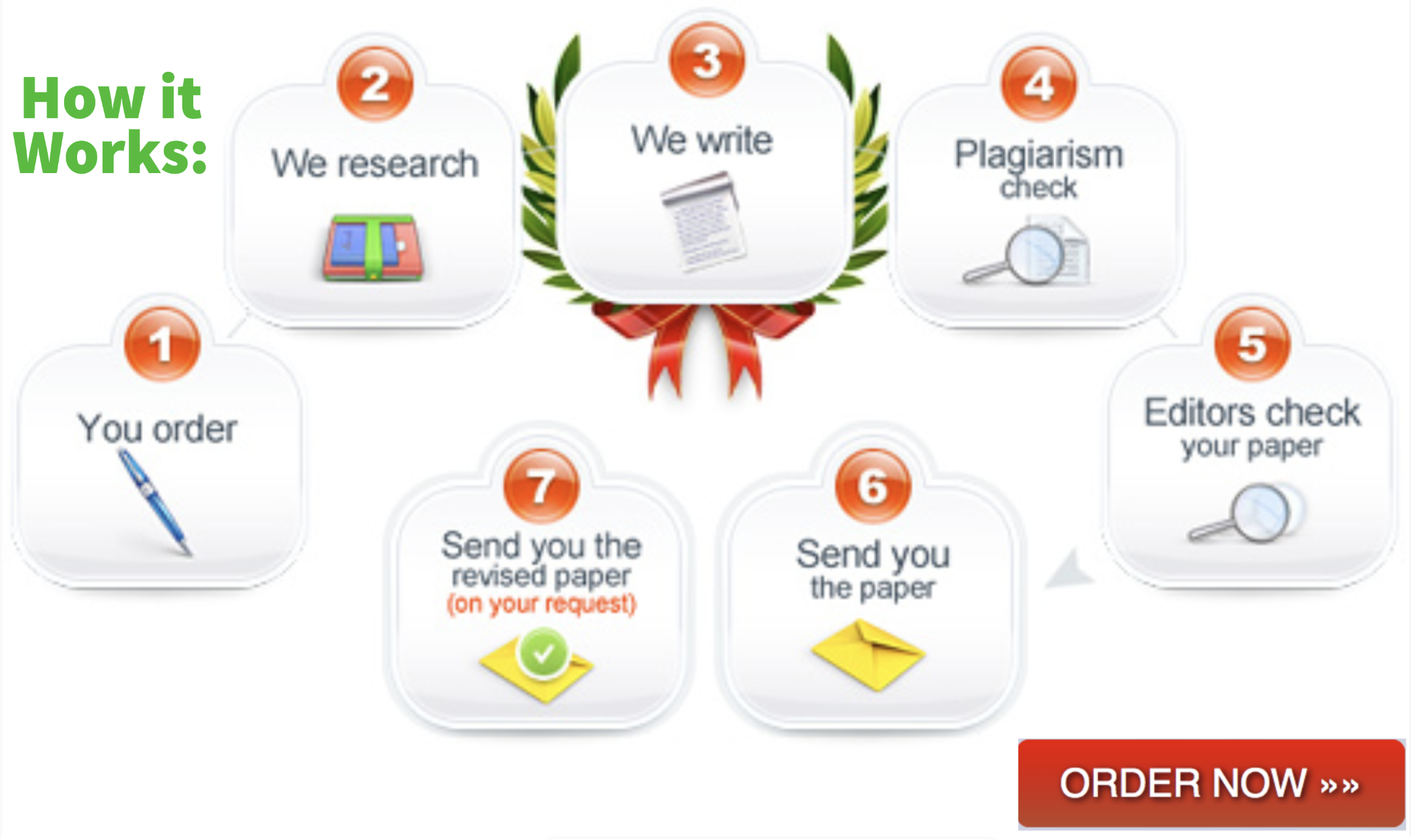 1. Discuss the difference between law and ethics and describe how allowing both to guide your actions will make you a stronger Medical Assistant.
2.Using the Three-step Ethics Model (Blanchard-Peale) analyze the following case:
The physician you work for has trained you on a skill and is now asking you to perform the skill independently within the office, yet you know that this particular skill is outside of the scope of practice for an MA in your state.
What, if anything, should you do?
(Visited 96 times, 1 visits today)