Discussion Question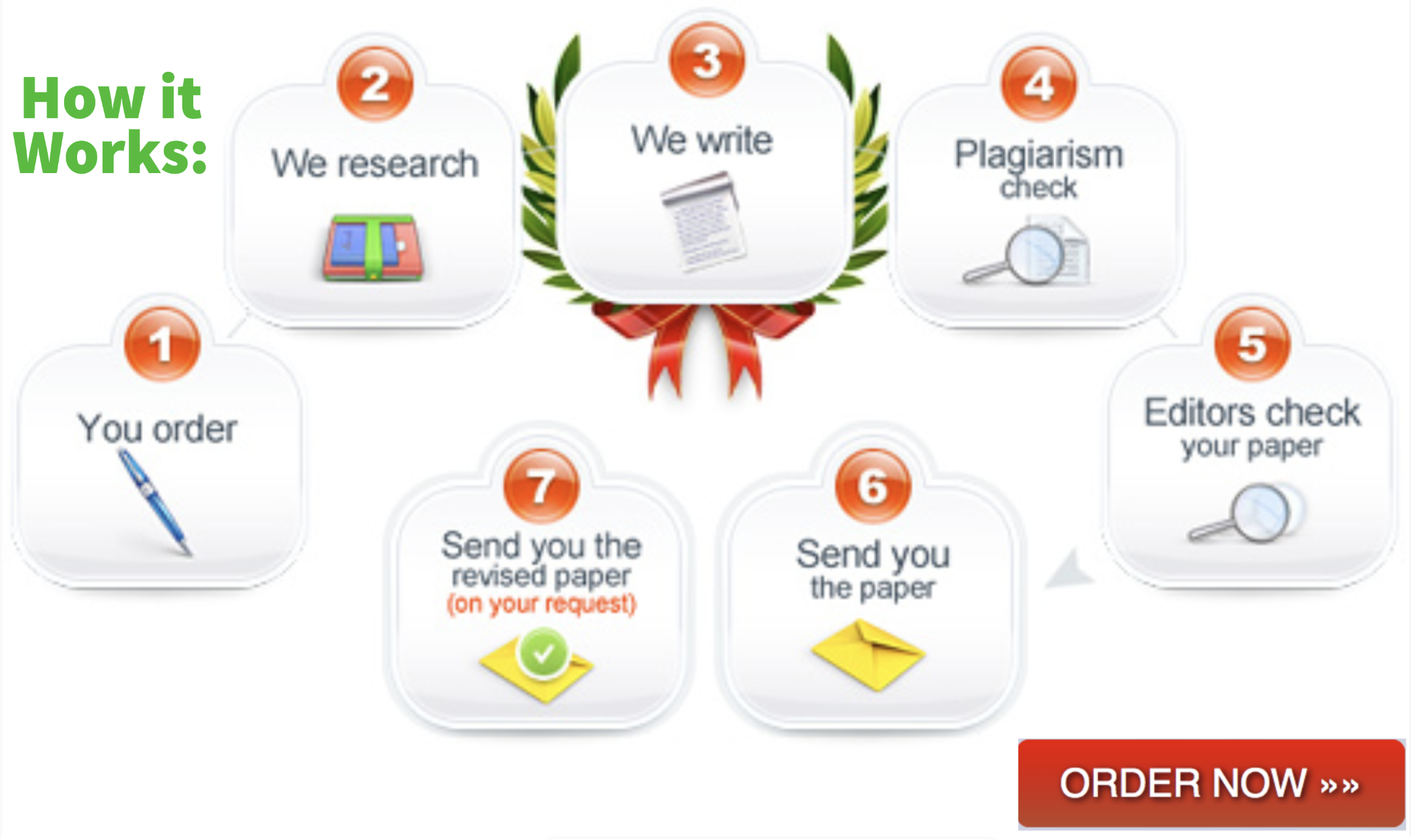 Reference
Fremgen, B. (2015). Medical law and ethics. Upper Saddle River, NJ: Pearson.
1. Discuss the patient's Bill of Rights (Table 5.3 on pg 113) by identifying three of the Rights and examples of how you will act to facilitate the delivery of those Rights
2. Tricia, a medical assistant, sees one of her co-workers escorting a patient to an exam room. The patient looks familiar to her, but Tricia doesn't recognize the patient's name from the appointment list. Later on in the day she checks the patient's chart for an address and reviews some of the medical information in the chart. She decides she doesn't know the patient after all and continues about her day. She does not share the information with anyone.
Has Tricia violated HIPAA guidelines? Why or why not? Are Tricia's actions ethical? Why or why not?
(Visited 92 times, 1 visits today)