Discussing Vitamin D
Fat-soluble secosteroids are referred to as Vitamin D and are produced in two forms, D2 and D3. The D2 form is obtained from the diet such as fish and plants, while D3 originates from 7-dihydroxycholesterol, a skin component upon exposure to sunlight, particularly UV-B light exposure. The largest source of Vitamin D is conversion under the skin. The overall production process of vitamin D in the body is complex since both forms have to transform the liver and the kidneys. In the liver, D2 and D3 experience hydroxylation in the presence of mitochondrial and microsomal hydroxylase producing 25-hydroxyvitamin D (25(OH)D), also referred to as calcidiol. It is further metabolized in the kidneys to produce calcitriol (1,25(OH)2D). To determine the amount of serum vitamin D, one measures 25(OH)D biomarker with a half-life of around 2 to 3 weeks (Atoum & Alzoughool, 2017).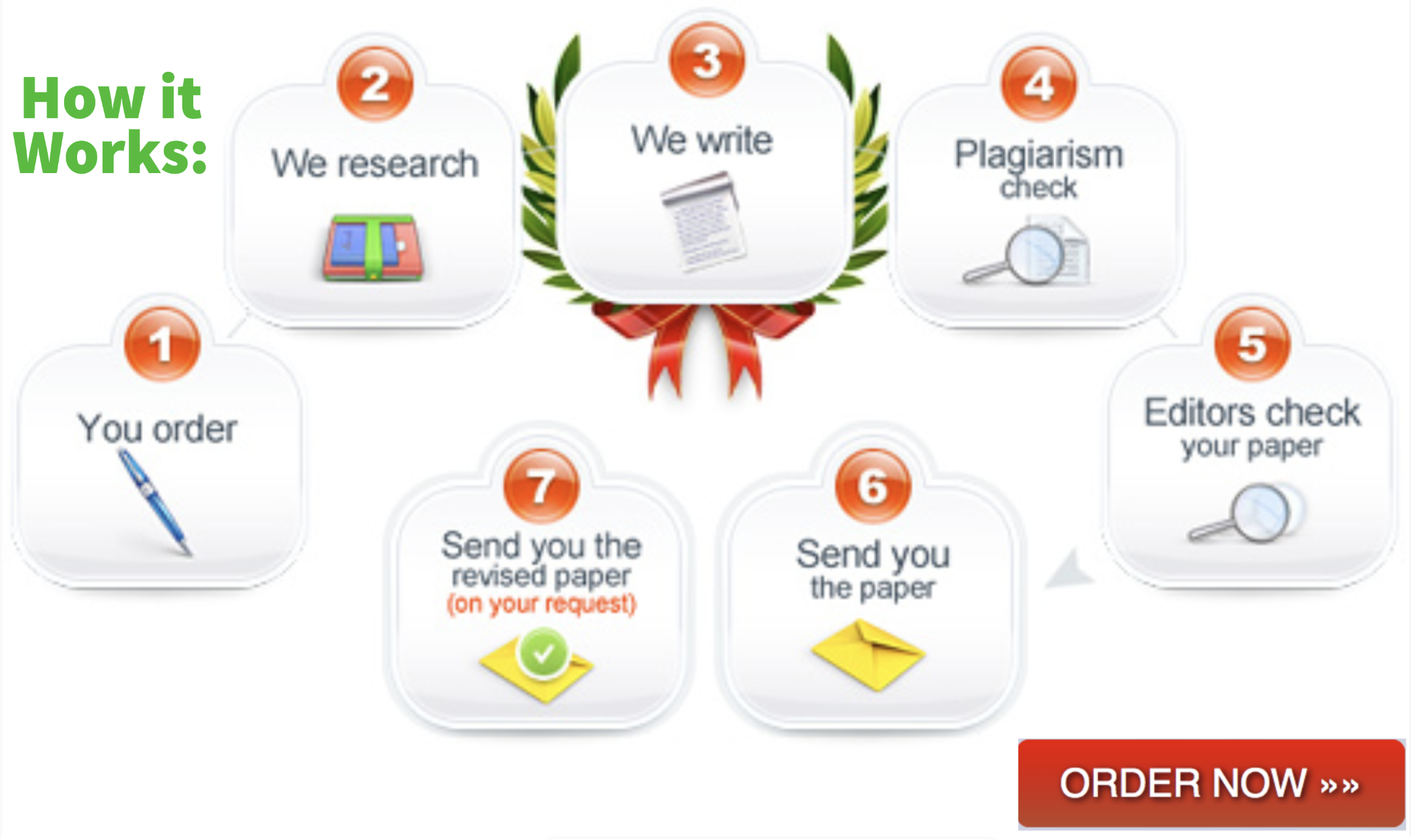 Recent studies have shown the correlation between an increase in breast cancer risk due to vitamin D receptor (VDR) genes. Another factor is a reduction in the levels of 25(OH)D in the body below 30nmol/L and a serum concentration between 30-50nmol/L. VDR genes regulate hormone differentiation, milk production, and calcium transport during lactation in the mammary glands. Sufficient vitamin D levels protect against breast cancer due to the ineffective and highly toxic results of chemoprevention drugs. They alter the carcinogenesis process of estrogen receptor modulators, raloxifene, aromatase, and tamoxifene inhibitors. The studies conducted showed a higher risk of breast cancer among women with vitamin D deficiency before and after menopause. A comparison with the healthy controls indicated a significant risk of breast cancer to women with vitamin D levels less than 20ng/ml developed metastases, and 73% died due to the advanced illness.
Reference
Atoum, M., & Alzoughool, F. (2017). Vitamin D and Breast Cancer: Latest Evidence and Future
Steps – Manar Atoum, Foad Alzoughool, 2017. Retrieved 14 November 2020, from
https://journals.sagepub.com/doi/full/10.1177/1178223417749816
Related Posts:
OTHER URLs:
(Visited 5 times, 1 visits today)