Demographics in Nursing and technology.
The current population
Quest Diagnostics uses the fact that it can talk to patients a lot to collect a lot of health data and draw conclusions from it. About one out of every three Americans use the company's laboratory testing services and reports each year. More than 3500 different kinds of tests are on the testing page. (Quest Diagnostics). The company works with about half of the doctors in the United States, whose services are used by more than 150 million people across the country. (Quest Diagnostics). After the COVID 19 pandemic, a testing service was started in March 2020. By July 2020, the company had done at least 9.2 million COVID 19 genetic tests and 2.8 million serology tests.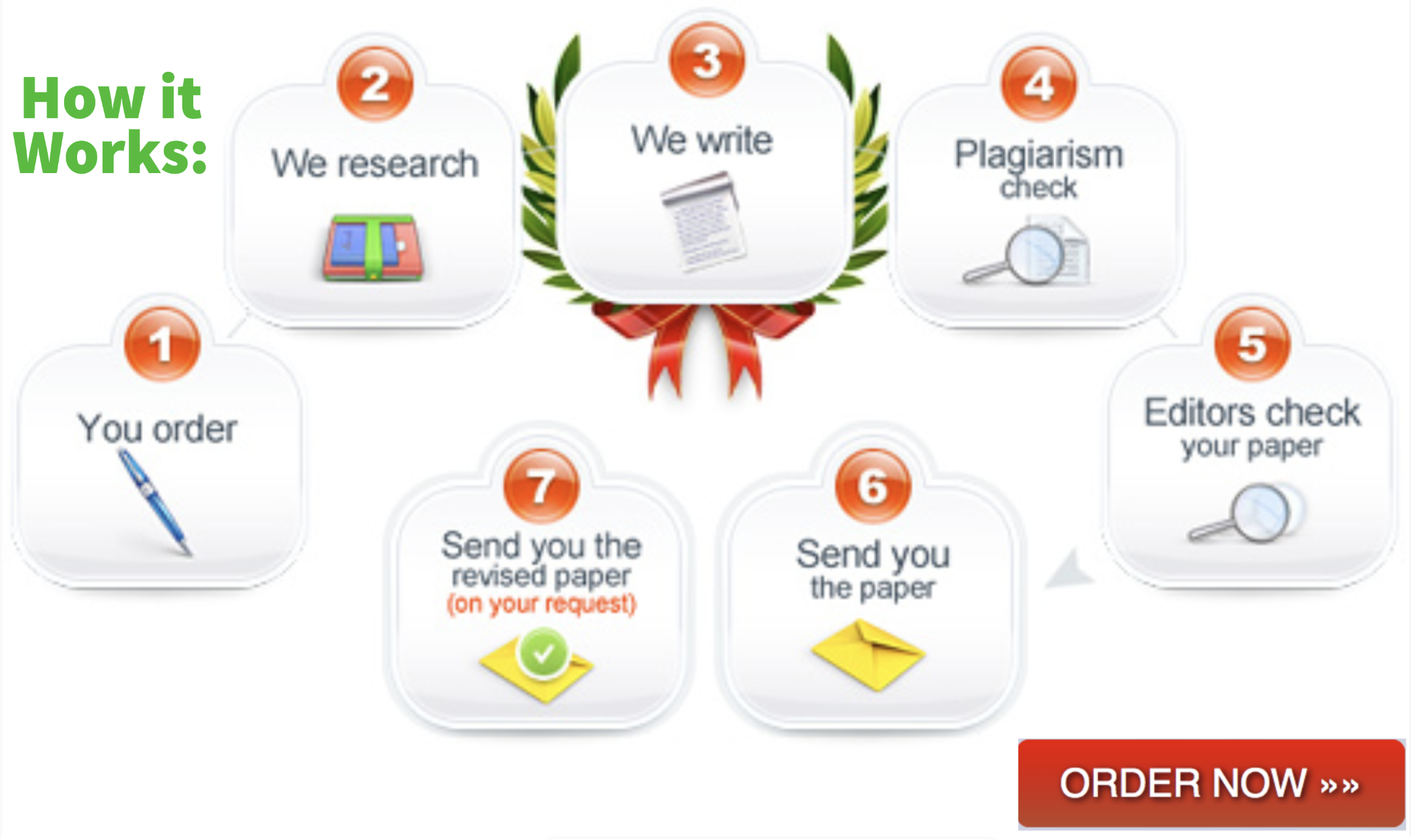 What's new?
One big change that Quest diagnostics made recently was to start a pilot program in which COVID-19 at-home self-collection kits would be sent by drone to single-family houses in the Cheektowaga area. (Quest Diagnostics).
How the business dealt with the change
First, the company looked for possible partners with whom they could work to complete the test program in a safe and effective way. Together with Walmart, DroneUp, Quest Diagnostics MyQuest, pharmacists, and other employees, the company launched the kits and got them to families who were living at home. They also decided who could get the kits and how they could get them. This meant that they had to live within a mile of the Cheektowaga Walmart, make an appointment for a drone delivery through a website, be 18 or older, and meet CDC standards for testing. The kit comes with a swab collection device, so people can take samples at home and send them to Quest Diagnostics for testing in a lab.
How ethically the change was made.
When making this change, the company took ethics into account. Martinez-Pérez et al. (2015) say that patient agreement and privacy are the most important ethical principles that have been taken into account by the change. First, the service makes sure that the test kits are only given to patients who meet the requirements and agree to be tested. You schedule a drone test when you're ready to do it, not because you have to. Also, people can ask for and send in samples through a website, which protects the privacy of each person's data and health information.
How the business makes use of technology
Quest diagnostics has used technology a lot in its daily work to help it do its jobs well. Electronic health records are one place where technology has been helpful. The company has used information technology to do a number of clinical tasks at the point of care that are focused on patient care. (Quest Diagnostics, 2020). Some of these things are electronic lab management, eprescribing, clinical texting, and document management. The company has also made MyQuest, which is an electronic tool for patients. This is a free, safe mobile app that lets users get test results and store or share their important health information whenever they want. (Quest Diagnostics, 2020). Medicines and emergency contacts are part of the user's health details. Using technology to improve their testing services is also shown by the fact that testing kits can now be sent by drone.
What happens to the business when technology changes
In this time, the only change that can be predicted in technology is a good one. Every day, technology changes and gets better in many ways. For example, using drones to send test kits has made the company's work easier and more efficient when people have to stay home to stop the spread of CIVID-19. Any other changes to technology will be in line with how things are right now and will help the company. Even though there is a pandemic and there are strict rules about social distance, steps are being done to make sure that people get good service. So, technology closes the real and social gaps and helps people get services in a safe and effective way.
References
Martínez-Pérez, B., De La Torre-Díez, I., & López-Coronado, M. (2015). Privacy and security in mobile health apps: a review and recommendations. Journal of medical systems, 39(1), 181.
Quest Diagnostics. (2020). Action from Insight. Retrieved from https://www.questdiagnostics.com/home/about/innovations-list/
Quest Diagnostics. Quest for Health Systems, Data Analytics. Retrieved from https://www.questforhealthsystems.com/uploads/collateral/Quest-for-Health-Systems-%E2%80%93-Data-Analytics-12.pdf
Related Posts:
OTHER URLs:
(Visited 5 times, 1 visits today)