Introduction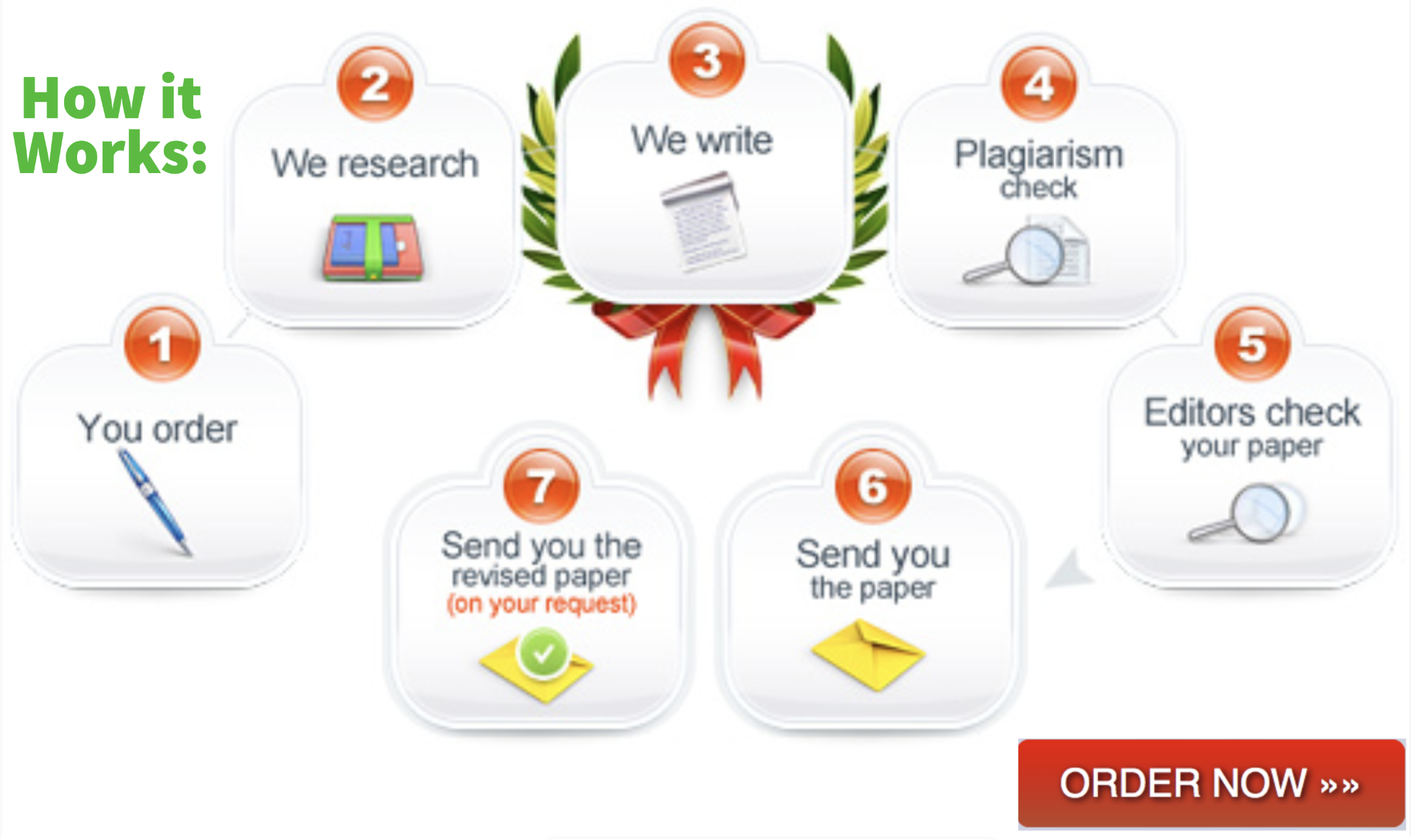 Child maltreatment as a result of substance abuse has become a serious issue worldwide. Observers note that timely actions need to be taken to rectify the situation given the figures of confirmed child maltreatment where 40% of such cases are informed by the use of drugs and alcohol. In this text, I suggest reasons why a more concerted effort is not made in he media to make citizens aware of this association and secondly what needs to be done to heighten the awareness of this problem amongst parent organizations.
---
A discussion
According to Dodge et al. (2009), the role of the media is to inform, educate and entertain but they often fail to deliver as far as the informing role is concerned. He goes ahead to note that in the current day and age, the media's informing role is littered with issues revolving around politics and business at the expense of topical issues affecting the society.Further, in the increasingly competitive marketplace, media houses are more inclined to report what sells (Berns 2009). They hence go for that which will arouse public interest to attract more sales so as to remain relevant al the marketplace.
---
With that in mind, topical issues like child maltreatment seem to take a backseat.When it comes to slaying the dragon that is child maltreatment mainly informed by substance abuse, more needs to be done as far as heightening awareness of this problem is concerned. To begin with, parent organizations must be made aware of the facts as far as child maltreatment is concerned. This could include the figures as well as effects of the same upon their children. Parent organizations must also be sensitized on the various ways of identifying as well as detecting behavioral issues with a caretaker in charge of their children which could be motivated by alcohol or drug problems. Additionally, parents need to be educated on how to mitigate the adverse effects of mistreatment on children informed by substance abuse.
---
Conclusion
It is important to note that all the stakeholders need to come together and address the problem that is child maltreatment as a result of substance abuse. In addition, more needs to be done by the media to ensure that citizens have the facts as far as child maltreatment as a result of alcohol or drugs is concerned.
---
  References
Berns, R.M. (2009). Child, Family, School, Community: Socialization and Support. Cengage Learning
Dodge, K.A., Coleman, L.D. & Pritzker, J.B. (2009). Preventing child maltreatment: community approaches. Guilford Press
(Visited 4 times, 1 visits today)