Are you wondering what change theories in nursing consist of? Change is a vital factor in nursing practice and daily life. You can term change as circumstances or things that turn out in a specific manner after a certain period. Sometimes, it can be unplanned or planned. The unplanned change will lead to unpredictable results, whereas planned change achieves predetermined objectives. This article aims to unravel different change theories in nursing. Read on to learn more.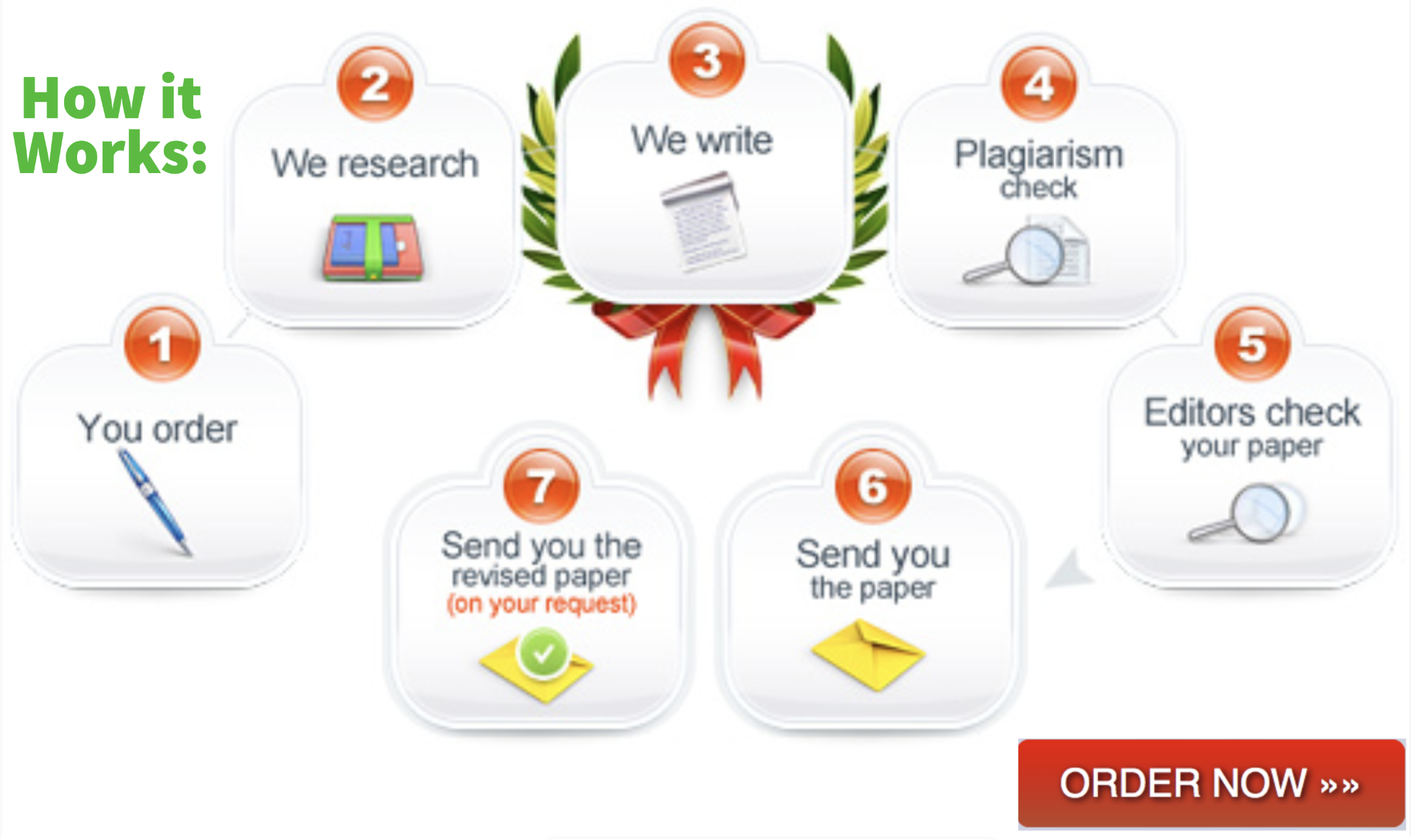 Types of change theories in nursing
What can you say about the types of change theories in nursing? The two forms of change that can be witnessed either with organizations or throughout the life of a person are changed by drift and planned change.
If we go back to the mid-19th century, there were conversations all over people on whether they should act in a situation or allow nature to take its course. When planned change is at play, leaders' knowledge, and skills impact and applies change within the organization.
During the 1950s, people had changed their perception of change and the way it should be taken. On the other hand, people started to worry about when and how to plan for a change instead of whether the action was necessary to impact change.
Change theories in nursing practice
Change theories in nursing give you a wider perception of various happenings in the world of nursing. So, what are the change theories in nursing? There are different theories that seek to prove different nature dynamics, which is why it is essential to explore change theories in nursing practice.
Here, there are three policies that can be applied to guarantee change, that is, according to a classic model created by several scholars. Below are initiatives that can be used depending on the characteristics of the quantity of resistance witnessed and the change agent.
Power coercive
The techniques are reliant on the use of valid authority to command power. You will notice that the leader of nurses applies little effort to effect change, and therefore, a junior has no power to change the procedure of the change.
Power coercive approaches are effective wherever time is limited, change is vital, high resistance, and where there is little to no chance of attaining organizational consensus.
Empirical rational
The empirical rationale is a common strategy of change theories in nursing. Different strategies believe that providing people with knowledge is the most powerful necessity for change.
Empirical rationale believes in the rationality of people and that they will act according to their self-interest when they find out that change will play in their favor.
It can be effective if the change is seen as rational or advantageous to people.
Normative reeducative
Various strategies tend to have similar assumptions. For instance, they believe that people react exactly according to their values and social norms, which directly impacts their willingness to embrace change.
When studying change theories in nursing, you will realize that there are factors to focus on for impactful change implementation in the health care setting. For example, the nurse leader targets a person's behavioral motivators, including attitudes, roles, interpersonal relationships, and feelings.
Examples of change theories in nursing
There are several examples of change theories in nursing that you can state. These theories were developed by influential scientists like Kurt Lewin, who is considered the father of social psychology.
So, let's take a look at the three change theories;
Kurt Lewin's change theory
Kurt Lewin is an American-German psychologist whose change theory is widely applicable in nursing. His theory mostly revolves around three stages, namely, the moving stage, unfreezing stage, and refreezing stage.
Unfreezing stage
According to Lewin's study, an organization achieves change through planning; thus, it necessitates system unfreezing. If the change agent can effectively convince the junior staff of the importance of change, that is where the unfreezing stage starts.
Refreezing stage
This is the main stage of Lewin's theory. In this theory, a change agent who brings changes that affect nursing essay services should stabilize the system. The stabilization targets include changes in the status quo.
If this phase is incomplete, the change will not succeed and will call for pre-change practices continuity. At this time, the change agent must be useful and strengthen the adaptive features of all the involved groups of the organization.
Movement stage
This is the next stage of Lewin's theory. In this stage, the change agent is tasked with creating, formulating, and implementing appropriate methods. In addition, they should ensure that the driving factors should defeat the restricting ones.
Change is a natural complex process, regardless of the change theories in nursing you choose. It requires proper timing, careful preparation, and progressive implementation, if possible.
In the movement stage, the change agent is responsible for motivating, creating rapport, prioritizing change, and defining goals.
From these three theories, you will realize that Lewin's theory is highly dependent on the existence of driving and resistant sides. However, for this theory to achieve its objective, the driving force should outweigh the resistant force.
Everett Roger's change theory
Everett Rogers is another sociologist whose work is significant in the change theories in nursing. Roger was a writer and teacher whose area of specialization was communication.
You can consider Roger's theory an update to Lewin's theory while he also invented his unique five-stage paradigm.
The five key stages of Roger's concept are;
Knowledge
Knowledge in this context refers to exposure to a new idea
Decision
After learning a concept, the person weighs the relevance of the idea and evaluates whether or to accept it without necessarily gathering evidence
Persuasion
The assumption is that an individual is attracted to the idea and seeks to learn more
Confirmation
The person decides to proceed with the innovation and maybe implement it fully
Implementation
After considering a decision, the person accepts the concept that changes according to the condition and could look for further information.
The three-nursing process of Roger's theory
Assessment
Assessment is the first process. This process requires objective and subjective data collection and critical thinking. Thus, the first stage of Roger's theory is usually witnessed in this stage since it introduces a new idea.
Planning
The planning stage formulated objectives and results that directly influence patient care concerning certain recommendations. Setting up patient-specific objectives and their results will help attain successful goals.
Now you can see that decision and persuasion of Roger's theory is usually experienced in this phase since the nurse begins to source additional details from a patient.
Evaluation and implementation
At this phase, an individual takes up different concepts depending on the situation and may source further information. In the end, the person can decide on whether to continue with the innovation or not and maybe implement it to its full potential.
This theory is therefore applicable for long-term change projects, whereby it is successful if nurses resist it before embracing it. For them to accept the proposed change, the nurses who embraced it initially should try to convince them.
The strengths of Everett Roger's change theory
The use of diffusion of change theory is the major strength
Various series of research across different disciplines have adopted the concept as a paradigm. Similar objectives have been achieved throughout the board.
Weaknesses
It does not inspire a collaborative setting for applying for a public health program
It is only useful with behavioral adoption rather than with behavioral prevention or discontinuation
It does not evaluate someone's wealth in support networks in implementing the new circumstance or innovation
You will notice that most of the data on this idea did not result from public health. Additionally, the intention of the formulation was not to specifically relate to implementing health advances or innovative behaviors.
Ronald Lippitt's change theory
Ronal Lippitt has been a successful pioneer for most of his career. He is considered an innovator for his creation of modern social psychology.
There are seven phases of implementing change according to Lippitt's change theory which is discussed below.
Evaluating the necessity of change and establishing the issue
Identifying traces of poor communication between a medical practitioner and the patient
Establishing trust with the client that their role will be improved outweighs losing ideas
The customer should be convinced that external help from a medical practitioner is available and linked to that
Acquiring motivation and skills for change in the relationship
In this phase, Lippitt argues that the most important features are the perception of the customer of their working relationship with the practitioner
It is necessary to ensure the patient can communicate effectively in an open manner
Examining the issue with the patient system
The client has to deal with a deeper and broader diagnosis and the outcome of change at this stage.
Create alternate routes
Putting intentions at work to facilitate change
Change stabilization
The terminal relationship
Change theories in nursing leadership
There are various categories of change theories used in nursing. Here are various types of change theories in nursing leadership.
Management style
Transformational theory
Situational leadership theory
Final thoughts
Those were some of the most common change theories in nursing. Your research should not end here since you can look for other theories. This will help you understand how healthcare is constantly improving to meet patients' demands. The changes in the nursing sector seek to produce profitable and accessible better services at affordable rates and optimal benefits. If you wish to learn or have concerns, click here.
Related Posts: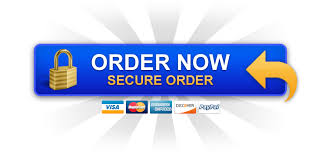 (Visited 1 times, 1 visits today)