Nursing capstone projects are a critical component of the nursing profession and provide invaluable hands-on experience for students. In completing such a project, students demonstrate their knowledge and application of theoretical concepts learned in the classroom. A successful nursing capstone project requires thoughtful planning, comprehensive research, and hard work. This article will provide an overview of completing a nursing capstone project from beginning to end. Capstone project examples: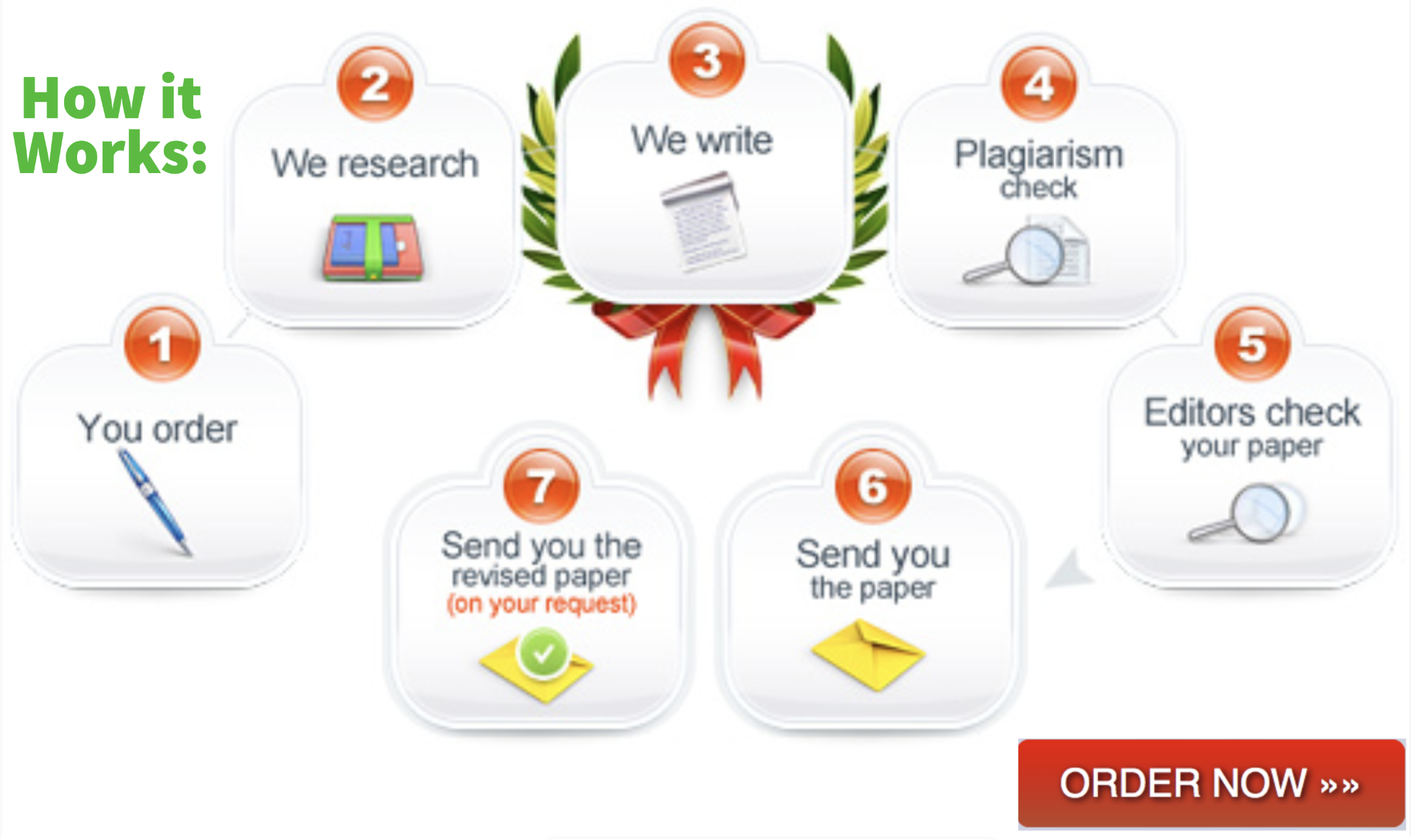 What is a nursing capstone project?
A nursing capstone project is an educational exercise that allows students to demonstrate their knowledge and skills as they near the completion of their degree programs. It typically includes a significant research or design project that involves collecting, analyzing, and synthesizing data to identify a problem, develop an appropriate solution, and recommend strategies for implementation.
The purpose of the capstone is to provide students with hands-on experience that will prepare them for professional practice in nursing. The structure of a nursing capstone project can vary depending on the type and level of the degree program; however, common elements include reflective papers, group projects, peer reviews, independent study projects, and presentations at conferences or other venues.
What are the five parts of the capstone project?
A capstone project typically involves researching, presenting, and defending a new idea or concept. The five parts of a capstone project include the introduction, literature review, methodology, findings and analysis, and conclusion.
The introduction
The introduction is where the student presents their purpose for completing the project. This should clearly define the problem they are trying to solve or answer while providing some background information on why it needs to be solved.
The literature review
It provides a comprehensive overview of the current state of research on a specific topic and serves as the foundation for your project's arguments and conclusions. Conducting a thorough literature review is critical for ensuring that your capstone project accurately reflects the latest developments in your chosen field.
The methodology
The methodology section is one of the essential parts of a capstone project, as it outlines how the student intends to conduct their research. This involves selecting an appropriate research design, data collection methods and techniques, tools used for analysis, and other relevant information relating to how they will conduct their study.
It should also include any ethical considerations that need to be considered when handling sensitive data or topics. By explaining the methodologies used in detail within this section, readers can understand better and evaluate the outcomes presented by the final product
Finding and analyzing
This step requires significant research into primary and secondary sources and careful data evaluation to draw meaningful conclusions. The primary purpose of this phase is to uncover new information about your chosen topic and use that knowledge to answer key questions related to your thesis.
Conclusion
The conclusion section should act as a bridge between all other parts of the capstone paper by connecting them and demonstrating how they are related. It should also include recommendations on what could be done in future research or projects related to this topic.
Finally, it should offer an overall summary of key points from each part of the paper without going into unnecessary details. This will help readers quickly grasp the main issues without reading through every page again.
How do you write a capstone project?
A capstone project is a major assignment, typically the culmination of an academic program. This project requires deep research, strong analytical skills, and advanced writing abilities. Writing a practical capstone project can be challenging, but you can take steps to make the process easier.
Establish the purpose of your paper. This will help guide the rest of your work and ensure it is focused on developing key points for discussion
Choose a topic that is relevant and interesting to you. Make sure it pertains to your field of study and has not been covered in previous classes or assignments
Create an outline that will provide structure for the paper and help keep track of all your ideas
Collect resources from reliable sources such as books, journals, and online databases for further research on the subject matter
Summarize all pertinent information onto note cards so they can easily be referenced while writing the paper
Each phase should involve thorough analysis and critical thinking so that you can make informed decisions about how best to present your ideas in an effective manner
Begin your writing and edit and proofread before you submit your article for marking
Capstone project topics
It would be best to look at projects that address challenges or opportunities in the industry you're interested in pursuing further after graduation. Once you've identified some potential areas of interest, take some time researching different topics within those areas to get an idea of what type of scope would fit into your timeframe and the resources available.
General nursing capstone project ideas
Healthcare policy development
The use of technology in healthcare
Ethical issues surrounding nursing care practices and decision-making processes within healthcare settings
Mental health care
Public health issues related to nursing practice
Exploring how telemedicine is impacting access to healthcare for rural communities
Examining the effectiveness of public health initiatives in inducing chronic diseases in underserved populations
Investigating the best practices for managing opioid addiction in hospitals and long-term care facilities
Analyzing ways to optimize communication between nurses and physicians within the healthcare system
Evaluating methods of improving medication safety protocols in hospitals and clinics
Improving health outcomes through patient education
Medical surgery capstone project ideas
Medical surgery capstone projects are excellent for medical students to gain valuable experience and skills. Not only do these projects help hone the technical abilities of aspiring surgeons, but they also help them further develop their critical thinking and problem-solving soft skills.
The effectiveness of the different surgical techniques
Researching ways to reduce complications during surgery
Study the development of robotic surgery technology over time
Examine gender differences in surgical treatment approaches
Modern surgical techniques used in complex operations
A new type of suturing device
Exploring cost analysis for various surgeries
Develop an app or program that would allow medical professionals to access patient records and health information quickly and securely more easily
How advanced technologies like artificial intelligence can be used in the diagnosis of surgical patients
The impact of different types of anesthesia on surgical outcomes
Nursing leadership capstone project ideas
Nursing leadership is essential in providing quality healthcare for individuals, families, and communities. A capstone project is a culminating experience that allows nursing students to demonstrate their acquired knowledge and skills in nursing leadership.
Researching a particular healthcare problem or issue and developing a solution-oriented plan
Healthcare policy reform
Patient advocacy initiatives
Long-term care strategies
An analysis of current nursing leadership trends
An exploration of different models of management
Organizational structure or staffing needs within a health system
How technology is changing the practice of nursing leadership
The impact of workplace culture on nurse leadership effectiveness
Women's health capstone project ideas
There are many issues to consider regarding women's health, such as reproductive health, mental health, and nutrition. As such, capstone projects that revolve around women's health can be a great opportunity for students to explore this important area. Here are some ideas for potential women's health capstone projects:
The impact of public policies on sexual education availability in schools across regions or countries
How socioeconomic status affects access to care among minority communities when it comes to reproductive healthcare services
A comprehensive database of available mental health services specifically tailored for women in different parts of the world
How existing healthcare laws affect women in terms of access and cost
Create an interactive program that focuses on nutrition education for young mothers
The impact of diet and exercise on female fertility outcomes
How lifestyle changes can improve mental health outcomes among pregnant women and new mothers
The effectiveness of alternative treatments for premenstrual syndrome (PMS)
Ways to reduce gender disparities in healthcare access
Interventions for different types of chronic illnesses
Emergency nursing capstone project ideas
Emergency response in a particular area or setting
Emergency preparedness or disaster management
Best practices when it comes to emergency room care
How technology can be used in emergency rooms
Triage techniques in busy emergency rooms
Improving communication between hospital staff when dealing with high-pressure situations
Developing a comprehensive charting system for emergency room visit
How changes in healthcare policies impact patient outcomes
Researching new treatments or procedures used within emergency departments
Designing an intervention program aimed at reducing opioid abuse among patients in the ED setting
Improving communication between providers and patients
Bottom line
Capstone project examples can be incredibly useful for students, educators, and professionals. By providing a comprehensive overview of the project process and its various components, these examples can help people better understand the concept and purpose of capstone projects
They serve as inspiration for those who are looking to create their own capstone project. The best part is that they are freely available online and provide invaluable insight into what makes a successful project.
Related Posts:
OTHERS: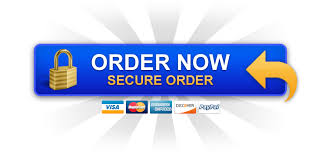 (Visited 1 times, 1 visits today)