Nursing Theorist Jean Watson
Applying Jean Watson's Theory of Caring
The PICO question for this discussion is "In bed bound patients does q4 turning adequately prevent pressure injuries compared to the standard q2 turning?". Jean Watson's theory of human caring is relevant to the PICO question since its critical aspects can be applied here. Watson establishes that the core of the theory of human caring is that "humans cannot be treated as objects and that humans cannot be separated from self, other, nature, and the larger workforce" (Watson, 1997). More emphasis is put on the interpersonal processes between the nurse the patient. Her philosophy and theory of transpersonal caring entails how nurses show and demonstrate care to their patients (Turkel, Watson & Giovannoni, 2018). It stresses on how the humanistic aspects of nursing link with scientific knowledge and nursing practice (Turkel et al., 2018). In her theory, Watson devised ten carative factors, which are the caring needs that should be addressed by a nurse when in a caring role. One of the carative factors that is relevant to the PICO question in this discussion is promoting a supportive environment, and assisting with the gratification of human needs. In turning the patients q4 hourly to minimize the development of pressure ulcer sores, nurses express their caring to the patient by creating a supportive environment for effective healing, and satisfying the patient's physiological needs.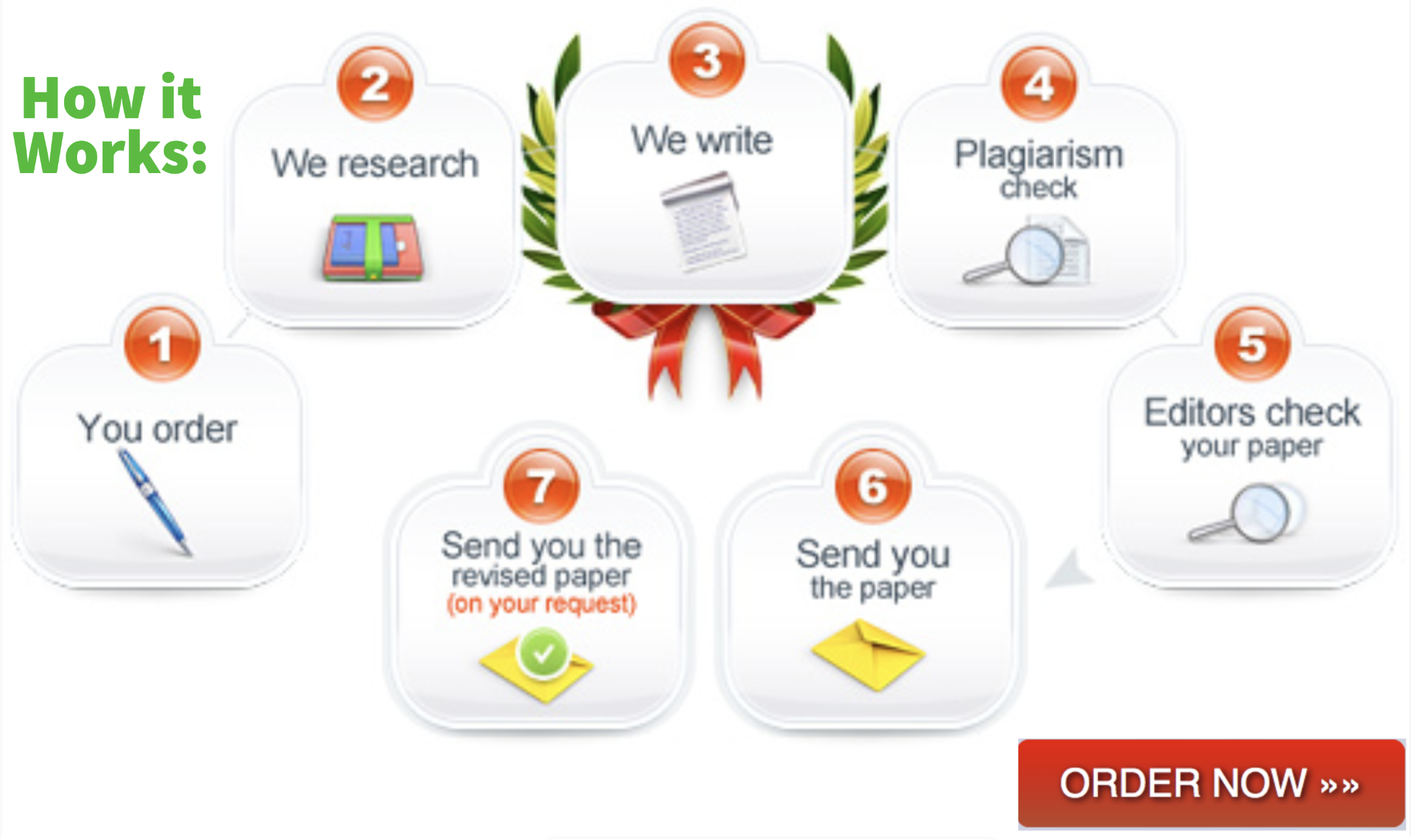 There are several factors considered in creating a supportive environment that supports healing of the patient. Watson describes these aspects of the environment as "physical, non-physical, subtle environment of energy and consciousness whereby wholeness, beauty, comfort, dignity, and peace are potentiated" (Watson, 1997). Nurses promote comfort of the bedbound patient by turning them q4 hourly as it enhances blood circulation to the areas that were not adequately perfused. Frequent turning of the bedbound patients also creates a conducive physical environment for healing (Sitzman & Watson, 2018). When pressure is not exerted on one part of the body with a bony prominence for long, there are higher chances of healing within a shorter time.
In caring for a bedbound patient, one of the significant roles of a nurse is to gratify their human needs. According to Jean Watson, assisting with the gratification of human needs entails "assisting with basic needs, with an intentional caring consciousness, administering 'human care essentials,' which potentiate alignment of mind body spirit, wholeness, and unity of being in all aspects of care" (Watson, 1997). The most essential need of a bedbound patient is mobility. Immobility poses a great risk to development and poor healing of pressure ulcers. By turning the patients q4 hourly, the patients' need for mobility is fulfilled. Studies indicate that when the patient is repositioned often, less pressure is applied on the skin. This minimizes the risk of developing pressure ulcers and promotes faster healing of the existing ones. Consequently, perfusion of pressure ulcer areas is increased and healing occurs much faster. Nurses apply Watson's theory by caring enough for the patient that they take care of their physiological needs such as mobility to enhance perfusion (Sitzman & Watson, 2018). In doing so, turning patients q4 hourly has demonstrated more effectiveness in preventing pressure sore injuries than the standard q2 hourly.
References
Sitzman, K., & Watson, J. (2018). Caring science, mindful practice: Implementing Watson's human caring theory. Springer Publishing Company.

Turkel, M. C., Watson, J., & Giovannoni, J. (2018). Caring science or science of caring. Nursing Science Quarterly, 31(1), 66-71.
Watson, J. (1997). The theory of human caring: Retrospective and prospective. Nursing science quarterly, 10(1), 49-52.
Related Posts:
OTHER URLs:
(Visited 4 times, 1 visits today)