Analyzing an Ethical Issue in the healthcare industry
Article summary
Psychiatric-Mental Health Nurse Practitioner (PMHNPs) handling patients are faced with various ethical dilemmas in their daily practice following the compromised mental status of their patients.  A research was conducted in 2015 to reveal the relationship between schizophrenic patients and their substandard decision making (Findlay et al., 2015).In the research, the patients were to bring out their experience about their management, treatment and their perspective about their handling by the clinicians. The research required the participant patients to fully understand that it was a study being conducted, be above eighteen years of age and have adequate communication capabilities. From the research, it was found out that most of the patients fully fathomed their medical conditions, their cause and accept to indulge in particular behavior such as cigarette smoking, excessive alcohol consumption and listening to music (Findlay et al., 2015). They denoted that their behavioral pattern was to relieve their stress. From their information, it was easy for them to guide PMHNPS hence achieve great health outcome. Unfortunately, the participants stated that the poor health outcome amongst schizophrenic patients was due to poor decision making from PMHNPS.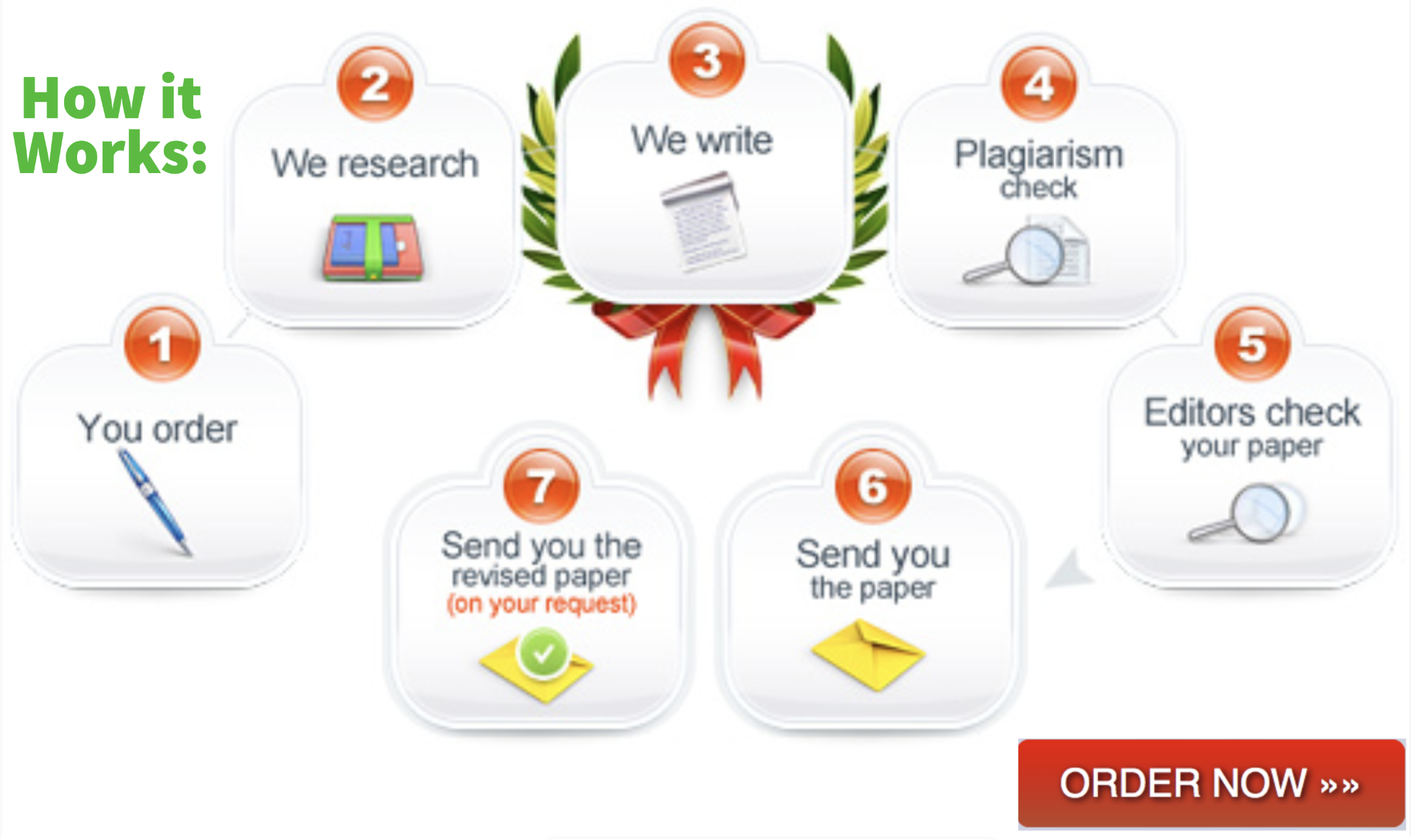 Moral and Ethical dilemma
In matters of moral and ethical dilemmas, decision making by PMHNPS is of top-notch importance because it dictates if the clinician is abiding by beneficence, non-maleficence and autonomy as key bioethical principles (Stone et al., 2018). Despite most schizophrenic patient understanding their conditions better, family members make decisions on their behalf (violation of autonomy) following their compromised mental status Relatives end up forcing some forms of management on these patients despite expression of their dissatisfaction with the management type. They probably opted for alternative forms of management with the same outcome. PMHNPs end up being biased by siding with relatives or guardians thus compromise the legal rights of the patients.  Such scenarios indicate that PMHNPs did not understand their patients fully and did not give thought to their preferred method of treatment and such decisions end up being poor with substandard patient outcomes leading to the deterioration of the patient health status.
Health laws of the state
Virginia as a state has health departments working hard and showing devotion towards providing quality health care to patients with mental illnesses in a bid to improve their health status and outcomes. The health department works closely with community health workers to reach mentally ill patients. It ensures that they get to be addressed individually because their needs are different even if they suffer a common mental illness.  The state laws dictate that PMHNPS should approach and treatment each patient individually because, despite patients suffering from a common mental illness, it is not obvious that a similar treatment approach will work for each of them effectively and in the same way (Hedman et al., 2016). One may require a different treatment approach.  PMHNPs therefore should diversify their treatment and management of patient plans to improve patient outcome at the same time abiding by the laws governing patient care such as autonomy, non-maleficence, autonomy.                                                                                          Ethical decision making
The process of decision making that I would use is that I would ensure I have a proper history and physical examination from my patient. It is through the history that I would understand them best, then listen to the relative, guardian or individual who brought them for treatment. Following the implication of a diagnosis, I would explain the available management and treatment plans to the patients, the guardians or individual who brought them for treatment. After listening to their opinion, using my experience as a clinician or guidance by colleagues choose the best treatment option for the patient (abiding by beneficence). Additionally, in the cause of managing the patient, monitoring their progress would be vital so that in case the patient is deteriorating, I would not hesitate to change their management and treatment plan.  All the processes taken would be with the best interest of the patient at heart.
 References
Culbreth, A. J., Westbrook, A., Daw, N. D., Botvinick, M., & Barch, D. M. (2016). Reduced model-based decision-making in schizophrenia. Journal of abnormal psychology, 125(6), 777.
Findlay, L. J., El-Mallakh, P., Howard, P. B., Hatcher, J., & Clark, J. J. (2015). Health Behavior Decision-making in African-American Adults Diagnosed with Schizophrenia. Issues in Mental Health Nursing, 36(7), 493-504.
Hedman, L. C., Petrila, J., Fisher, W. H., Swanson, J. W., Dingman, D. A., & Burris, S. (2016). State laws on emergency hold for mental health stabilization. Psychiatric Services, 67(5), 529-535.
Stone, E. G. (2018). Evidence-Based Medicine and Bioethics: Implications for Health Care Organizations, Clinicians, and Patients. The Permanente Journal, 22.
Related Posts:
OTHER URLs:
(Visited 6 times, 1 visits today)