The field of ambulatory care nursing is an exciting and rewarding career choice for those looking to help others while also enjoying a fast-paced environment. Ambulatory care nurses provide medical treatment and assistance in both outpatient clinics and doctor's offices. This article will discuss ambulatory care nurses' essential roles, the scope of practice, and how they play a vital role in the healthcare system.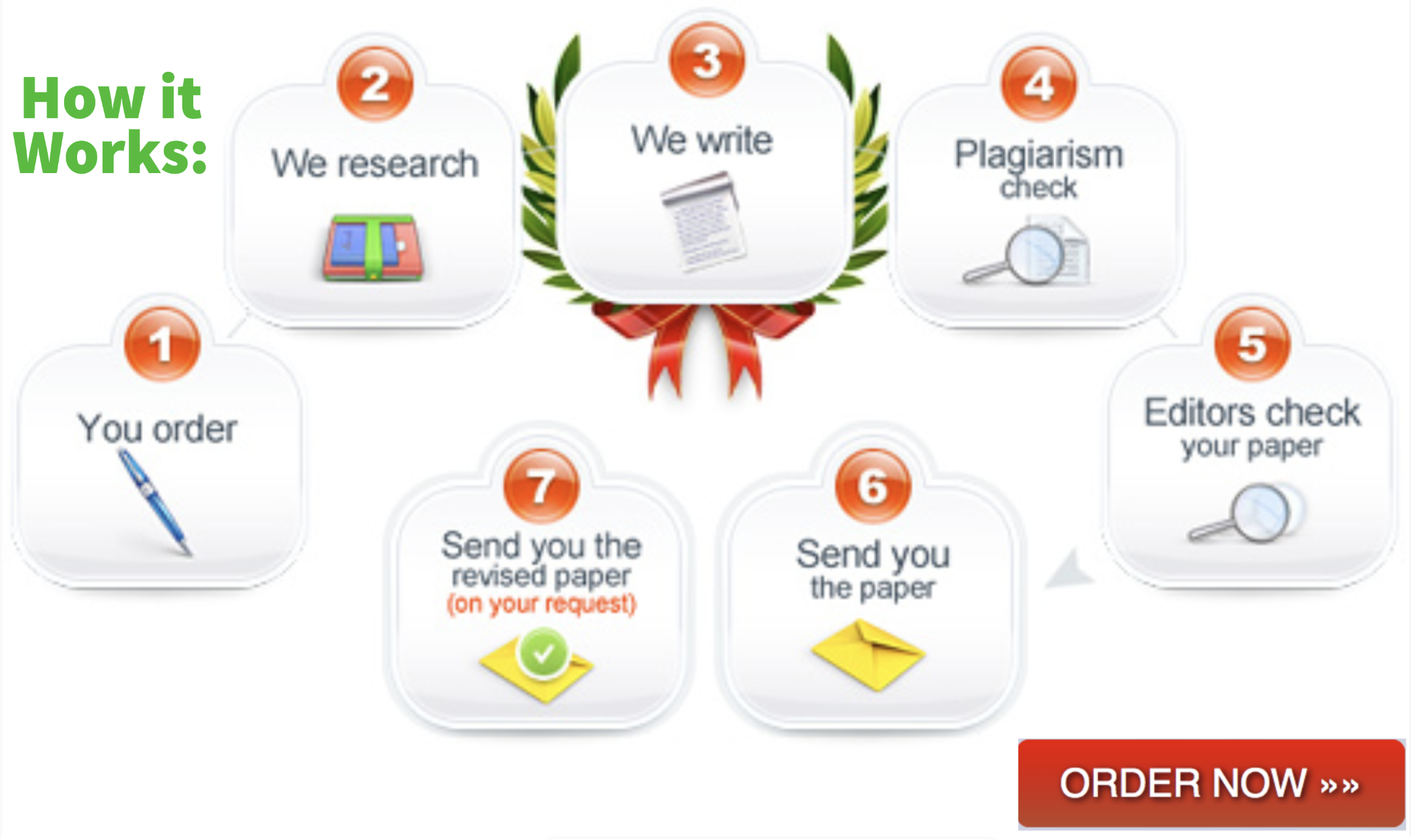 What is ambulatory care in nursing
Ambulatory care nursing is a specialized field of nursing that focuses on providing care to patients outside of a hospital setting. Patients needing ambulatory care may require treatment for chronic illness, preventive health services, or other conditions that do not require more intensive hospital-based care.
Ambulatory care nurses provide patient education and support, coordinate services and resources with other healthcare providers, and manage the delivery of primary, acute, and subacute medical treatment in an outpatient clinic or physician's office.
Ambulatory care nurses must be knowledgeable about medical treatments, perform physical assessments and diagnostic tests, have experience with electronic health records (EHRs), possess excellent communication skills when interacting with patients and families, and understand how to apply evidence-based practice guidelines when providing patient care.
How to Become an Ambulatory Care Nurse
The demand for ambulatory care nurses is rising as the need for more specialized care in outpatient settings increases. You'll need to take a few steps to become an ambulatory care nurse. First and foremost, you'll need to obtain your nursing license by taking the NCLEX-RN exam. This exam tests your knowledge of basic nursing practices and will certify you as a registered nurse.
Once this step is complete, it's time to start gaining experience in ambulatory healthcare by completing internships or training programs that allow you to work directly with patients in these environments. After some hands-on experience, consider furthering your education and skillset with a master's degree or advanced certification program related to ambulatory care nursing.
Clinical skills needed for an ambulatory nurse
Clinical skills are an essential part of any healthcare professional's education. This includes the ability to observe, assess and treat patients. Clinical skills encompass various capacities, including communication, physical assessment, diagnostic reasoning, and therapeutic interventions. Healthcare professionals must have a strong foundation in these areas as they are integral to providing quality patient care.
Clinical skills involve accurately collecting and interpreting information from multiple sources, such as lab tests, medical records, and patient interviews. Healthcare providers need to identify signs of disease or illness, understand available treatment options, and determine the best course of action for each patient's health needs.
Clinical skills also require knowledge about medications, their desired effects, and potential side effects. Good clinical skills also involve building trust with patients through active listening and empathy.
Benefits of ambulatory care nursing
The benefits of ambulatory care nursing are numerous. Not only does this role allow nurses to serve a variety of different patient populations, but it also allows them to develop relationships with each patient and become a part of their healthcare team over time.
As ambulatory care nurses take part in many aspects of a patient's journey, they can offer more comprehensive support than those in other specialties may be able to provide. For patients, one of the main advantages of receiving ambulatory care from a nurse is convenience.
Patients who require expert medical attention can receive it in their homes or at a nearby clinic without traveling far, saving them time and money on transportation costs. Additionally, the ability to refer quickly between primary care physician practices and specialist physicians when needed. This allows for faster diagnoses and increased access to quality health services.
Challenges of ambulatory care nursing
The primary challenge facing those who practice ambulatory care nursing is time management. It can be difficult to ensure that patients have enough time during their appointments to discuss any issues or concerns. In addition, ambulatory care nurses must be able to quickly assess the patient's condition to recommend any necessary treatments or interventions on the spot.
Another challenge faced by ambulatory care nurses is communication between providers and other health professionals involved in the patient's treatment plan. Ambulatory care nursing requires nurses to have a high level of expertise to provide effective patient care.
Nurses must be knowledgeable about all aspects of healthcare, including diagnostics, treatments, medications, and preventive services. Additionally, they must be able to quickly assess a patient's condition and make informed decisions based on their observations.
The role of the registered nurse in ambulatory care
Registered nurses play a vital role in the ambulatory care setting. They provide care to patients of all ages, from infants to elderly adults. Nurses are key healthcare team members and provide ongoing support for patients and families throughout their medical journey.
The registered nurse provides comprehensive patient-centered care across multiple settings. This includes assessing health needs, developing nursing plans of care, administering medications, monitoring vital signs, assisting with procedures and tests, educating patients on self-care techniques and health promotion strategies, and providing emotional support during difficult times
They also collaborate with other healthcare team members to ensure quality patient outcomes
Registered nurses also play an essential role in advocating for evidence-based practice changes that improve services and strengthen community partnerships
They must be familiar with relevant laws and regulations related to patient privacy and healthcare rights
RNs may also be responsible for coordinating other health professionals within the ambulatory setting
Ambulatory care vs outpatient care
Ambulatory and outpatient care are two distinct healthcare services that serve different purposes for patients. Ambulatory care refers to health services provided in a medical setting, such as a hospital, clinic, or doctor's office, which do not require an overnight stay in the facility. Outpatient care is any medical treatment received outside of the hospital which does not include an overnight stay.
The primary difference between ambulatory and outpatient care is that ambulatory patients receive more extensive treatments than those who seek outpatient services. Ambulatory patients typically have complex conditions requiring long-term monitoring and continued follow-up visits to the healthcare center, while outpatient treatments can range from simple checkups to physical therapy sessions or even minor surgeries or procedures.
FAQ
What does an ambulatory care nurse do?
An ambulatory care nurse provides care to patients outside of the hospital or nursing home setting. These nurses work in various settings, including clinics, physician offices, and long-term care facilities.
As an ambulatory care nurse provides holistic patient-centered health care services focusing on prevention and health maintenance
Ambulatory nurses typically provide primary and preventive healthcare services such as physical examinations, immunizations, health screenings, counseling, and education about diseases and medication
They also assist with physical therapy regimens, wound treatments, and postoperative follow-up visits. In addition to these tasks, they may be expected to take vital signs such as blood pressure readings or administer medication injections
Ambulatory nurses collaborate with other healthcare providers to ensure patient outcomes.
What is an example of ambulatory care?
Examples of ambulatory care include primary care visits for checkups and routine treatments, urgent care centers for illnesses or injuries that are not life-threatening but require immediate attention, and specialty clinics for specialized needs such as physical therapy.
Many preventive health screenings are considered ambulatory care, such as cholesterol checks and blood pressure monitoring. These screenings help detect potential health issues before they become serious problems.
What does Ambulatory Care stand for?
Ambulatory care is any medical care that does not require a hospital stay. It is the type of care in which patients seek treatment for illnesses or injuries and can be released from the clinic or doctor's office within 24 hours. Ambulatory health services are generally provided by clinics, physicians' offices, urgent care facilities, and other outpatient settings.
These services offer preventive checkups, diagnoses, and treatments to patients suffering from minor illnesses or chronic conditions requiring ongoing management. Ambulatory care has become increasingly important in recent years due to its cost-effectiveness compared to costly inpatient stays at hospitals.
This type of health services can range from simple preventive screenings such as blood pressure checks and vaccinations to more complex activities like surgical procedures like cataract removals and joint replacements.
What is the focus of ambulatory care?
The focus of ambulatory care is on providing quality treatment for patients with acute or chronic conditions through the use of advanced technology and evidence-based clinical protocols. It includes primary and specialty medical services such as diagnosis, lab tests, medication management, preventative screenings, and lifestyle counseling. Ambulatory care also emphasizes communication between providers across different settings to provide patients with comprehensive solutions tailored to their needs.
Bottom line
Ambulatory care nursing is a specialized nursing field requiring commitment, knowledge, and skill. As an ambulatory care nurse, you can help provide high-quality healthcare to diverse populations in various settings. The challenges and rewards that accompany this role make it an attractive option for many nurses. Ambulatory care nurses have a unique opportunity to be part of the team at the forefront of healthcare delivery.
Related Posts:
OTHERS: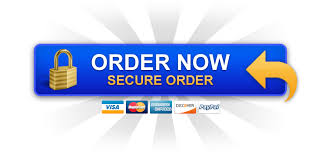 (Visited 1 times, 1 visits today)