Advanced Pharmacology (Journal) Expectations of course
How this course will add to my knowledge of pharmacology
In learning pharmacology, I have come to learn several significant aspects of drugs. Some of the basics include pharmacodynamics, which involves the mechanisms of drugs' actions and their outcomes physiologically, and pharmacokinetics, which includes how drugs are absorbed, distributed, metabolized, and excreted from the body. Additionally, I have learned pharmacotherapeutics, which involves incorporating drugs into the clinical diagnosis, prevention, and treatment of illnesses. I expect that this course will add to my knowledge of pharmacology by expounding on the rationale for the pharmacologic management of particular complex illnesses. It will expound on the incorporation of pharmacology principles and reasoning in the management of diseases.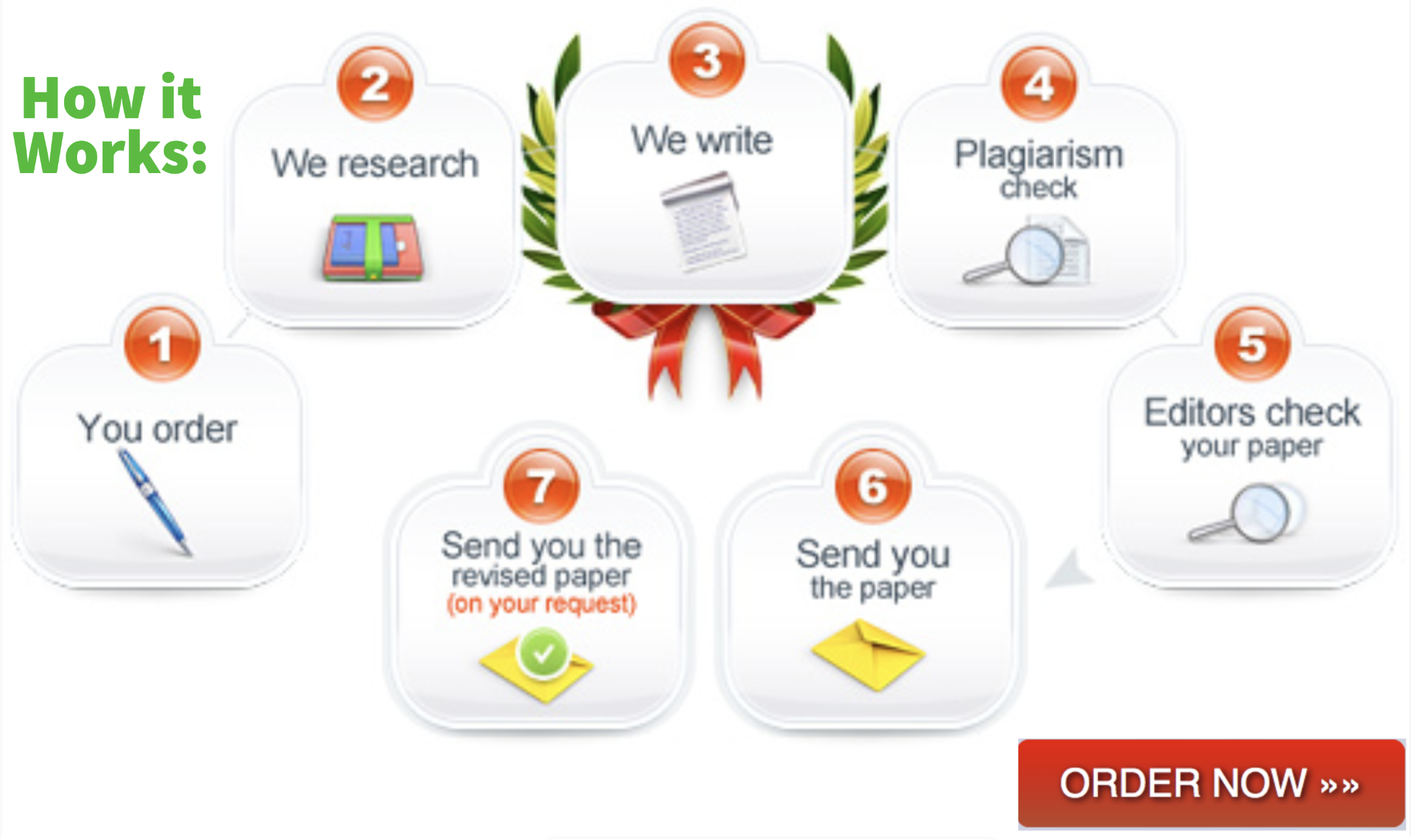 From this course, I expect to know what to monitor when giving which drugs. Several drugs require monitoring of different parameters once administered. The parameters include heart rate, blood pressure, certain levels of blood components, etc. Therefore, I expect that this course will equip me with more knowledge on the different parameters to monitor when administering certain medications in my practice. Additionally, I expect to advance my knowledge of the therapeutic ranges of different drugs. This knowledge is essential in prescribing safe dosages for different patients, depending on their weight and health condition. Overdosing or underdosing a patient has serious adverse effects. Some drugs have narrow therapeutic indices, and therefore, knowledge of these therapeutic ranges will inform accurate and useful drug prescriptions.
How I will use the knowledge of pharmacology differently
The knowledge acquired from advanced pharmacology will be useful in executing my duties as an advanced practice registered nurse effectively without limitation or collaboration with a physician. Some of those roles include prescription of legend and controlled drugs, devices, adjunct medical services, durable medical equipment, and other supplies. As a critical element of the scope of practice of APRNs, the prescriptive authority demands adequate pharmacological knowledge. The knowledge of drug-drug and drug-food interaction will be useful in addressing patient needs independently. Performing an extensive physical exam before prescribing any drug will be paramount to my practice.
The course of advanced pharmacology will help me execute my prescribing authority independently by enhancing my critical thinking skills. In dealing with patients in specialized settings, it is imperative to treat patients as independent units and apply clinical pharmacological knowledge independently. Advanced knowledge of drug interactions and therapeutics indices as well as pharmacotherapeutics will contribute to my critical thinking, and I will be able to apply the knowledge in prescribing the right drugs and managing illnesses effectively.
Expectations of my advanced practice role as a prescriber
In my practice, I expect that the prescriptive authority accorded to me will enable me to perform my duties independently without asking for permission from a physician. These duties include prescribing legend and controlled drugs, adjunct medical services, durable medical equipment, and other supplies. In improving access to high-quality, safe, and effective healthcare, I expect that my role as a prescriber will contribute significantly to responding to the drugs and substance addiction, which is now an epidemic in my country. With a significant number of people diagnosed with terminal conditions being highly dependent on opioid use for pain relief, there is a high risk of addiction, which has potential adverse effects on their health. Some of the effects include high dependence, which has negative health and economic impacts. If the relevant measures are not addressed promptly, the nation could suffer a great loss of a productive population. As a prescriber, I expect that my role will allow me to actively take part in state prescription drug monitoring programs and opioid prescribing programs that will facilitate better access to safe and effective health care for patients experiencing chronic pain. I also expect that this course will instill in me the knowledge of prescribing controlled substances effectively while protecting patient safety and ensuring that they do not interact with other medications. I expect to perform my prescribing duties independently and effectively, collaborating with other healthcare teams for the greater good, patient satisfaction, and quality healthcare delivery.
The role of standards of care in the prescribing process
Standards of care provide the guidelines that form the basis or foundation of how nurses should conduct themselves and the scope of their duties in the professional field. Anyone who deviates from these standards risks severe legal implications. Prescribers use these standards of practice or care to guide them in prescribing controlled drugs. Additionally, investigators and nursing boards use them to assess violations associated with inappropriate prescription, abuse, and other issues concerning the prescription of controlled drugs. Issues related to the therapeutic index of certain medications are so sensitive that attention has to be paid to these guidelines during prescription. With advanced pharmacology knowledge, APRNs are expected to adhere to these standards and use sound clinical judgment in the prescribing process to avoid these errors. Therefore, these standards serve as a guide in establishing the right prescriptions, particularly for controlled substances.
Related Posts:
OTHER URLs:
(Visited 3 times, 1 visits today)