Addressing Premenstrual Conditions
Menstruation is a natural phenomenon that involves the discharge of blood occurring at regular monthly intervals in women of reproductive age. Studies demonstrate that a large proportion of female of reproductive age suffers from premenstrual and menstrual-related health conditions (Reid & Soares, 2018). Susan, a 24-year old (G2P2) experiences problems before her menstrual periods, and according to the provided information, my rank of her diagnoses are as follows: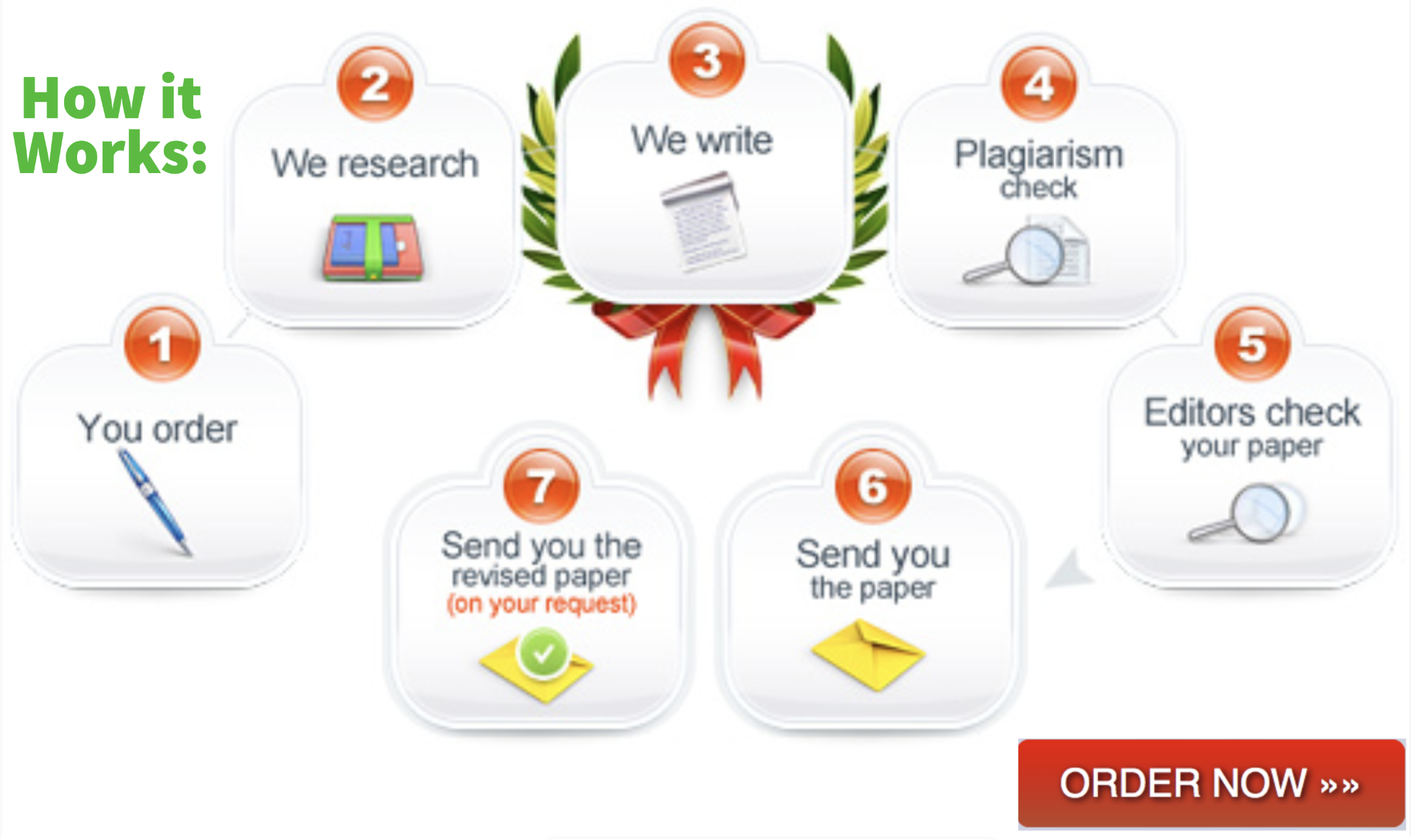 Premenstrual Dysphoric Disorder (PMDD)
Premenstrual Syndrome (PMS)
Premenstrual Dysphoric Disorder (PMDD) is a condition that affects approximately 5.5% of reproductive-age women with symptoms arising during the luteal phase of the menstrual cycle (Reid & Soares, 2018). Studies demonstrate that PMDD is directly connected to the menstrual cycle and symptoms can worsen over time. According to the American Psychiatric Association (2013), common symptoms of PMDD include mood or emotional changes, irritability, anger, anxiety, decreased interest in activities, fatigue, and changes in appetite.
Premenstrual Syndrome (PMS) is a condition that affects women of reproductive age with over 90% of women experiencing the symptoms. Research demonstrates that the condition is related to changes in sex hormones and serotonin levels at the beginning of the menstrual cycle (Crow &Jeannot, 2017). The symptoms tend to recur in a predictable pattern and are often mild. Commonly observed symptoms include fatigue, changes in sleep patterns, depression, anxiety, social withdrawal, and poor concentration. The third probable diagnosis for Susan is Depression which is a mood disorder characterized by psychomotor agitation or restlessness, flattened affect, and psychomotor retardation.
Etiology of Primary Diagnosis
The exact cause of PMM remains unclear but it is related to the brain's response to fluctuation of normal hormones during the menstrual cycle. Studies demonstrate that the brain reacts to luteal phase changes in the allopregnanolone (ALLO) hormone which causes agitation, anxiety, and negative mood changes (Reid & Soares, 2018).
Important Questions
Some of the questions that can be asked include: Do you have a family history of depression or mood disorders? Have you ever been involved in sexual abuse or domestic violence? Is there a history of substance abuse?
Management
Health education practices for the patient should focus on diet and exercise. The patient should consider decreasing the intake of caffeine, salt, and sugar. Increasing protein intake and refraining from alcohol or substance use can greatly help in managing the symptoms. Pharmacological interventions include the use of drospirenone and Ethinyl estradiol which are FDA approved to manage PMDD symptoms (Reid &Soares, 2018). Non-pharmacological interventions for the patient include stress management, individual and group counseling, and the use of alternative remedies like yoga and acupuncture.
References
American Psychiatric Association. (2013). Diagnostic and statistical manual of mental disorders (5th ed). American Psychiatric Pub. Washington, DC.
Crow, E. M., & Jeannot, E. (2017). Premenstrual syndrome: Symptomatic and diagnosed prevalence, dualistic treatment approach – a cross-sectional study in Ukraine. International Journal of Preventive Medicine, 8, 66.
https://doi.org/10.4103/ijpvm.IJPVM_18_16
Reid, R. L., & Soares, C. N. (2018). Premenstrual dysphoric disorder: Contemporary diagnosis and management. Journal of Obstetrics and Gynaecology Canada, 40(2), 215-223. DOI: 10.1016/j.jogc.2017.05.018
Related Posts:
OTHER URLs:
(Visited 4 times, 1 visits today)